Forest and Wildlife UT Department Chandigarh is back with a bang this year again. Like every year this year also the Forest Department will be having cycling events in Chandigarh. The Forest Department has launched the dates of cycling events to be organized every month. Cycling event will be held on one weekend of every month. In monsoons, there will be no Cycling events as the forest area track gets damp and soggy during those days and there are chances of cycles to slip. So in June, July, August, and September, the cycling events will not be occurring.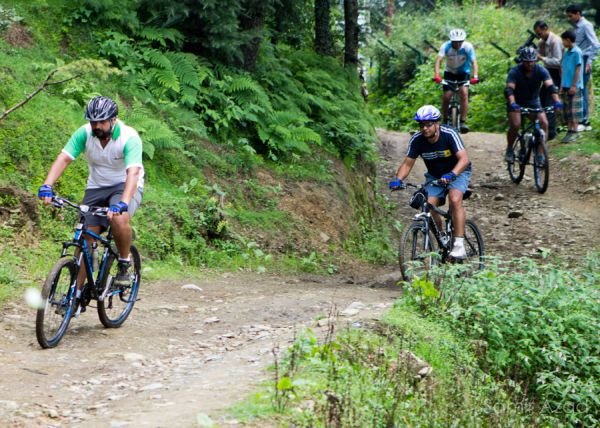 The Forest Department has launched the calendar for the year for cycling events in Chandigarh:
January 28, 2017
February 11, 2017
March 18, 2017
April 8, 2017
May 13, 2017
October 7, 2017
November 18, 2017
December 9, 2017
The cycling events in Chandigarh will be held at forest area back side of Sukhna Lake. Chandigarhians gear up and get ready with your dazing cycles. Start practicing and stay fit to perform well in these events.
#CHANDIGARH#CYCLING#SUKHNA#FOREST AREA#