Taking a leaf out of Aamir Khan's latest blockbuster Dangal, the city hosted one of its own. However, it came with a twist- the Dangal was a "cashless" Dangal at Digi Dhan Mela.
Digi Dhan Mela at Chandigarh: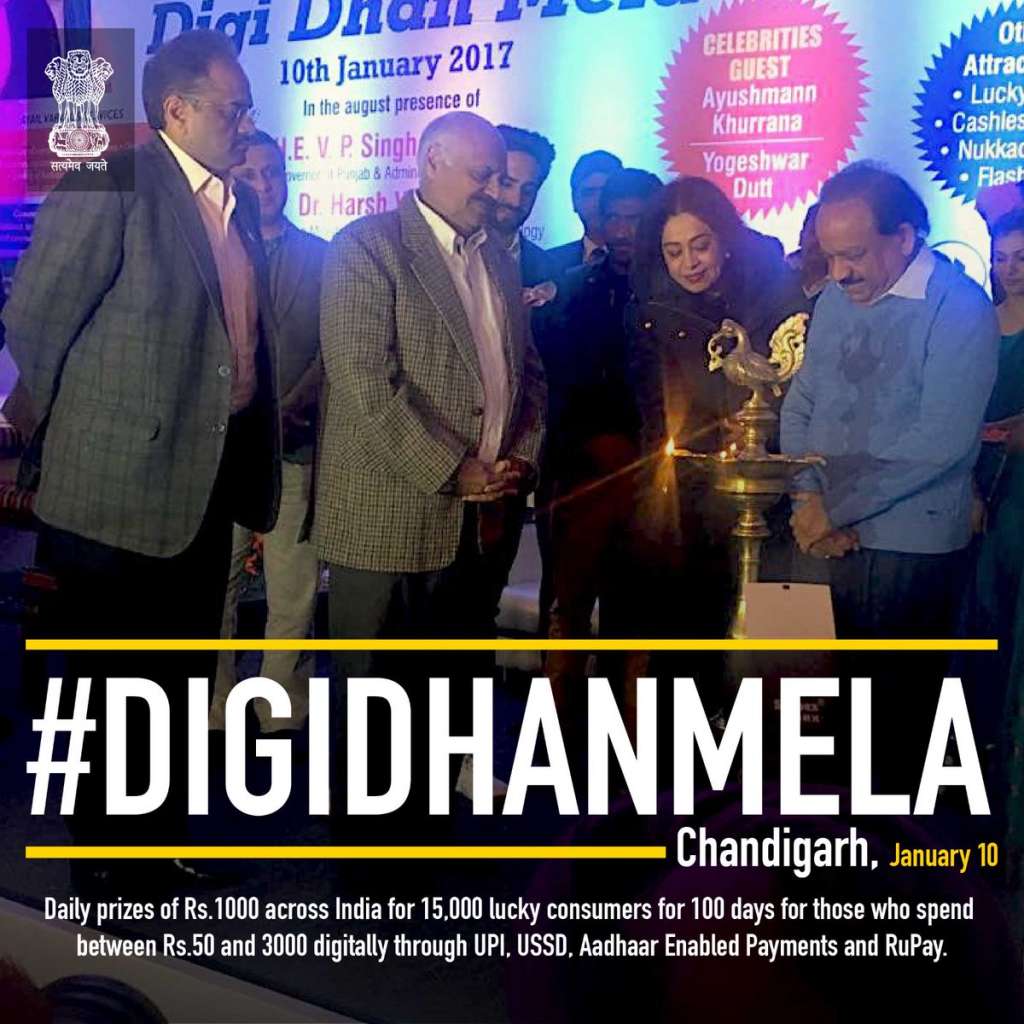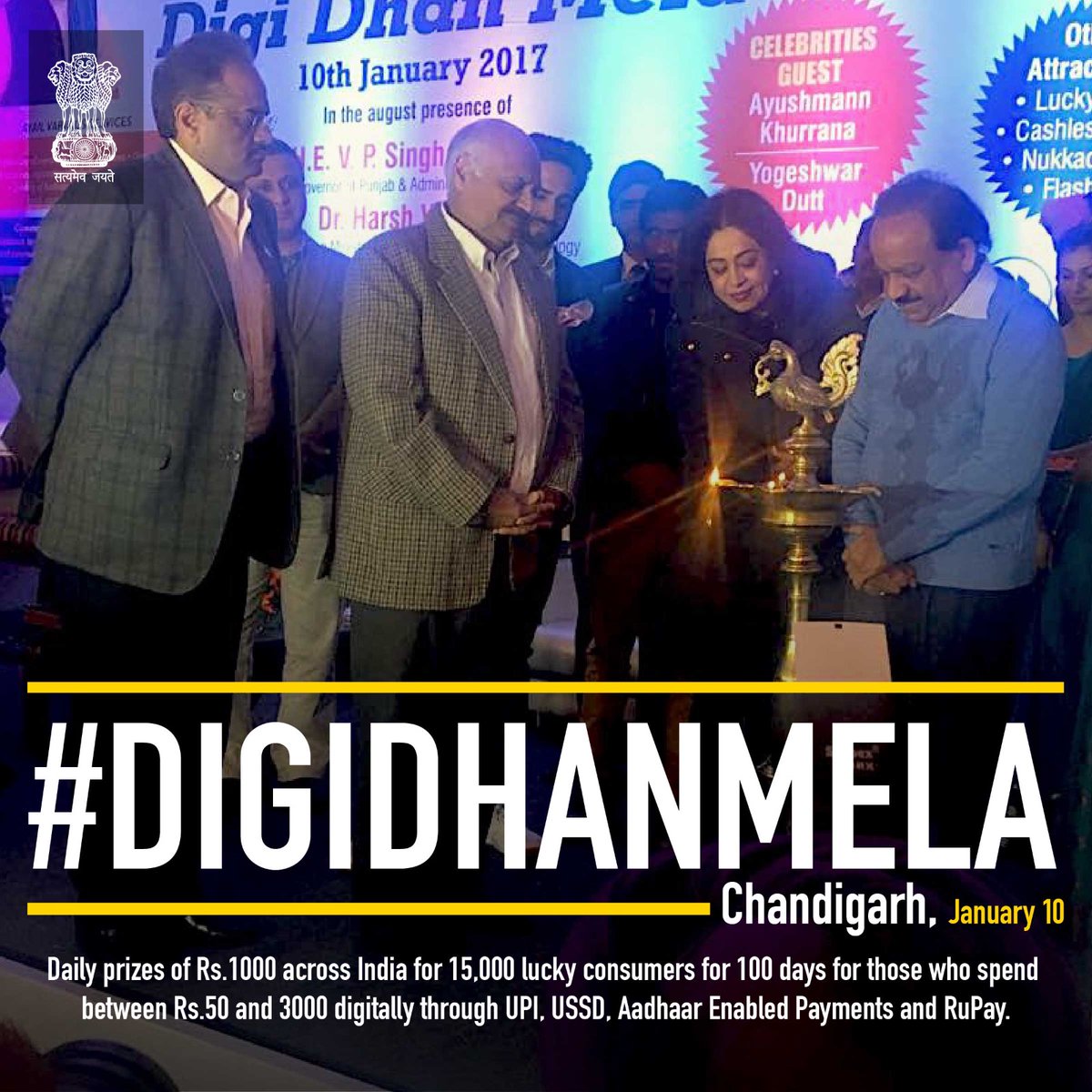 After the recent move of demonetization by the Narendra Modi government, digital transactions are being promoted. The Digi Dhan Mela was organized by the UT administration. The event was held to tell citizens how to use methods of payment other than cash. It also aimed to open bank accounts of citizens.
Nearly 10,000 bank accounts were opened at Digi Dhan Mela. Almost 70 banks participated in the Mela. The banks issued around 4,400 debit cards. Residents of various colonies, workers and students were present at the event. These participants were brought here by their area councilors and many NGOs. Digi shalas were set up to educate people regarding cashless transactions. New bank accounts were opened. People who did not have the required documents were issued tokens. These tokens can by used by the citizens to open their bank accounts.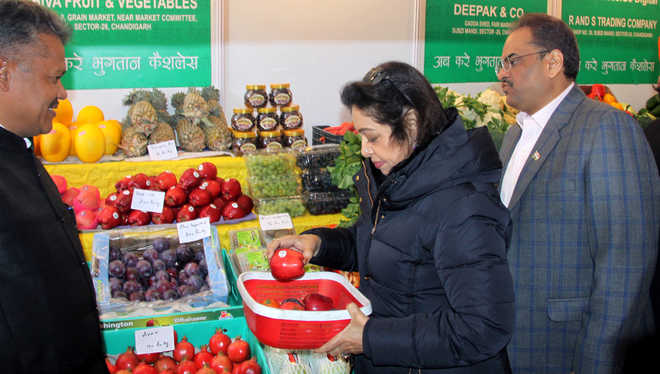 There was also a live band performance at the event.
However, the main attraction of the event was the "cashless dangal". The wrestling event took place in the evening at the Football stadium in Sector-17. The cash prize of the event- Rs 1 Lakh- was electronically deposited in the winner's bank account. Wrestler Hitesh from Delhi won the 'Digital Kesari' title with an award of Rs 1 lakh.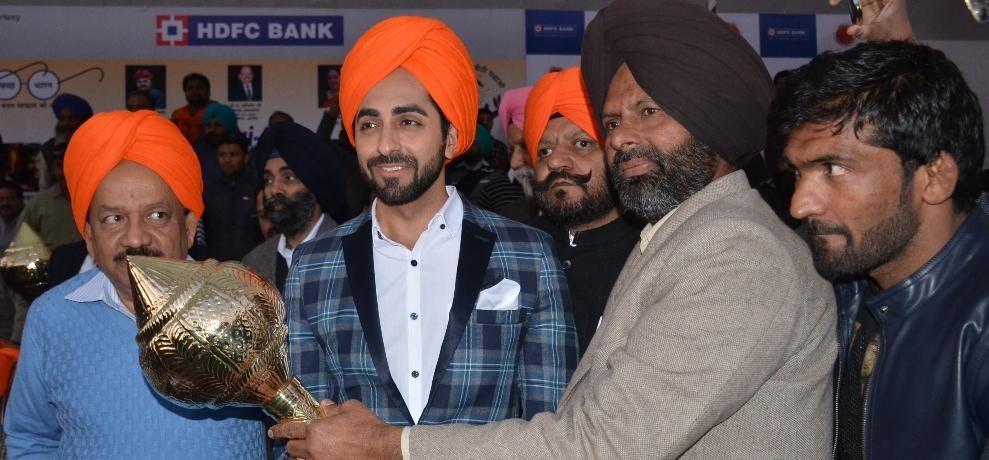 The event was also attended by Olympic-medal winner wrestler Yogeshwar Dutt and Bollywood actor Ayushmann Khurrana. They both encouraged the wrestlers and appreciated the concept.
Photo Credits: The Tribune