Whether you study here, are an alma mater or have no connection to it whatsoever, you must agree that PU is life. Panjab University or PU as it is fondly called is the pride of Chandigarh. And what makes this place even special is the Student Centre.
Though nobody really calls it 'Student Centre'. Stu-C, it is. And while you are at Panjab University, do as the Panjabis do. The Stu-C is the "adda" of University youngsters. It is to PU what Central Perk is to Friends. And while you are here, there are some delicacies you should definitely try.
DISHES TO TRY AT STUDENT CENTRE:
1. Rajma Chawal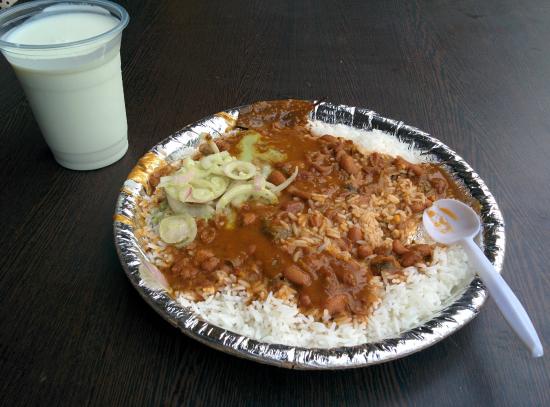 Panjabis love it. Non-panjabis love it. So what is not to like about it? The rajma chawal here reminds you of home and swindles memories of childhood. If you are here, you should definitely give it a try. What's more is that you get loads of varieties to your 'chawal'. Jeera rice, fried rice- you name it. And if you are not a fan of rajma chawal (which is unfathomable!), you can always try paneer rice or kadhi rice. Like I said, there is something for everyone.
2. Cheese naan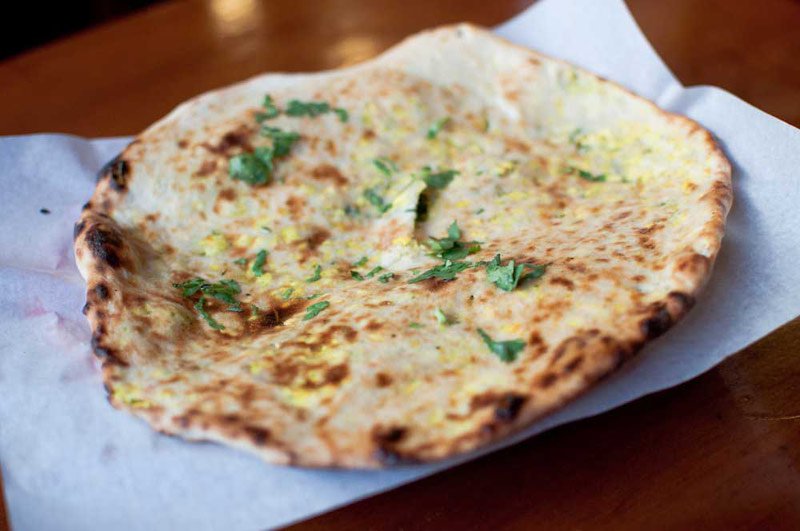 THIS is my personal favorite. Piping hot naans filled with cheese topped with melting butter. The mere thought of it is bound to get your mouth buds salivating. Served with gravies to die for, the cheese naan here is a complete meal in itself. If there is heaven on earth, it is here, my dear friend- the cheese naan at Stu-C.
3. Chinese platter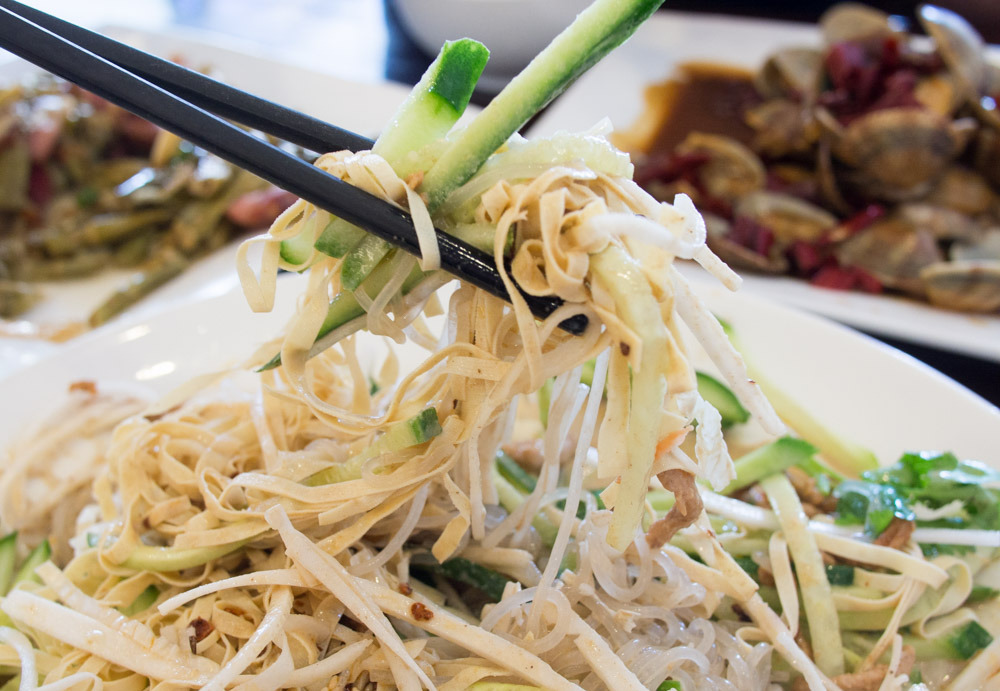 Not a big fan of Indian food? Fret not! We have got you covered! The Chinese platter at Stu-C is at your service. It consists of crispy spring rolls, steamed momos, fried rice, chow mien, kimchi salad, gravy…The platter is a mini Chinatown on a plate! How can anyone say no to it?
4. Oreo Shake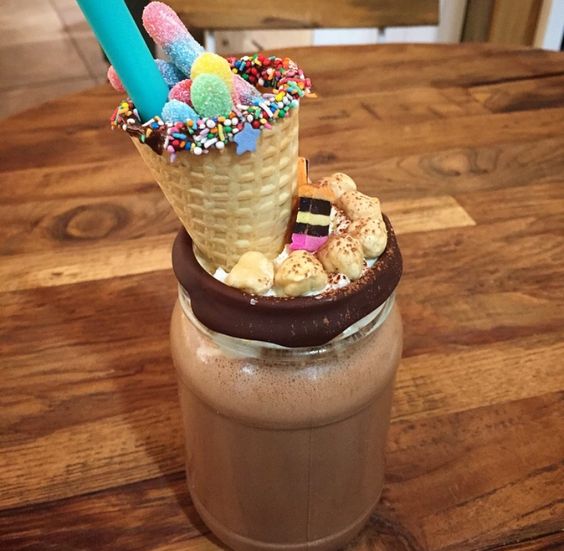 It would be a SIN to come to Stu-C and not drink this amazing shake. The Oreo Shake is a chocolaty shake topped with Oreo crumbs. Chocolate and Oreos is a match made in Heaven and NOBODY says no to it. If you don't mind the extra calories, you can also add a scoop of ice cream to it! Then there is also a brownie shake…Decisions. Decisions.
5. Brownie with ice cream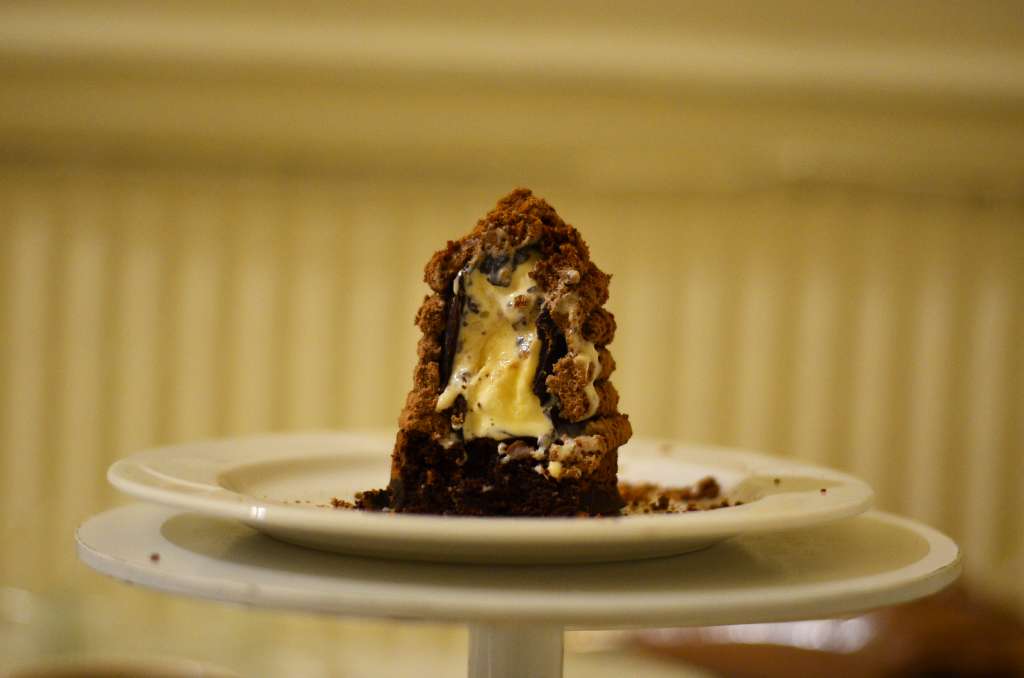 If you think the brownie at your favorite haunt is the best, wait till you try it at Stu-C! The sight of melting vanilla ice cream on a steaming hot chocolate brownie…This is so satisfying. And wait till you take your first mouthful, the way it melts in your mouth leaves you asking for more. If this doesn't make you happy, nothing ever will!
So what are you waiting for? Your evening plans are now sort!