Dear Tricity Peeps!!! We are more than thrilled to announce that a 3 day non-stop radio reality show is hitting your city. A phenomenal amalgamation of amusement and enthusiasm is awaiting in Chandigarh!! Does that cross an adrenaline rush in you? Hold your breath as we are here to give you major insights.
My FM is back with their 4th Season of India's First Radio Reality Show, 'Paiso Ka Ped' and here's your Chance to Win 3 Lakh. Yes!! YOU HEARD IT RIGHT!!! It's 3 Lakhs!! The show promises to be a fun loaded entertainment package along with a grand price money of 3 Lakh. So, come forward and witness this exclusive showdown! Aao, Khelo aur Jeeto!
'Paiso Ka Ped', India's First Radio Reality Show- Get Ready for The Adventure!!
One of the most popular radio reality shows in India, 'Paiso Ka Ped' will soon be back with its 4th season in Chandigarh. 'Paiso Ka Ped' has always been the best opportunity for people who want to participate in various tasks that challenge their physical, social and mental strength. The motto behind this exclusive event is 'Ped se Chipko'! So, all you people out there who already feel enthusiastic about participating and winning the contest, aao aur Ped se Chipko.
Kya Hai 'Paiso Ka Ped'?
As part of the two-day contest, a specially fabricated tree made with coins and currency notes will be installed at the Elante Mall in Chandigarh. My FM is inviting people from Tricity to participate in this fun and joy filled contest. Paiso ka Ped is a public reality show in association with MYFM & partners, since 2016.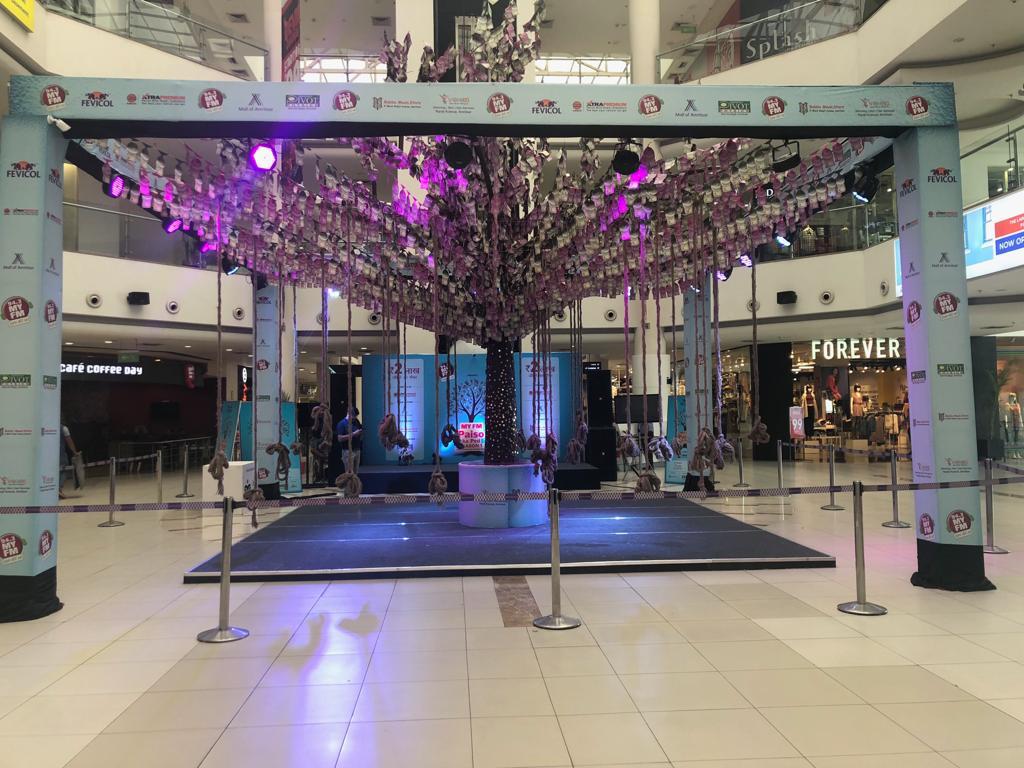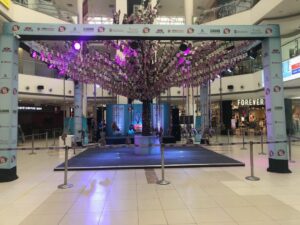 Apart from this, they have been conducting this show in 30 cities across India and this month, it's happening in Chandigarh. Meanwhile, have a look at the glimpse from Chandigarh's last year winner, Ms. Nikhar from Season 3 of "Paiso ka Ped".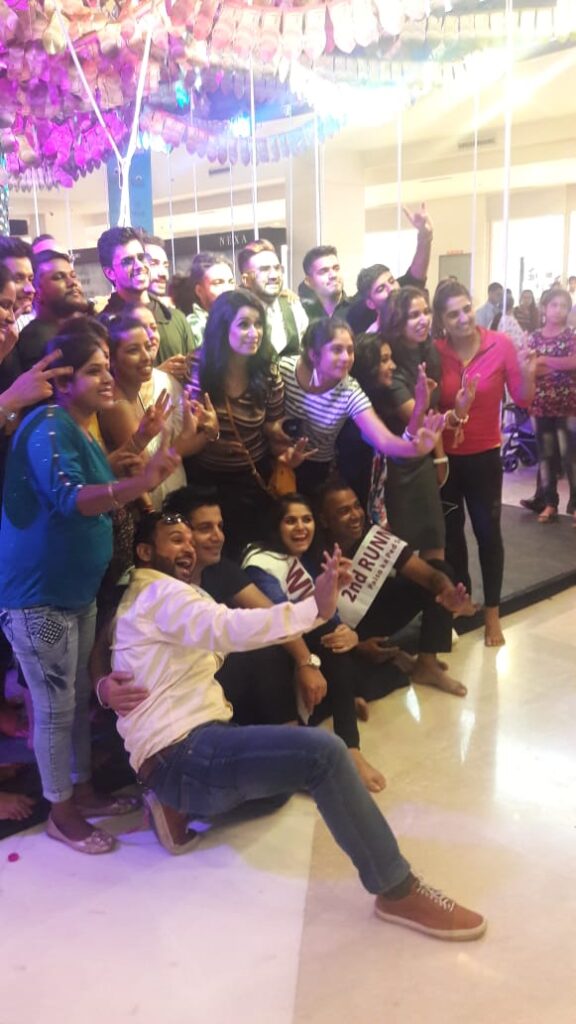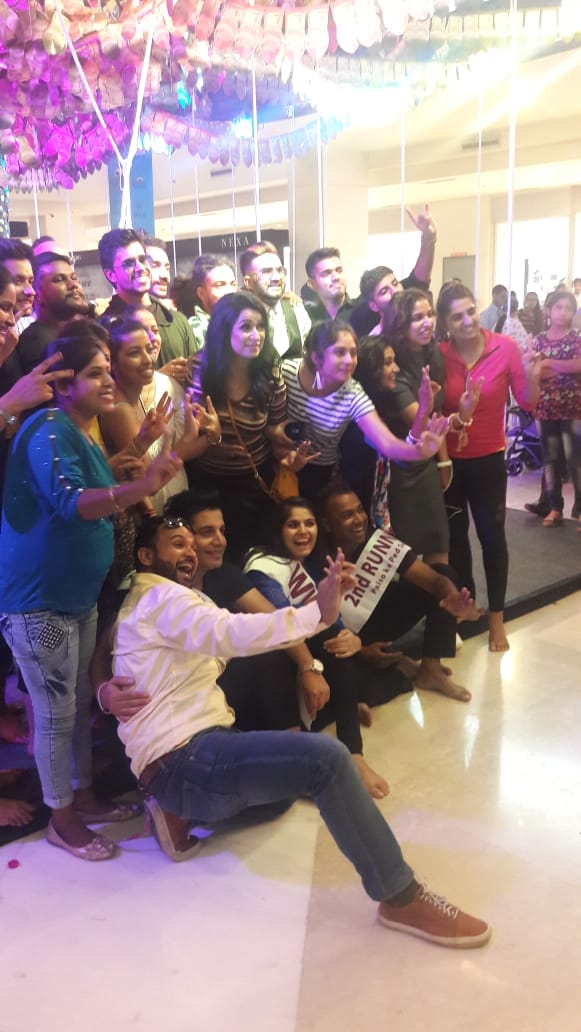 Everything You Need to Know About The Radio Reality Show
The reality show is a test of endurance where the participants had to hold the fabricated tree made of coins and currency 'Paiso Ka Ped'.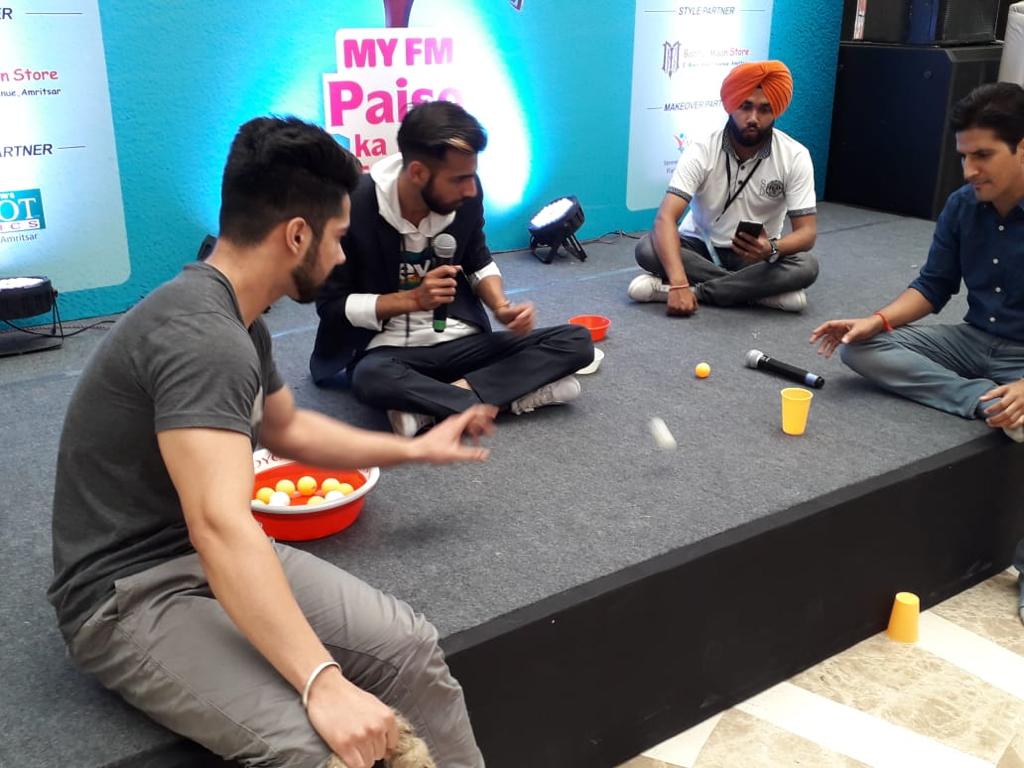 Duration of the show
It is a 3- day event where participants will have to hug the mighty tree 'Paisa ka Ped' for longest.
Winning Price
The participant who will hug the tree for the maximum period of time will take the winning amount of whooping INR 3 Lakh.
How To Participate – Registration and Event Details
Arey bohat simple hai! Paiso Ka Ped' is the most intriguing reality show is back in Chandigarh. You can hold a powerful chance to become the potential winner. Here's the overall process for you to follow carefully:
1. Registration
First and foremost, interested participants have to register themselves through an online form. You need to fill in your name and phone number in that form.
Link for applying is– Click Here to Register
Last date for registration : 14 May

2. Audition Round
Secondly, all the registered participants will be called for the audition round prior 15 May. Additionally, the entire information about the timings and venue for the audition will be notified through call or via a SMS.
Mode of notification : SMS or Phone call
What will the audition be like: It will be fun auditions where participants may be asked to perform activities like games, singing, dancing etc. Also, they may ask a set of questions which basically tests the real personality and psychology of the contestants.
Further, a personal interview will be conducted by the MyFM panel. They will again ask a certain test of questions to shortlist the well-deserved participants who will be taking part in this reality show.
3. Medical Check Up
Next, a medical clearance check will be conducted by the team to make sure that only healthy and medically fit candidates enter the contest. In this round, they will select the final 30 participants.
4. Final Showdown
The reality show will be held at Elante Mall, from 20 May till 22 May.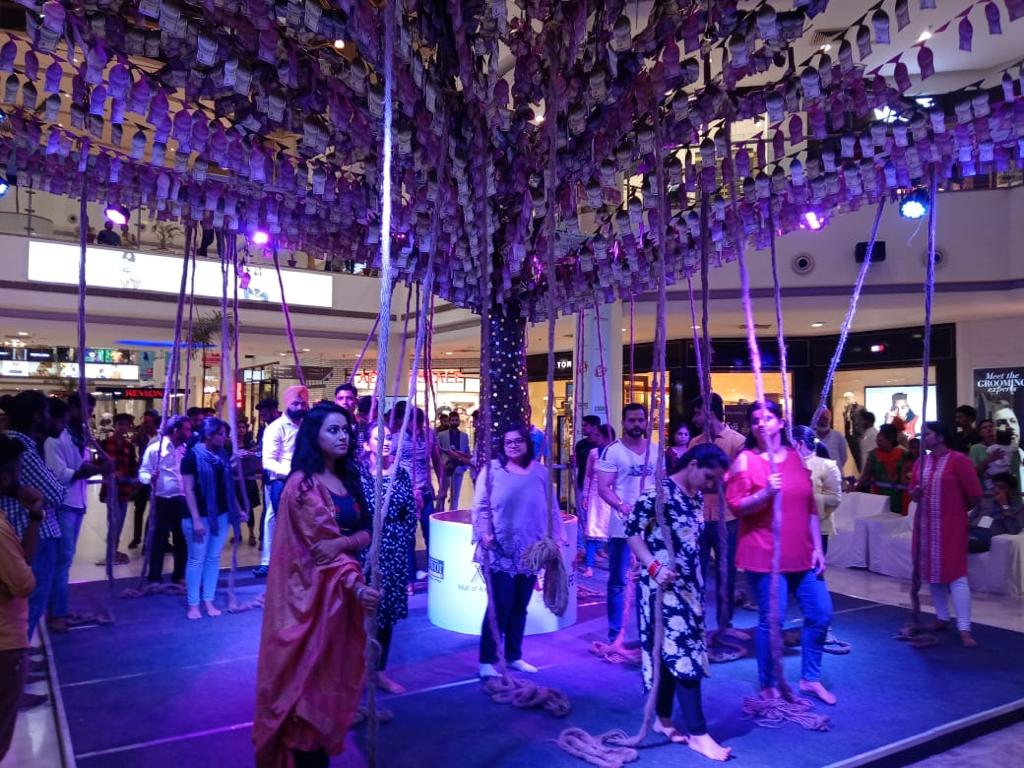 5. Eliminations
The participants will be heading to the next levels on the basis of their strength to perform there. The number of candidates will become lesser with each passing activity or game and the best ones will be promoted to further levels.
6. D-day
Finally, the participant who will be able to perform or hold the tree for the maximum time, will be declared as the winner. In addition, the deserving candidate will be handed over with a a huge cheque of worth INR 3 Lakh.
Sponsors and Digital Partners
We, ChandigarhBytes are their digital partners. Their sponsors include Decathlon, Indian Oil, Paras Hospitals, and so on.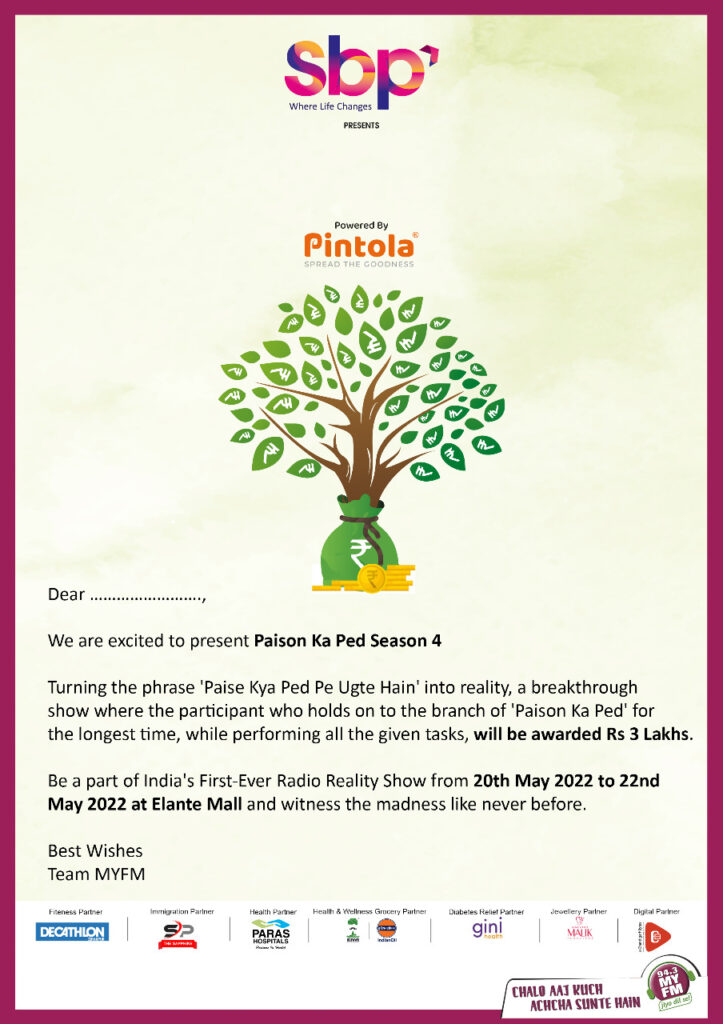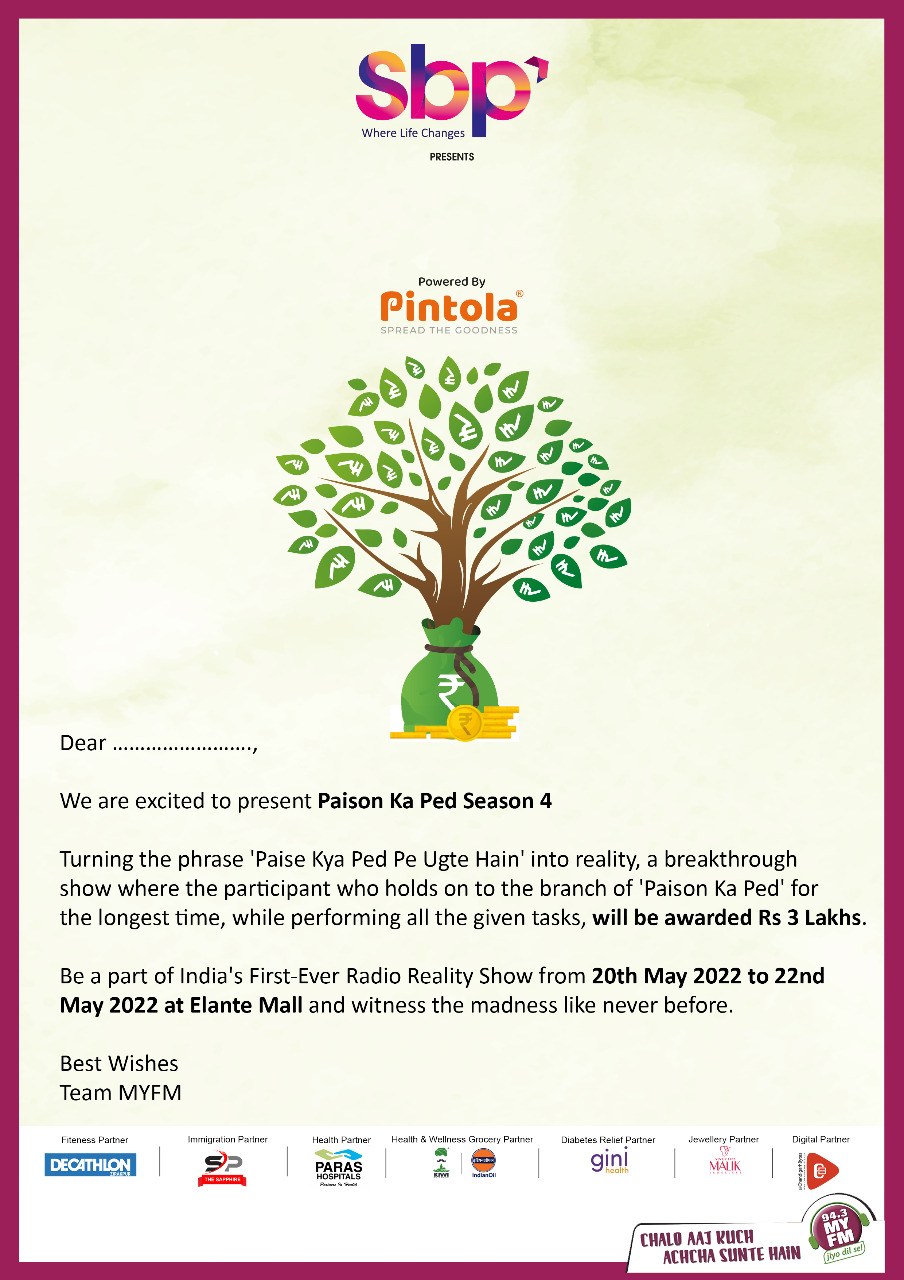 Wrapping It Up
My FM is back with their 4th Season of India's First Radio Reality Show, 'Paiso Ka Ped' and here's your Chance to Win 3 Lakh. Your confidence, endurance and humor might make you take through this roller coaster ride and Win! Don't forget to smile and head on!
To have complete and updated information about the event, follow ChandigarhBytes and tune into MyFMIndia.