Chandigarh has always been in talks for years among visitors for almost a decade now. Known as "City Beautiful" Chandigarh was the first planned city in India. This city is full of cultures and is a historically advanced city. It is full of monuments and historic places that are a delight to one's eyes. The city is known for its famous street foods, and shopping centers, but did you know this city has the best museums in Chandigarh.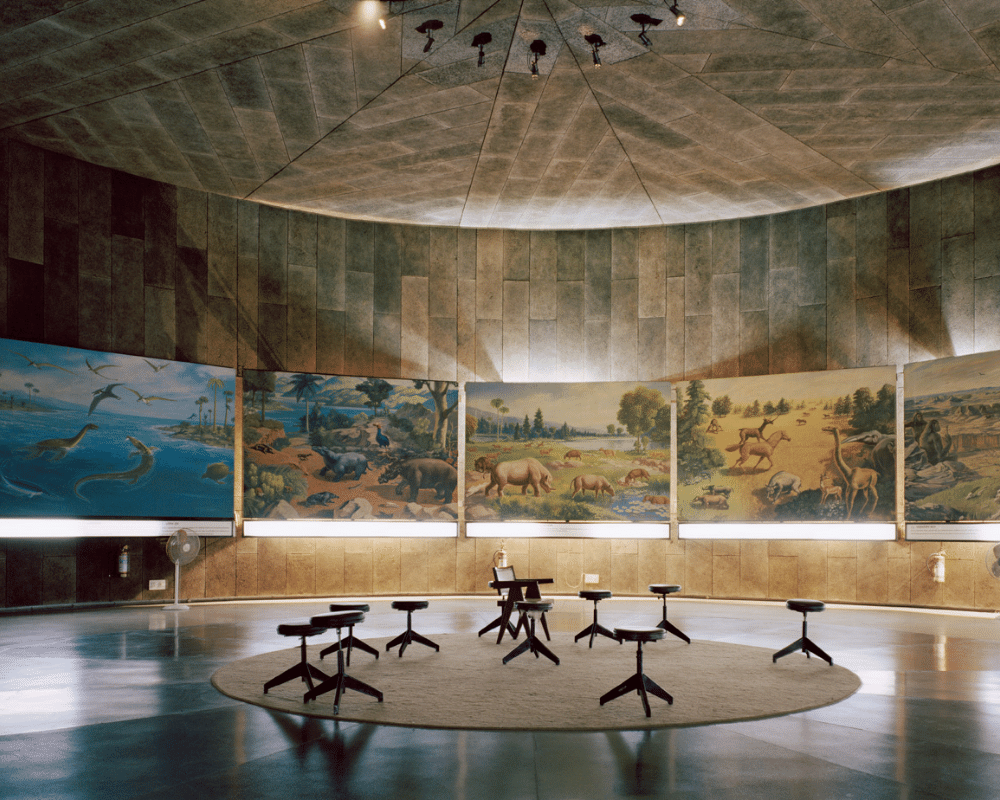 These museums are a paradise for travel junkies. We have exhibited a list of the best museums in Chandigarh for you.
Top Museums in Chandigarh You Must Visit
Government Museum And Art Gallery
This museum in chandigarh came into existence during the partition of India in August 1947. It is one of the premier institutions in India. It is full of a diverse collection of Gandharan sculptures, Pahari, and Rajasthani miniature paintings.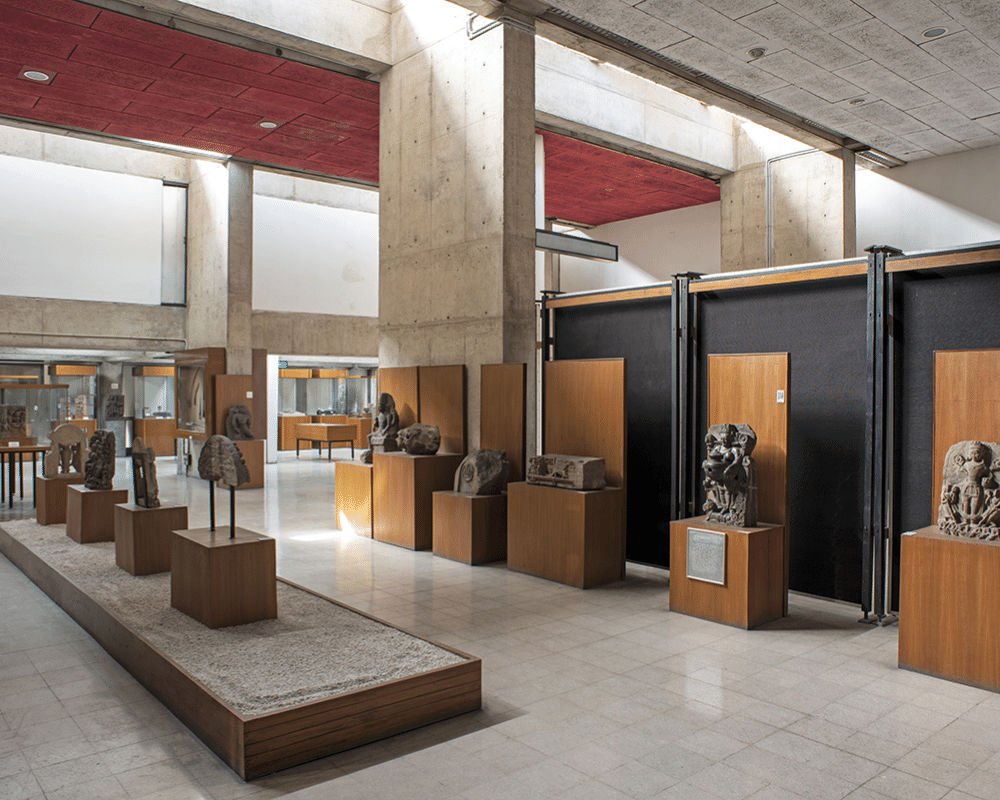 Before the partition in 1947, the collection of art objects, paintings, sculptures, and decorative arts, was housed in the Central Museum. It was called Lahore, then the capital of Punjab. 60% of the objects were reserved by Pakistan and the remaining 40% were kept by India.
Did you know in April 1949, the collection was initially showcased in Amritsar then Shimla, Patiala. And finally, it was housed in Chandigarh. It is counted as one of the historical museum in Chandigarh.
Location: Sector, 10C, Chandigarh, 160011
Timings: 10:00 am – 4:30 pm
Entry Fee: Rs.10 per person
Chandigarh Architecture Museum
Established in 1997, Chandigarh Architecture Museum was made to preserve rare documents, drawings, sketches, and archives. These documents were used in making the city. S.D. Sharma designed this sculptural building.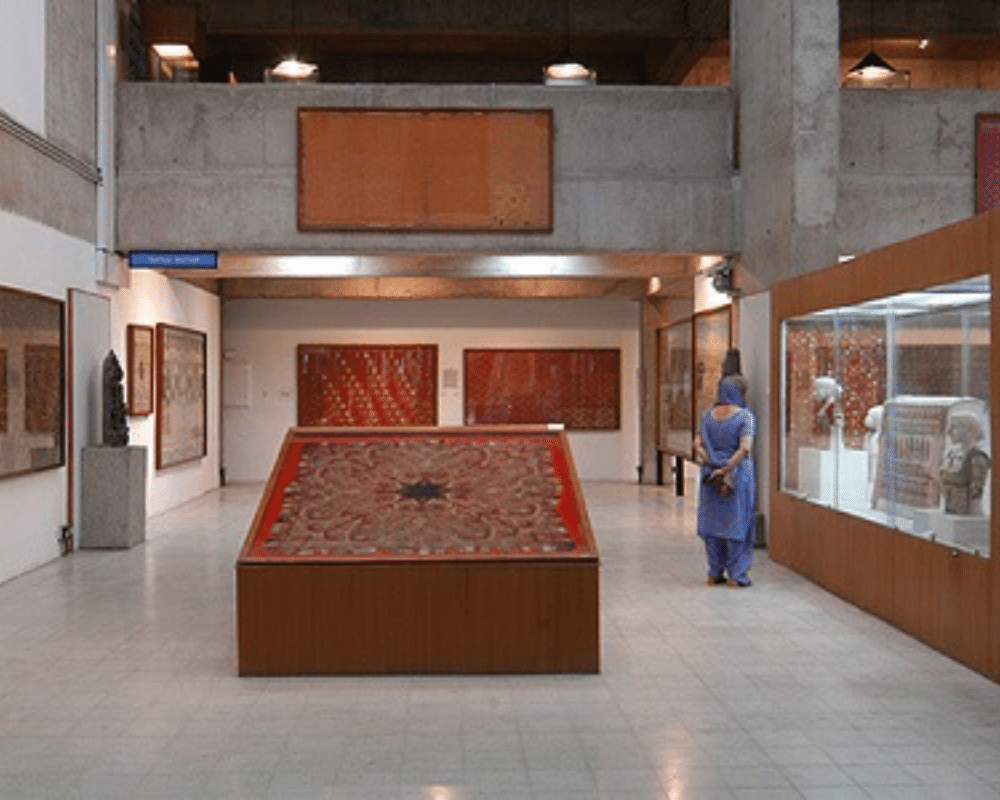 The design was an inspiration by Le Corbusier. The most interesting part about this museum is the furniture section. This furniture was specially crafted for Chandigarh. It is best museums in chandigarh.
Location: PQXP+7QC, Museum and Art Gallery, Sector 10, Chandigarh, 160011
Timings: 09:45 am-04:30 pm
Entry Fee: Rs. 10 per person
Natural History Museum
Dr. M.S. Randhawa was the one who founded and created one of the most important museums in Chandigarh. He was the first Commissioner of the union territory and a renowned Biologist. This museum is counted as one of the most famous places in chandigarh to visit.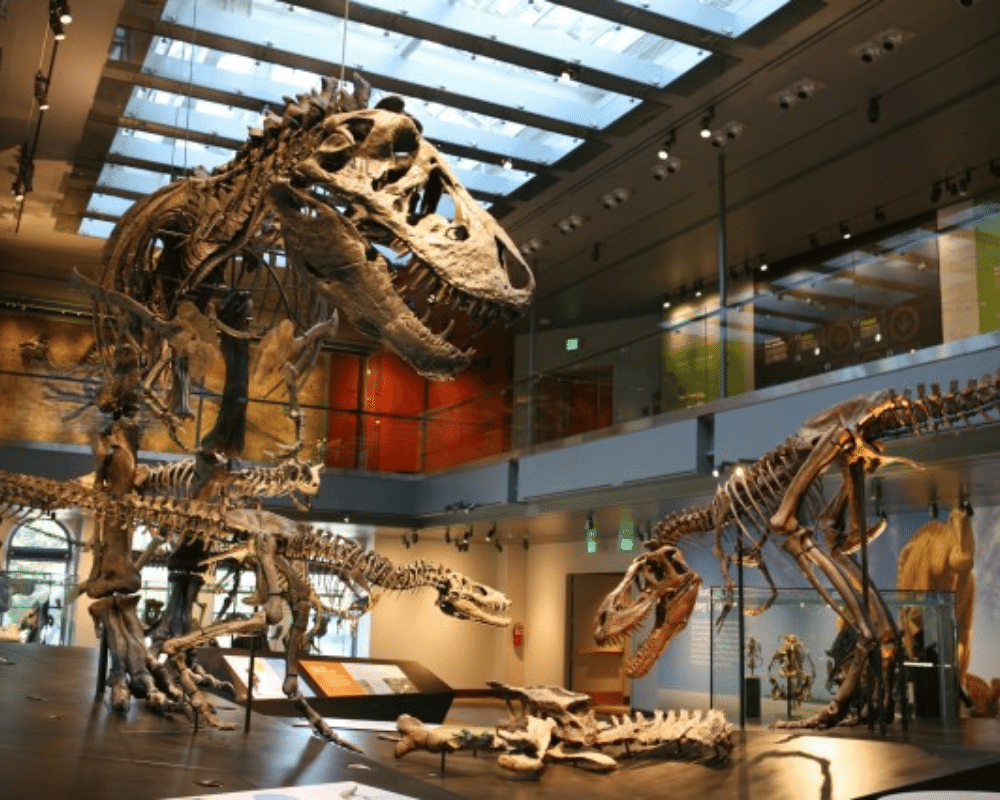 It has mainly four sections. Each section depicts something about history. It has Redefining Our Past, Cyclorama of Evolution of life, Dinosaur of India, and Human Evolution for public view.
Location: Sector 10C Madhya Marg, Matka Chowk, Chandigarh, 160011
Timings: 10 am-04:30 pm
Entry Fee: 30 per person
International Dolls Museum
This museum is the first of its kind in India. It has a precious collection of invaluable heritage dolls from about 32 different countries which include Germany and Spain as well. It has historical, socio-cultural, geographical, artistic, fashion design, and costume features.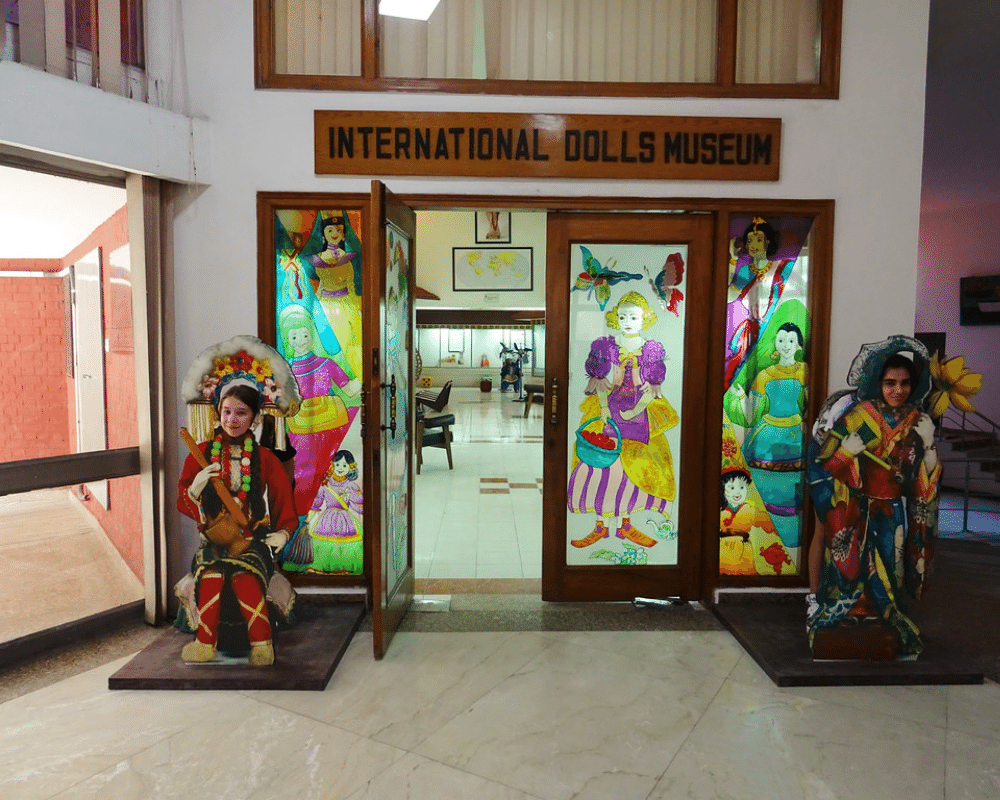 It is considered the best museums in chandigarh. These depict the culture of Indian and foreign states. If you visit chandigarh then this place should be in your travel collection.
Location: PQRC+F9H, Bal Bhawan, Udyog Path, Sector 23B, Chandigarh, 160023
Timings: 10 am-04:30 pm
Entry Fee: 10 per person
Le Corbusier Centre
It is one of the oldest building constituted in Chandigarh. It is also the oldest architect's office currently named Le Corbusier Centre. Le Corbusier used to work here and with his team. It is added to the list of historical museums in Chandigarh.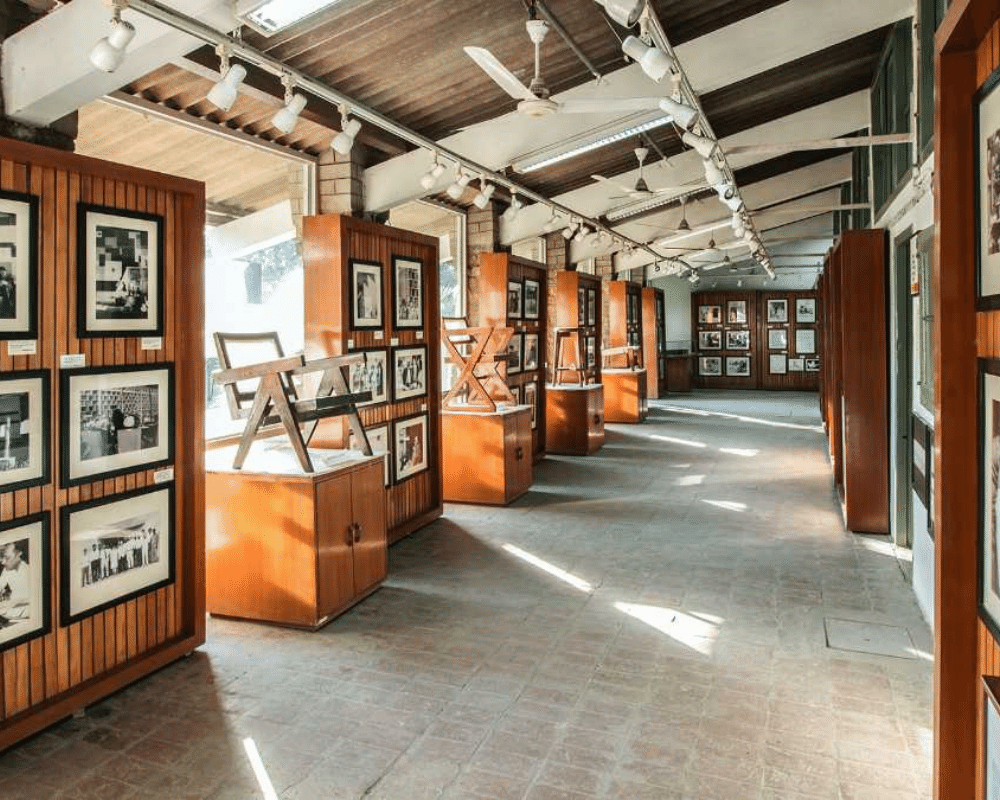 This place is famous for Photographs, models, sketches, and Modern sculptures and installations. This museum has furniture and a Souvenir shop that is a major attraction for visitors.

Location: Sector 19B Old Architect Building, Madhya Marg, Chandigarh, Punjab 160019
Timings: 10 am-05:00 pm
Entry Fee: N/A
High Court Museum
It was established in the year 2006. This museum is at the High Court of Punjab and Haryana Chandigarh. This place exhibits the historical events that happened over the decades. This place is the perfect epitome of social and political events that happened in history and has practiced jurisdiction.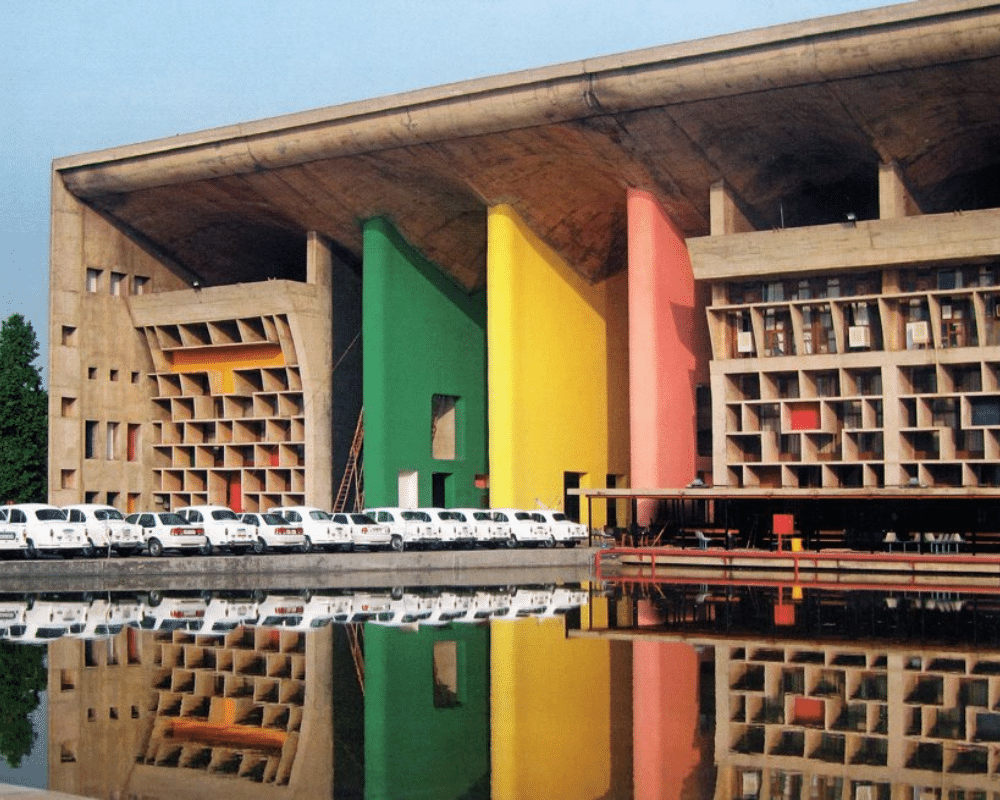 The major attraction of this place is historic events such as the trial of Bhagat Singh at Lahore, the arrest of Dr. Kitchlew, the creation of the post of Chief Justice, the arrest of Pandit Jawaharlal Nehru, etc. It also has Nathu Ram Godse's handcuffs. Old stamps that evolved through history.
Location: QR44+93H, Capitol Complex, Sector 1, Chandigarh, 160001
Timings: 09:30 am-05:00 pm
Entry Fee: N/A
Rag Doll Museum
The museum comprises 200 rag dolls made from waste cloth by Nek Chand in the 1970s. Some new dolls were also made on the same theme, which is part of this museum. This place is a replica of a village with artificial trees and huts made for visitors.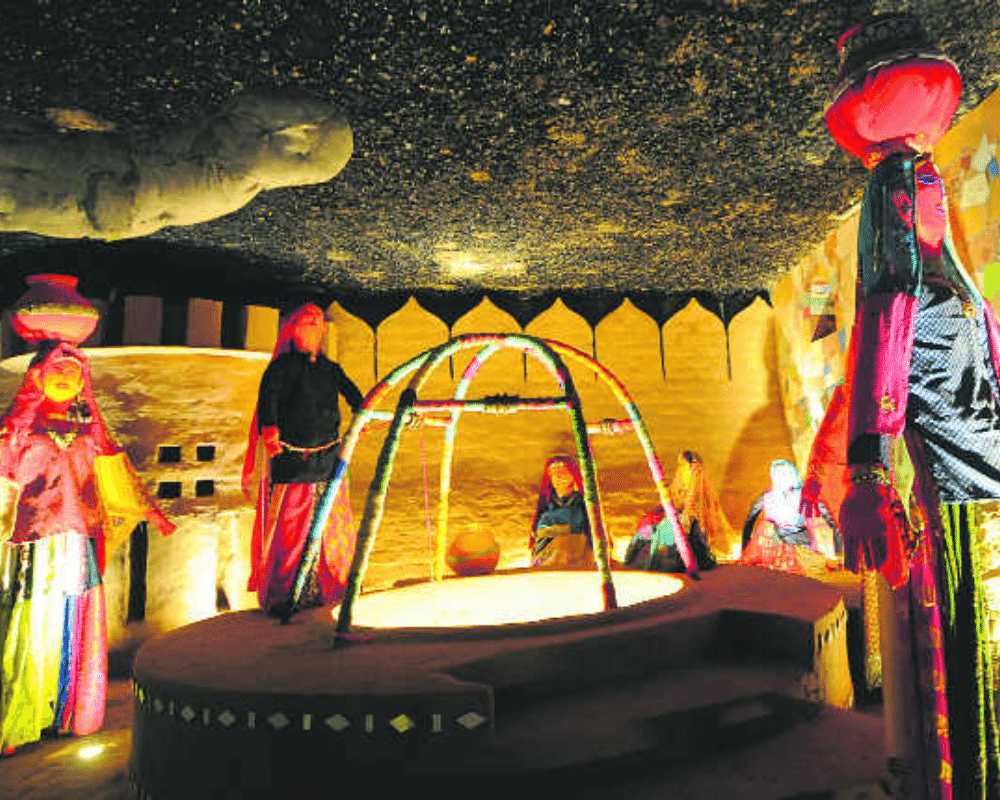 The daily chores of village people are depicted through these dolls. This place is under the rock garden society which manages this doll museum. It has 200 rag dolls handcrafted by Nek Chand himself. If you visit the rock garden do visit the rag doll museum.
Location: QR35+39R, Rock Garden of Chandigarh, Sector 1, Chandigarh, 160001
Timings: 09:00 am-07:00 pm
Entry Fee: 20 per person
National Gallery of Portraits
This museum is dedicated to the freedom fighters of India. They sacrificed their lives for India. To pay them tribute this museum was built. It reminds wars, partition, and how people won back their freedom from the Britishers.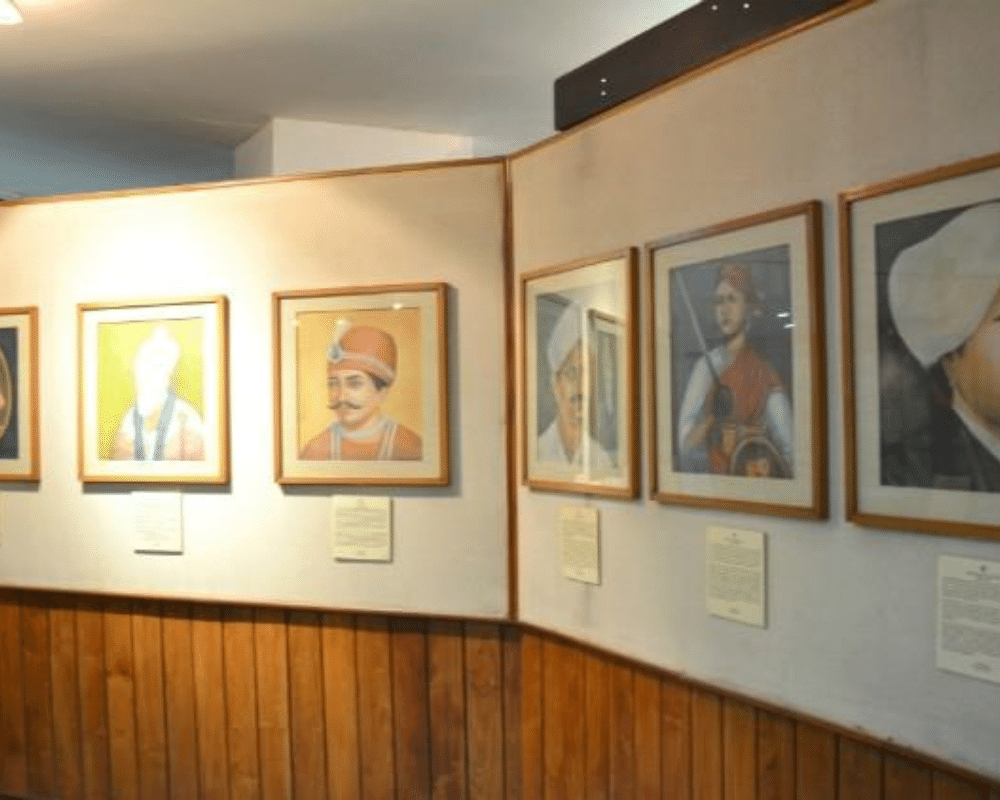 It portrays a glimpse of the reawakening of India from the time from different times. Its major attraction is the recorded voices of Pandit Jawahar Lal Nehru and Mahatma Gandhi.
Location: PQRM+4XV, Bridge Market, 17C, Sector 17, Chandigarh, 160017
Timings: 10:00 am-05:00 pm
Entry Fee: N/A
Wrapping Thoughts
So, you all must be now familiar with the museums in chandigarh. These places should be on your travel list for sure. Museums in Chandigarh will always remind our coming generation of the history and culture of Chandigarh and India.
Nek Chand museum is also in making at rock garden chandigarh.
What are you waiting for? Go and explore this city now.
Also, read other articles