Mohali administration is going to start the work of Solid waste management plant at Samgholi village and the Greater Mohali Area Development Authority (GMADA) gave Rs 30 crore to the Mohali administration for acquiring land at the village. Mohali Municipal Corporation has started its ground work in this direction. But there is one problem because residents of this village are not in the favour of this Mohali solid waste management project and some of them are objecting the move.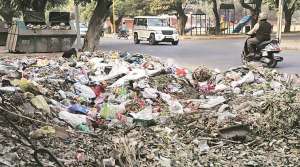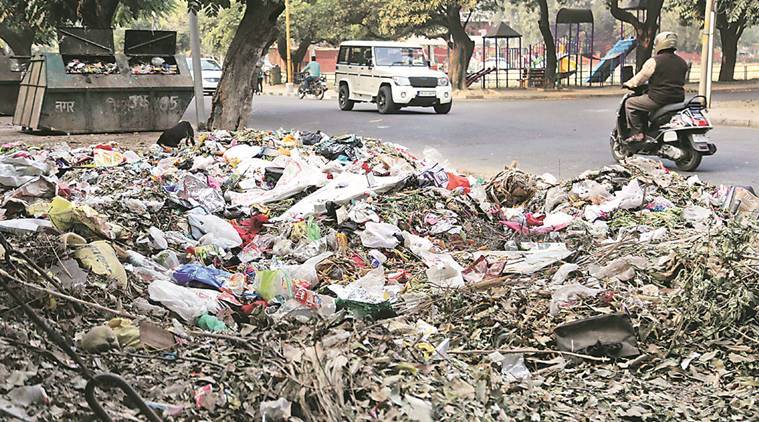 About the Project:
Mohali administration will soon start their work on solid waste managemnent and Municipal Commissioner Rajesh Dhiman said tenders in this regard would be floated within two months. City needed this system very much to make it clean and With the coming up of the plant, the city's major problem of managing solid waste would be addressed. 18 more muncipal committees will also be benefitted:
Gobindgarh
Dera Bassi
Lalru
Nangal
Banur
Morinda
Bassi Pathana
Sirhind
Fatehgarh Sahib
Chamkaur Sahib
Anandpur Sahib
Balachaur
The Project Cost
According to the Mayor Kulwant Singh total of Rs 33 crore has been given to Muncipal Corporation by GMADA for the purpose. But the estimated project cost is Rs 150-200 crore. The issue of cow slaughter house, which is coming up in Phase I Industrial Area, is also be considered. The work of the slaughter house was to be constructed at a cost of Rs 8 crore. A grant of Rs 3 crore was also released for the purpose. This project was interrupted by Punjab Gau Sewa Commissioner chairman Keemti Bhagat, they held a protest against the setting of a slaughter house in the city and work was stopped last year. Now, the MC wants to complete it as the construction cost for the slaughter house has also increased than the sanctioned grant. The civic body wants this project to be completed and they are very much sure that BJP councillors may oppose their move.