An Advocate of Mohali escaped death after four unidentified persons in white Dzire attacked him. The victim is from Mohali and four persons with covered faces attacked him but nothing happened to him. This incident happened when the victim was on his way to the district court in Sector 76 in SAS Nagar on Friday Morning.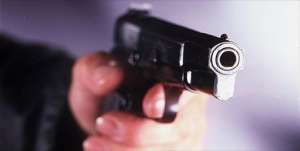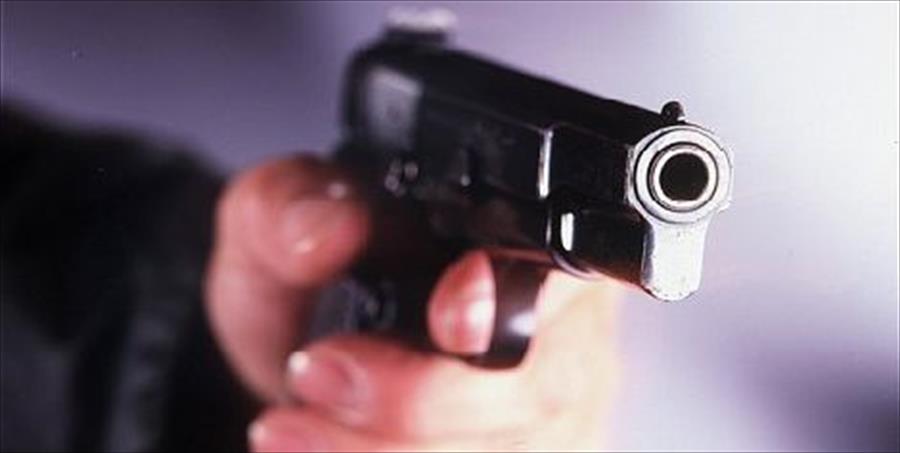 About The Incident:
Advocate Harkishan Singh, who is the resident of Phase-5 in SAS Nagar and is a practising lawyer at SAS Nagar courts is absolutely fine after the attack. According to him around 10.10 am he was going to the district court on a two-wheeler then suddenly a person stepped out of the car and attacked him with the rod. But that rod missed him and then he fled from that place. Assailants then fired two rounds of gunshots but all was in vain and that gunshots were nearly missed. He was also shocked with a miraculous escape from death. After this incident, he went to police station to seek the help.
Complaint Is Registered in The Police Station:
Police have registered the complaint and also started an investigation about all four unidentified persons who attacked Advocate Harkishan Singh when he was on the way to district courts. When police reached the investigation spot they recovered empty shells from the spot. According to the Harkishan Singh statement to police, he said that the attack might be motivated by his relatives as a few days back they had threatened him.