Mohali Golf Range has decided to provide free Golf coaching for all female Golf lovers. This is done to encourage all the females who love to play golf and this decision has taken by the Punjab Housing and Urban Development Department. They announced that they will give the free coaching to ladies. They will also provide all the equipment to the female learners. These coaching classes will be held for one month from July 1 to 31st.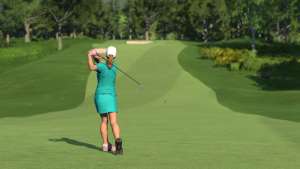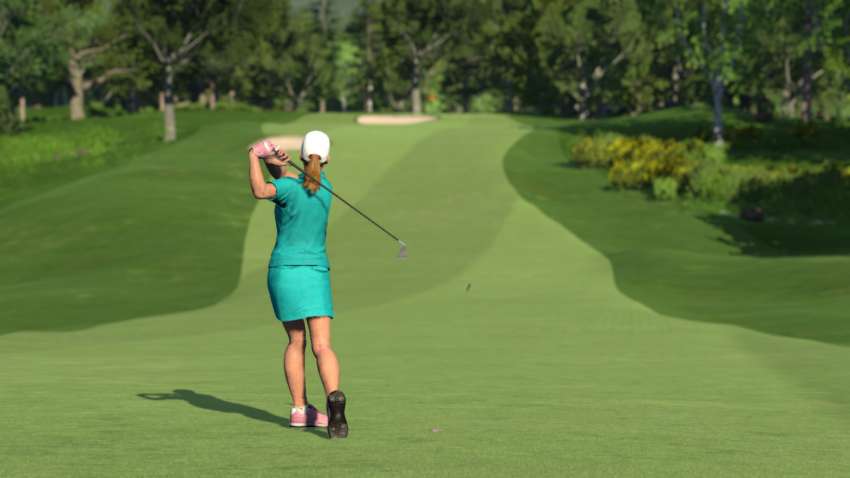 Free Golf Coaching For Women in Mohali
Nowadays, Indian women are taking part in every game and many of us like Golf. To encourage all those ladies who love Golf, this decision is taken to provide free coaching and decision has taken under the supervision of the CM Amrinder Singh. So from July 1st to July 31, they are providing free coaching for the ladies at Mohali Golf Range.
As the Mohali Golf Range is the advanced golf range in the Tricity and that is the reason The Housing & Urban Development Department of Punjab has informed to provide free coaching and also free equipment for women. This will help to encourage all the ladies who love Golf.
Plans for Mohali Golf Club
There are many more things that will include in the Mohali Golf Club soon and this will improve the present condition of the club. Things that will include in the Mohali Golf Range:
Proper or Mechanised cleaning for the convenience of people.
LED solar lights are added in future plans.
Also, there will be new Banquet halls and Billiards room
Cash Cards
Guest Fee
Also, number of members will be increased by 200
Now to encourage ladies The Mohali Golf Range will also organize Golf events. This is the best opportunity for the golf lovers and they should grab it without wasting time because for one month it is totally free of cost.