Recently, a news came in the limelight where a hand grenade was found near the Ghaggar river on Tuesday evening. Some children were playing there and they found hand grenade there but they did not have an idea about this so they went to their parents and then their parents throw that grenade outside and then inform the police about it.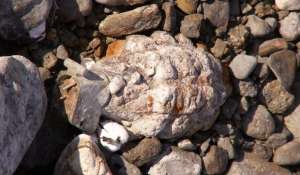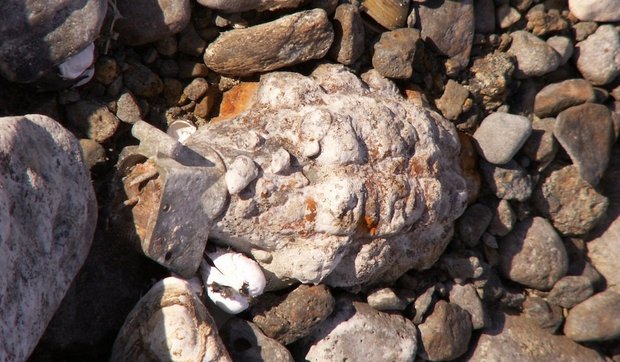 What Police Said about The Hand Grenade:
When children showed that grenade to the parents then they got afraid and threw hand grenade outside the home and inform the Police. Police reached the spot and then started an investigation and they found that Hand grenade was in defused condition. According to the police, Children while playing there, found the hand grenade, which was in a defused condition and can not harm. But the grenade has been handed over to the CIA branch and probe has begun. Police said that this might be reached here through the river. This could have damaged the nearby places if it was not in diffused condition but fortunately, it was diffused.