Punjab girls will get free education from nursery to Ph.D. and this is announced by CM of Punjab Mr. Amrinder  Singh. This is a very good step that is going to take by the Government and will be very helpful to girls to make them successful in life.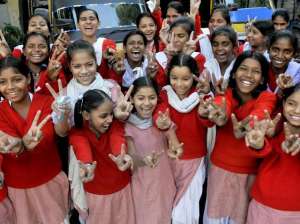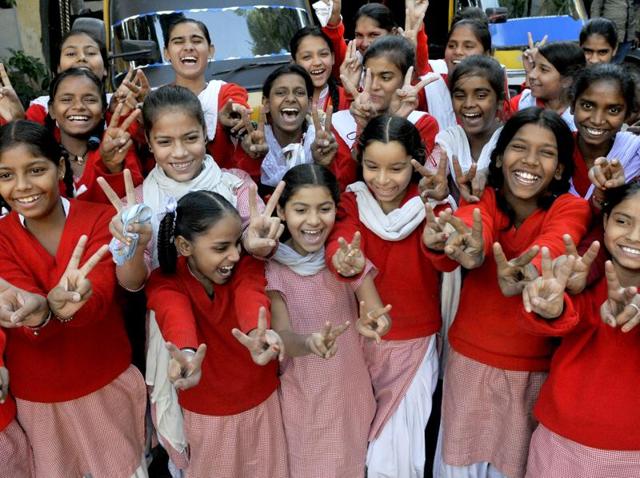 This will help those girls who can not proceed their education due to a financial shortage in their homes. Now they do not need to worry because they will get free education till doctorate from next fiscal.
What Included In The Announcement:
To improve the condition of women education is very important and Punjab Government has taken a very good step to provide free education to the women from nursery to Ph.D. This announcement includes:
Free education for girls in government schools and colleges from Nursery to Ph.D.
Availability of government schools from the next academic session.
Online availability of books for the students.
Reintroduction of Nursery and LKG classes in the Government schools.
Students will get free Wi-FI.
A pilot project to promote English in schools.schools.
Five new colleges would be set up in the state during this fiscal year.
According to 2011 census report, the literacy rate in Punjab is 75.84% and female literacy percentage is 70.73%. This new announcement of providing free education to girls from nursery to Doctorate will help Punjab to increase women literacy rate. This will help those girls who were unable to continue their studies because of lack of financial help. This is really a progressive step toward the development of the state because without the welfare of women no state can get the development.