Cravings for shakes in Chandigarh!! Chandigarh is a place where you have number of options for relishing food stuff but there are plethora of places where you can have shakes. Shakes are an all time favourite for almost everyone. Know these places better and enjoy your milkshakes.
Here is list of outlets serving amazing milkshakes:
Keventers, Elante mall
Keventers is a milkshake franchise which provides milkshake packaged in glass bottles that are too adorable to leave behind. There milkshakes leave a lingering smile and drive you to visit again. Recently they have opened their other outlet in sector 8 inner market which is also a very famed market among youngsters.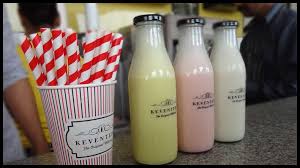 Nik bakers
Nik Bakers has many outlets in Chandigarh. It serves the most delicious shakes in the city. This could be a perfect place for meeting your friend over a short meal, you could order certain snacks with shakes tastes the best.
Mocha, Elante mall
Mocha is the best place to hangout in Chandigarh. Here you get great food with premium milkshakes and Live music is an add on to it. A must visit place for Quality time with your loved ones.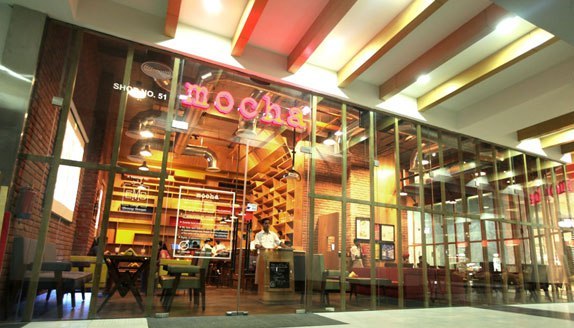 Super Donuts
Super Donuts are quick takeaway booths to get mouth-watering milkshakes and Donuts. There are several outlets of super donuts in Chandigarh. They have interesting names for their milkshakes which gives them another different twist. Birthday bash milkshake is a must try one!!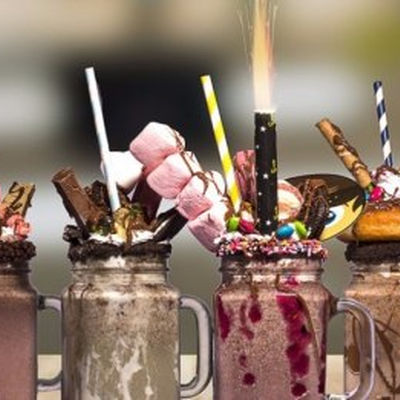 Uncle Jack's
Uncle Jack's is a small booth in Sector 8 serving shakes and other food stuff. They were the first eatery serving everything in glass jars. Uncle jack's took everything to another level serving all-American style food and shakes. This is the most wanted eatery place among youngsters. If you visit it once you'll surely want to visit it everyday.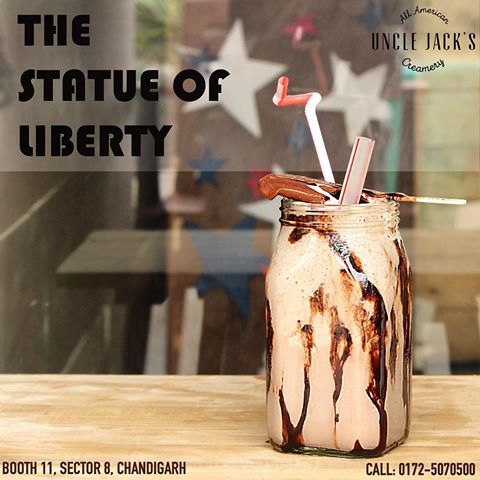 Milkshake and Co
This is another outlet in Sector 8 with Original milkshakes. The milkshakes are served in glass jars specially decorated for that particular flavour. Milkshakes are not the only thing you should drive to this place they serve bagels as well. They specially have hot shakes as well, must try ones are Hillman with a tinge of caramel and rock salt.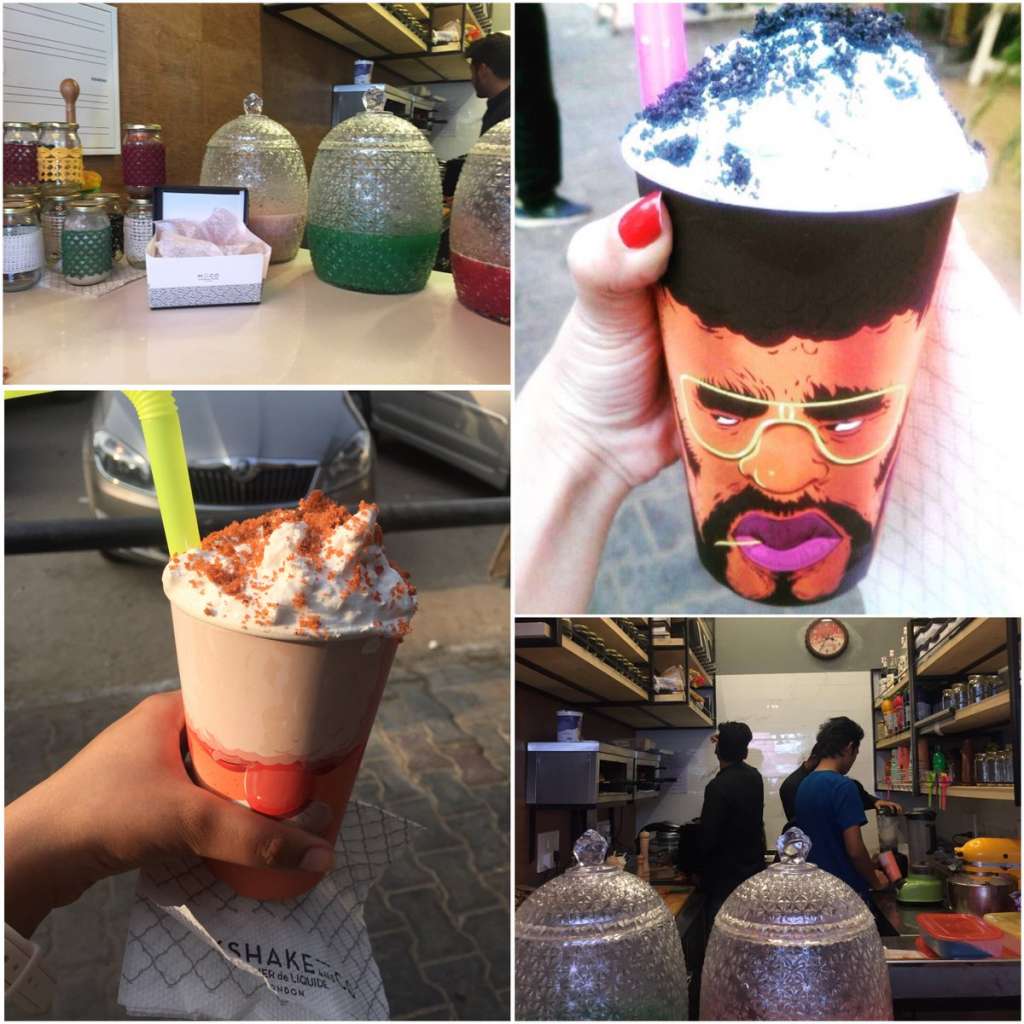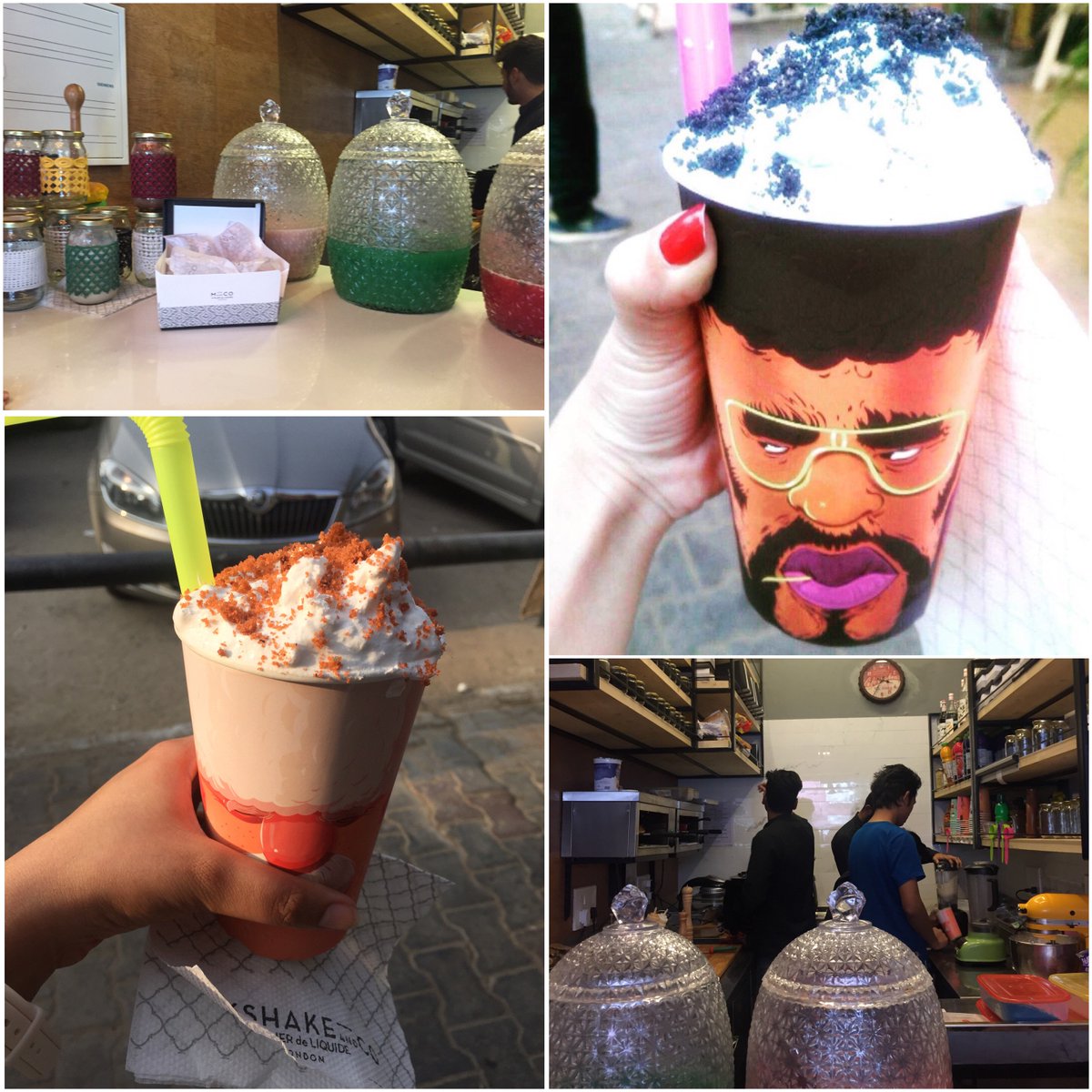 Gupta juice corner
Gupta corner is a shop in Sector 8 Madhya Marg market. It gets most of its crowd from the nearby offices and gyms situated there in that market. Gupta also serves protein shakes for those who are diet conscious. The shakes of this place are prepared with fresh fruit topping.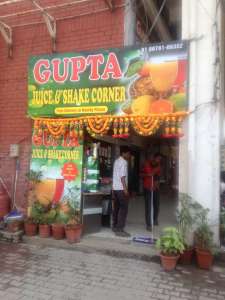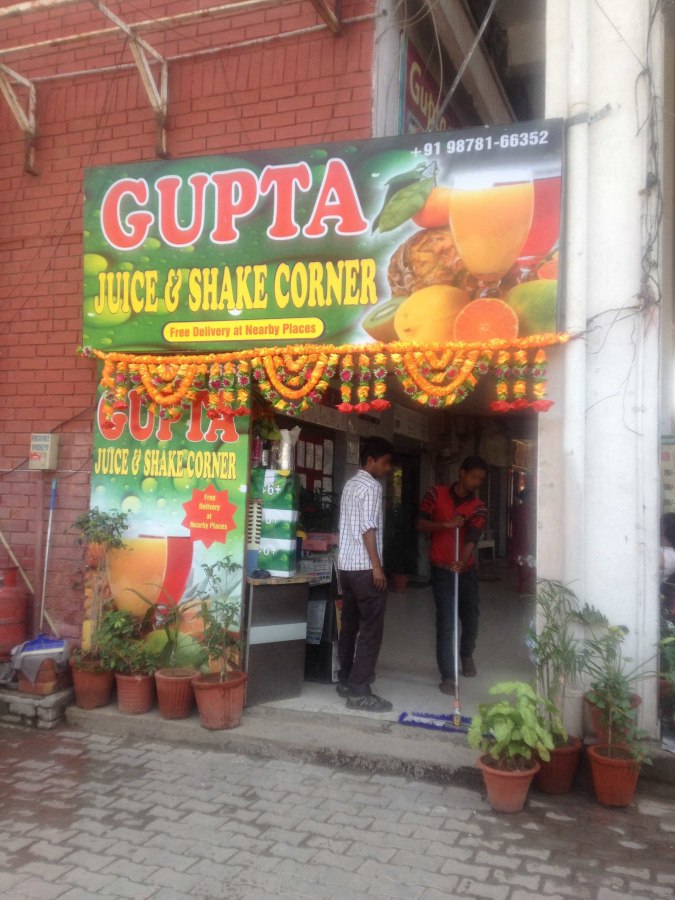 Tossin Pizza
Tossin Pizza is located in Sector 35 the major food court lane. This place is known for its pizza's but it also serves appetizing shakes. Red velvet shake is totally new flavour in a shake which is seriously amazing. Do try there shakes when you visit.
They are many more places for shakes but these are best ones. No more craving for shakes, visit these places assured satisfaction achieved.
# MILKSHAKES#Chocolate#Strawberry#Caramel# Love them
Enjoy your milkshake with smile