Haze is an offshoot of Hotel City Heart in Sector-17. Club Haze in Chandigarh recently began its operations in the basement adjoining to the Hotel. What makes the place really special is its old school vibe.
About Club Haze in Chandigarh:
I recently had the opportunity to visit the place and it reminds you of your school days. Remember when there used to be a culture of club parties? The entry restricted. Stag entry, couple entry and entry free till some time? The place reminds you of all that and more. Further, it is perhaps the only place in the City right now which is hosting day parties (!!!).
Enough about the place.

Band- Mridang
Now about the band- Mridang. Mridang is hardly a year old band from Chandigarh. However, it has garnered quite a name for itself in this short span of time. The band is currently playing at plethora of places like Peddlers, Hangout, Shosha, Ministry of Bar Exchange, Maverick etc. But perhaps the most important feat of this band is reaching IIT, Delhi. The annual fest of IIT-D, Rendezvous has a Hindi Rock band competition. The entries are selected on the basis of original compositions and Mridang was amongst the 12 bands selected from all over India. There were more than 300 bands in the contest. Mridang made it to the Top 4.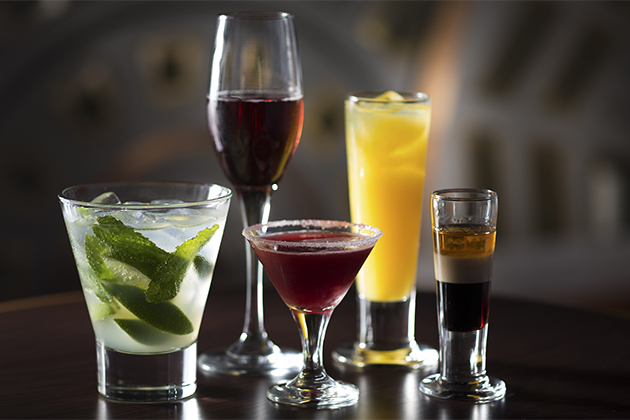 With such an amazing track record, Haze and Mridang have joined hands to hold a 'Soulful Saturday' event at the former on 21st January.
A further incentive for you to go is the Club's exclusive 1+1 offer on IMFL drinks exclusively for the event.
So what are you waiting for? Join the event here- https://www.facebook.com/events/1287734211285170/
You can also read more about the band here- fb.com/mridangband
Happy clubbing!