Rose Festival is here with another twist this year. Like Every year this year also Chandigarh will be having its Rose Festival in Sector 16 Zakir Rose Garden from 17th February to 19th February 2017. But this year Rose Festival is not going to be the same it's bringing up something new for Chandigarhians and all the people travelling from different places to visit this famous Rose festival.
First time ever, Municipal Corporation Chandigarh has planned to organise a helicopter ride at Rose Festival for the people of city beautiful.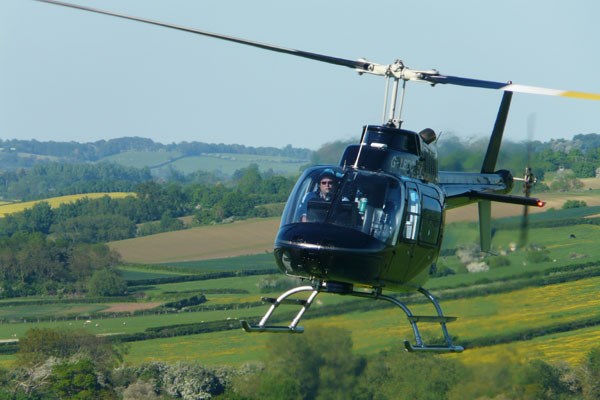 Helicopter Ride at Rose Festival Chandigarh
People will get an opportunity of sitting in a Chopper/Helicopter for a ride, for sight-seeing of entire Chandigarh, an overview of Shivalik Hills and will also be able to see Shimla & Solan.
Ticket Price: The ride for sight-seeing in a chopper will cost 3000 per person. The Chopper Company will also provide a Lunch/Dinner in an elite hotel.
The Nagar Nigam has also taken Expression of interest call. Anil Raj the owner of a Bangalore-based firm Green Hawk Private Limited also met the Commissioner of Nagar Nigam. By 24 January the applications regarding the flying and everything will be done.
Seat booking: People can apply for availing this ride from 25Th January onwards. Chandigarhians be ready to be on this ride. This is the first time ever that this kind of a facility is being provided at Rose Festival. Do not miss this chance and book your seats from 25th January onwards.
Updates: Now you can also purchase tickets on the spot at the event.
#Rosefestival #Chopperride #Chandigarh #LavishLunch #HelicopterRide