There are many malls in Chandigarh. If you are a local then you are very much aware of the fact and you know which is the best but if you are visiting the Chandigarh for the first time and want to know about some good malls then you are on right page. We would love to share the list of malls in Chandigarh. Check the list and pick the best according to your needs.
List of Malls in Chandigarh
Elante Mall
Address: 178-178A, Purv Marg, Industrial Area Phase I, Chandigarh, 160002, India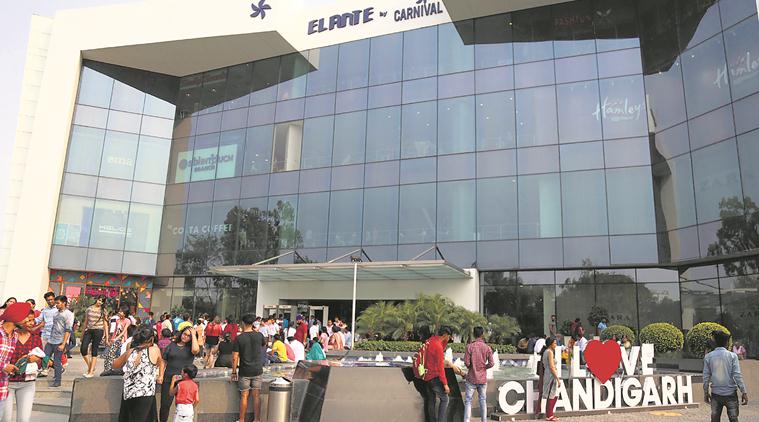 Elante Mall does not need any introduction especially you are a local and you are here to gather information only. Anyways if you don't know about Elante Mall then know that it is currently the biggest and most famous shopping mall in Chandigarh. It is hard to find the competitors of Elante Mall as when talking about malls in Chandigarh then every local person would recommend you Elante Mall. Elante Mall has top national and international brands. Moreover, on the top floor there is a vast food court. Apart from shopping and eating Elante Mall let you participate in entertainment activities as on top floor, it has full-fledged Fun City. Moreover, you can enjoy Bowling and Pool. For movies, Elante Mall has 8 PVR screen that often goes houseful in weekends.
DLF City Center
Address: Plot Number 22-23, IT Park, Phase – I, Manimajra, Kishangarh, Chandigarh, 161101, India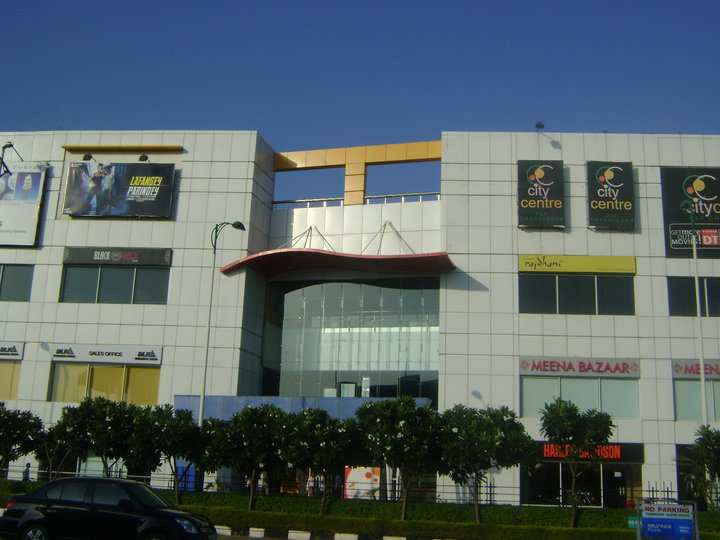 DLF City Center is more famous as DT Mall. Despite being too far away from Elante Mall and having too many other malls in Chandigarh people still would like to visit DLF City Center in case they don't want to visit Elante Mall. There is a strong reason first of all DLF City Center is the first full-fledged mall in Chandigarh but before debuting of Elante and other malls people would love to go there as it is located in the posh area; IT Park Chandigarh but the fact was it is too far from local citizens. You can say that when Elante Mall debuted it not just eats up DLF City Center sales and visitors but other malls in Chandigarh too.
City Emporium Mall
Address: 143A, Purv Marg, Industrial Area Phase 2, Industrial Area Phase I, Chandigarh, 160002, India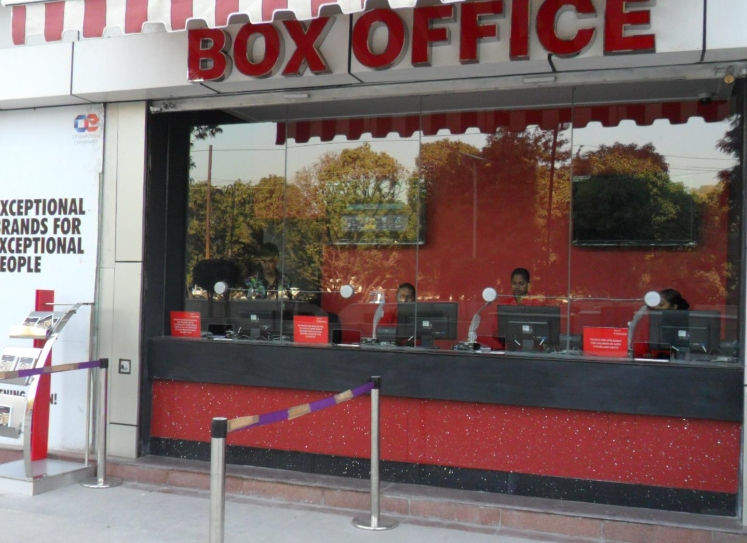 City Emporium Mall is one of the recent additions to the list of malls in Chandigarh. On the top of it there is a Wave cinema and frankly speaking then people are visiting here just because of watching movies. Another reason is movie tickets are cheap here. There are the nice food court and some restaurants but again only a few people love to stay there after movie especially those who don't love the crowded place. City Emporium Mall is one of the malls that's business is completely eaten up by Elante Mall.
Centra Mall
Address: PVR Centra, 177/D Industrial Phase-1, Near Tribune Chowk, Chandigarh,Chandigarh,160001, Purv Marg, Industrial Area Phase I, Chandigarh, 160102, India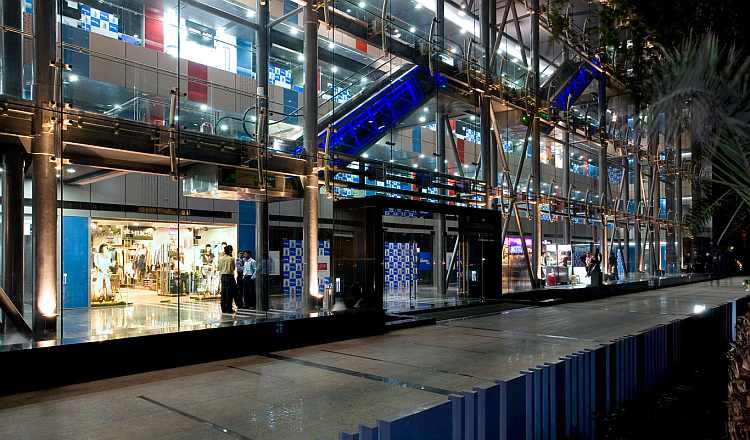 Just like above malls Centra Mall is not the mall that can give competition to Elante Mall. People visit Centra Mall just for movies. Here we would like to say that you will get a great movie experience and that is what people come for. It has a reputation of being the first mall in Chandigarh that has PVR cinemas. Centra Mall is ideal for watching movies but not for shopping because the whole building is empty, there are no big brands. You will struggle to find any shop too. So just watch a movie here and move to Elante for shopping.
Piccadilly Square
Address: Sector 34A, Chandigarh, 160022, India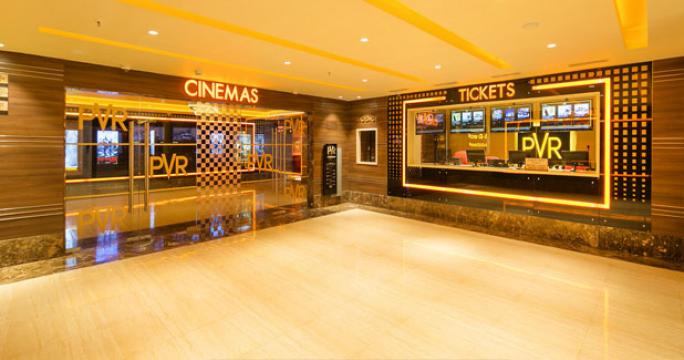 Piccadilly Square came into existence after the renovation of the iconic and old Piccadilly Cinema Hall in Sector 34. It has their own cinema hall. It is able to attract the decent amount of visitors because of its location but still, there are only a few shops were opened. But yes there is a KFC restaurant in ground floor that is quite popular among youngsters, especially who takes coaching classes in sector 34.
TDI Mall
Address: Plot No 32, TDI Mall, Sector 17A, Near Taj Hotel, Chandigarh, 160017, India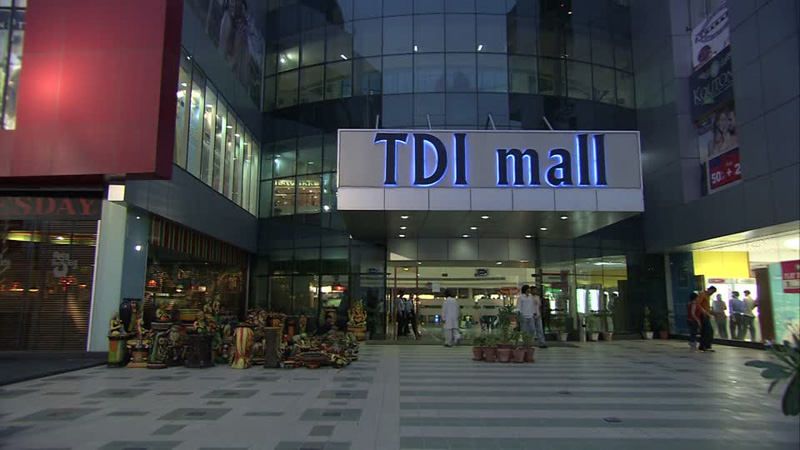 TDI Mall is another mall in Chandigarh. Despite having a good location it fails to attract visitors. It is so infamous that even local might not aware of this place. Like most of the above malls, people choose to visit here that too at last when they have to watch any movie and the city's all theatres are houseful. There is nothing much to share about this mall.
So, friends, this is the list of malls in Chandigarh. Don't forget to share your favourite mall. If you have any suggestion then feel free to tell us in the below comment section.