Chandigarh student Lifestyle: Students come to Chandigarh from different parts of the country.  People coming from Punjab, Haryana, Jammu & Kashmir and northeastern region specially Manipuri's have a different culture all together bringing from their native places. Gradually the students adjust with what Chandigarh student Lifestyle is and enjoy it. These students stay in hostels or as paying guests which give them completely different experience than their homes. Well coming to Chandigarh becomes worthwhile as they get better opportunities here to participate in several co-curricular activities. So  what kind of lifestyle do these Chandigarh students follow:
Philanthropy
Students are very keen in helping the needy people so they join various NGO's which gives them a platform to manage various events for fund raising. These events serve a dual purpose it enhances their skill to organize everything as well as needy people get help from them. The student visits these Ngo's whenever they get time to interact with the unprivileged children and teach them various basic necessity things required.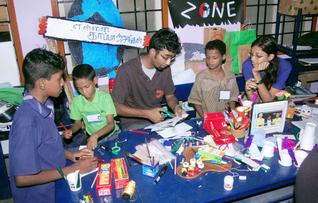 Physical fitness
College Students are very conscious about fitness nobody wants to look chubby whereas as the boys sprint for the muscular body. They regularly turn out to visit their physical fitness classes (gyming, aerobics, Zumba, yoga).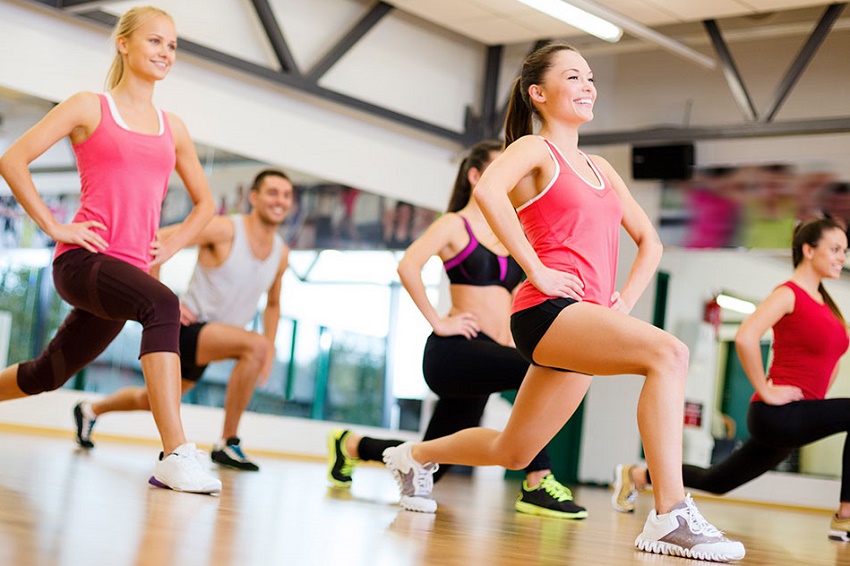 Extra efforts
After their college students work for themselves, they work as interns or doing jobs earning some extra pocket money for their enjoyment. Internships help them to learn certain skills which cannot be learned otherwise. Some of the students are freelancers working from home earning small incomes.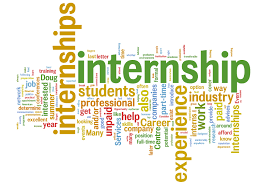 Partying
On weekends they go with their friends partying at clubs and discs giving them refreshment from mundane tasks.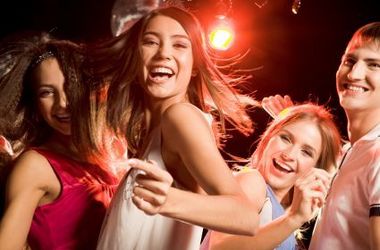 Trips
Unplanned short trips are part of every college students. They go to nearest tourist points in hilly areas enjoying with their friends and creating memories and clicking selfies.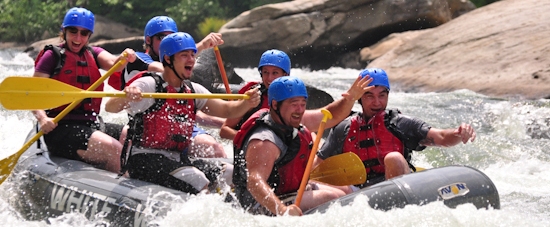 Chandigarh student Lifestyle is not that easy apart from studying they have many other tasks to complete and enjoy to utmost cause this time will not come. Apart from all this they have happy go nature and always smiling in every situation. # Students Rock!!