Come April 1, and you may not see any of the shops, bars, and restaurants in the city selling liquor. No guys, everything that happens on the fool's day (April 1) is not to fool you! This is serious. After Gujrat and Bihar went dry, its time for liquor ban in Chandigarh.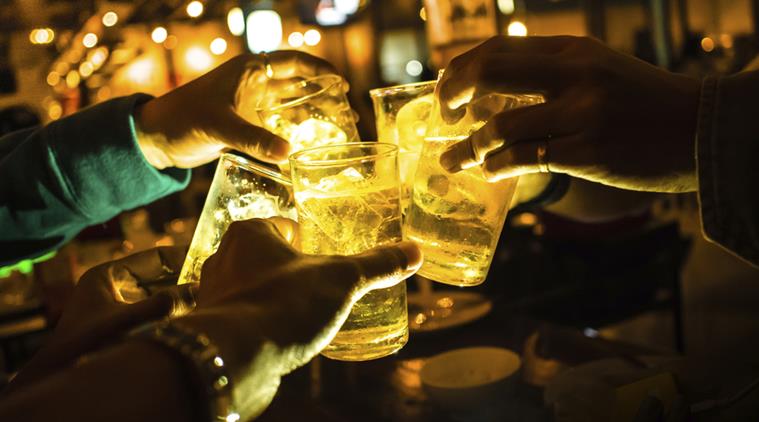 The crises has come owing to the December 2016 judgment of the Supreme Court, which ordered the complete closure of liquor shops on state highways and national highways. Now you may wonder, how does this verdict affect the city at all? It's just for the countryside that the highways pass through. The city is obviously not the whole of highways, after all!
But here's a fact: It is! Most of the city roads fall under the category of "State Highways".
And here are some numbers: According to a report in Hindustan Times, UT Home Secretary Anurag Aggarwal told, "In Chandigarh, Sectors are 1.2 km long and 0.8 km wide. With all vertical roads being state highways, 500 meters on either side of the road covers the whole of the city. Thus, all sectors come within 500 meters of state highways."
Gosh! This is how it is.
Aggarwal further added, "The road categorization is done in such a way that today all the major roads are state highways along with the one national highway that passes through the city"
So technically, the entire city will fall under this blanket ban of liquor sale and we can't even express our frustration over how dry our future is going to be!
It's good that the Supreme Court has taken the right step and delivered a strong judgment to curb drunken driving, but the case of Chandigarh is a peculiar one! If no immediate step is taken by the authorities, the city is set to go completely dry from April 1. The biggest crises will be for the owners of the hotels, bars, and lounges, which will have no option but to shut down.
Well, we only hope that something good happens, Liquor ban in Chandigarh does not become a reality, and we have some 'booze' in our lives, even after April 1. Till then, Cheers!