Missing that spark in your Relationship?  This is perfectly normal after all it's unrealistic to expect it to be as exciting as it was in the beginning. This doesn't mean that the fun and spark should die entirely, though. Chandigarh Girls & Boys, know the 10 tricks to tackle your Relationship and feel the Love again.
1.     Never Stop Flirting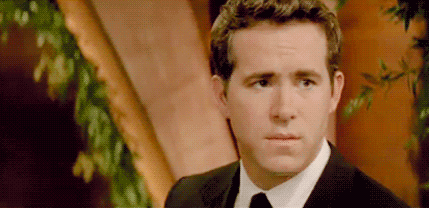 The most exciting part of the relationship is the beginning but as you move further there is the problem when the bond is missing.  Just because you become more familiar with each other doesn't mean that you should let that die. Keep making cute suggestive comments and sending flirty text messages. If you love the person, you should make him or her feel special every moment.
2.     Don't Stop Kissing?
Kissing such a simple technique that can do wonders in regards to keeping the intimacy alive, as well as making each other feel sexy and desirable.
3.     Smile more
Most of the times we hear that the partners love each other smile, so why do you forget your smile in the middle of your relationship. You are supposed to enjoy each other company. Smiling plays an important role in building your relationship.
4.     Humour
Girls are always impressed by a man's sense of humour. A sense of humour could be a highlight to win a girl's heart, so once you have done that why do guys forget that it is their duty to look after her happiness and make her laugh.
5.     Be Honest
Honesty is the best policy, we have been learning this since childhood then why don't we apply it. Be honest with your partner it will automatically solve all long term problems. Basically, people lie for short term happiness but that is going to affect your relationship in long run.
6.     Invest in Your Relationship
If you really want your Relationship to work well, you need to invest your time for making your importance in somebody else's life. Therefore, it makes sense that time needs to always be taken to keep it healthy, interesting, fun and loving.
7.     Surprising with small gestures
It is not a rocket science, here is the way you can show your creative juices. Like messaging your partner that you miss them or any other gestures making them feel special.
8.     Try something new together
Like if you haven't tried something in your life and want to witness it. Doing things together could make your bond, even more, stronger.
9.     Focus on positives
Don't find faults in your partner, try and look for positive acts done by your partner. This will kindle the love you lost.
10.   Give a gift for no reason
Nothing expensive is required a small gift would work like taking your partner out for a dinner at their favourite place. And even if you want to plan something big that's your take.