Spiritual Prospects: Spirituality refers to a religious process or the quality of being concerned with the human spirit or soul as opposed to materialistic things. Spiritual values are the human values which are the fundamental roots of healthy, dynamic and successful work career. The values leading to  the spiritual path are: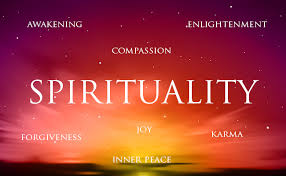 Spiritual values are Human values:
Truth
Righteousness
Peace
Nonviolence
Love
Chandigarh also believes in spirituality. People here also practice certain spiritual activities as to maintain a balanced life. The people of Chandigarh visit several places and read books to link themselves with the ALMIGHTY!!
Spiritual places in Chandigarh
Chandi Mandir
Chandi Mandir is a Hindu temple located 15 km from the city. This temple is dedicated to the goddess of power.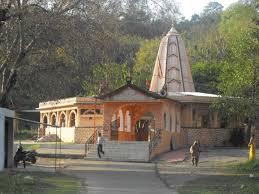 Mansa Devi Mandir
Mansa Devi Mandir is one of the prominent Shakti temples of North India. The temple is dedicated to Mansa Devi.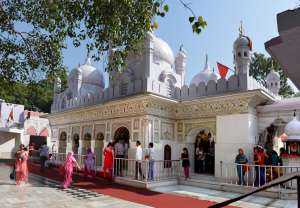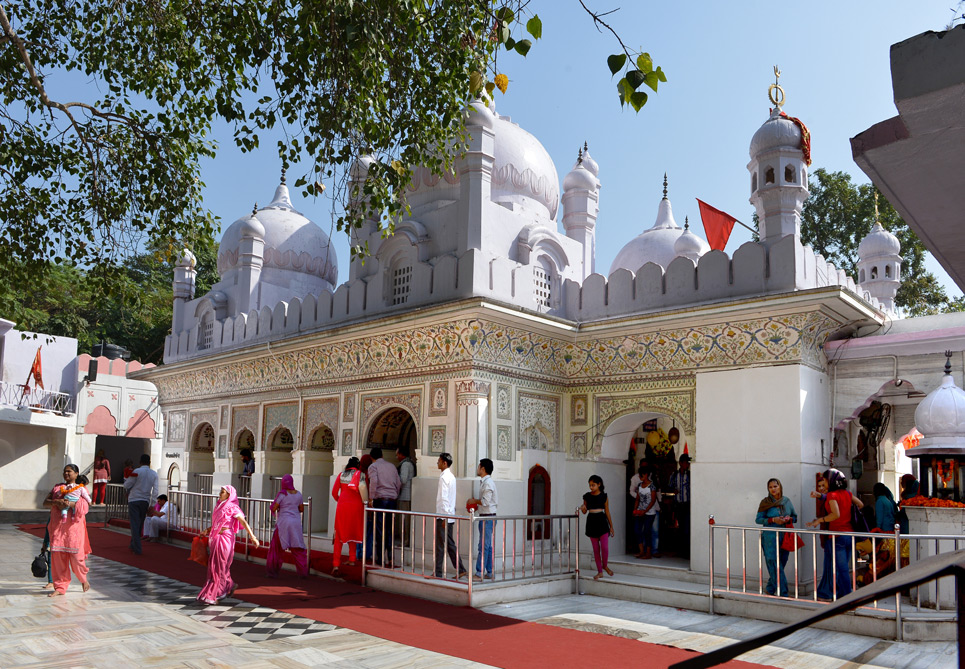 Nada Sahib Gurudwara
Nada Sahib a Sikh Gurudwara situated on the banks of Ghaggar Hakra River in the Shivalik hills.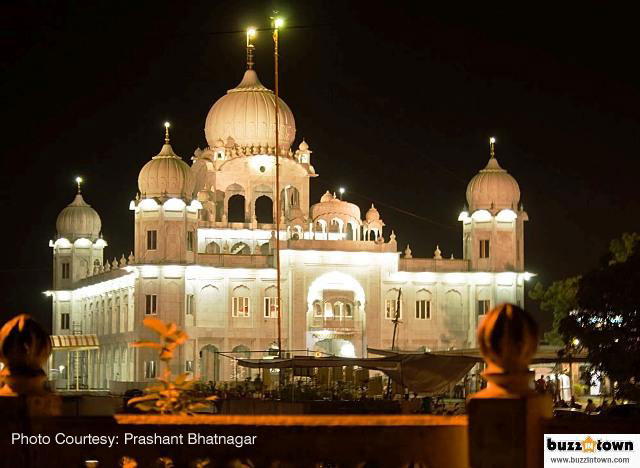 Sector 34 Gurudwara
Sector 34 Gurudwara is Shri Guru Teg Bahadur Sahib. The gurudwara is popular among the residents.
Sai Baba Mandir
Sai Baba Mandir is in Sector 29 Chandigarh. Many devotees come to this temple every day praying for their well being.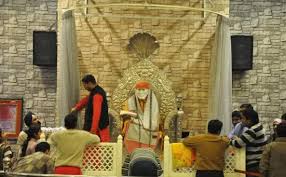 Spiritual centres in Chandigarh
Several spirituality and classes are found Chandigarh teaching meditation and how to get inner peace. These centres motivate and help to develop spiritual prospects.
Brahma Kumaris centre for learning Meditation and Spirituality
Art of Living Centres
Ayurveda 24 Sector 61 Mohali
Spiritual bookstores in Chandigarh
Some of the bookstores also sell book related to religious prospects and meditation practices
Bodhi Leaf Store Sector 34
Sharma Book Store Sector 37
Mahajan Book Store Sector 42
Sayed Book Store Mohali
People of Chandigarh several spiritual practices according to their religions. Never forget that "God is one". Spiritual practices give you inner peace and help you to move towards your goal or the ultimate aim in your life. #GOD IS ONE# Respect every religion!!
Spirituality does not come from religion. It comes from our soul.