Chandigarh is famous for its beauty with the name city beautiful. The city has many men and women coming from neighboring states, both of them are irked with each others some of the habits. But boys will be boys, be it Chandigarh or Delhi so lets have a look into their elevated  lives. These some of the annoying  habits  that Chandigarh boys have!!
 MACHO  MAN  but no brains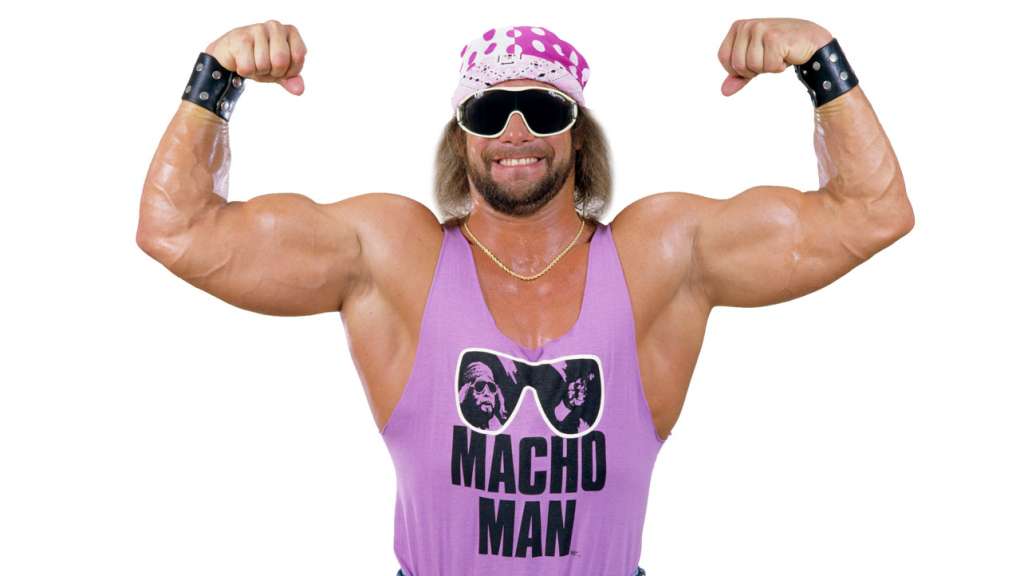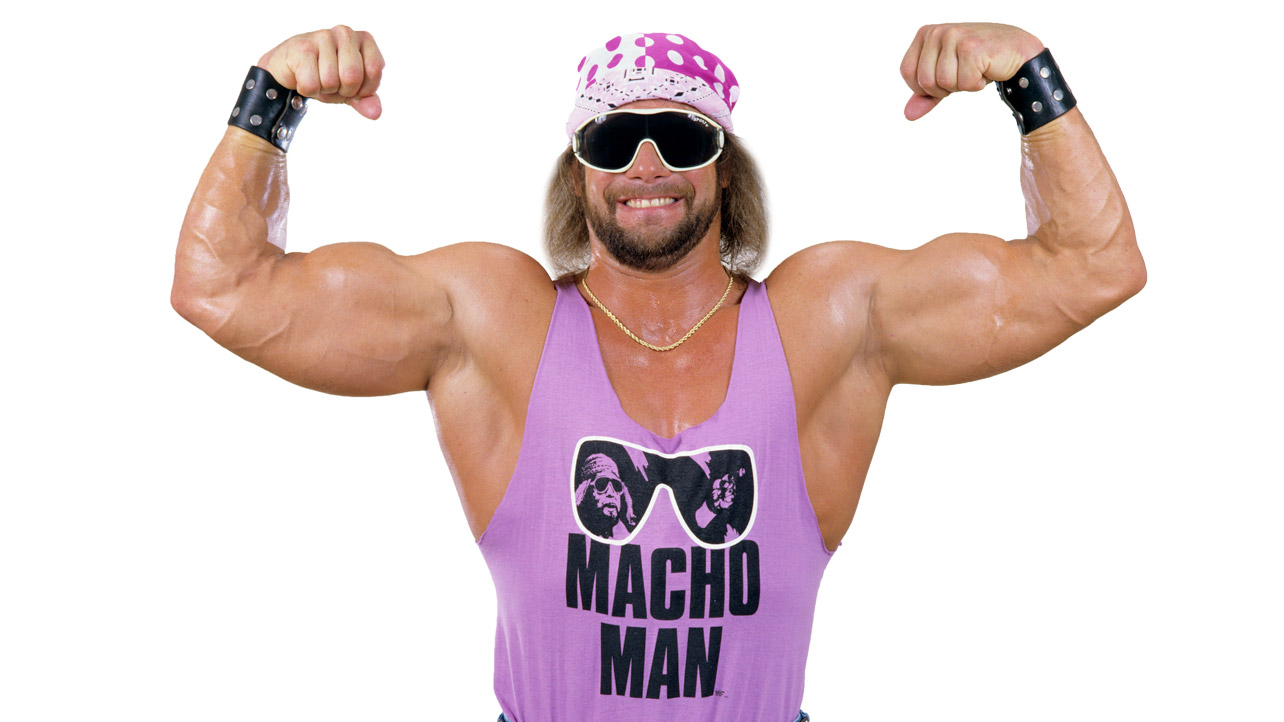 Chandigarh boys are really smart enough that they make their girlfriends touch up again. They may be having looks of an actor but when they speak their cool lingo is revealed and would wish to run away from them. They speak illogical things
GEHRI SHERI DE SHAUKEEN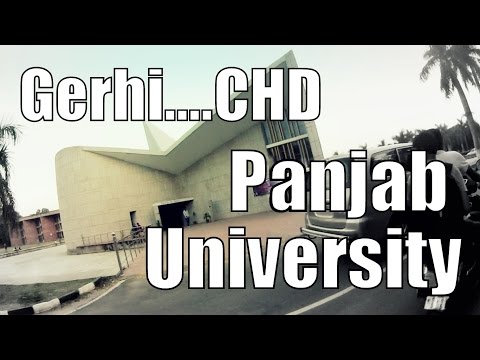 Roaming around with their friends like dogs as if they are being paid for it. To prove their manhood they will drive their SUV's with  YO YO MUSIC at peak volume.
If a girl crosses them they start to race because their ego is hurt.
BULLET TA RAKHEYA PATAKE PAUN NU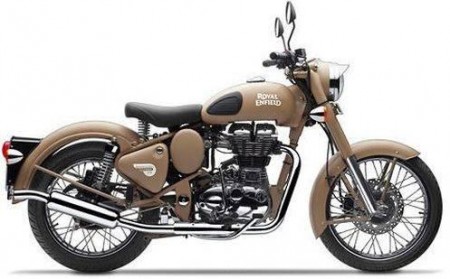 Chandigarh boys love their BULLET more than anything else. They rove over the streets purposely making sounds with their bike disturbing everybody.
Proudly abusing as it is a status symbol for them. Abusing is like nothing as happened their every sentence ends with BC MC.
When their friend does something wrong.
When on road honking.
JATT DI GARARI MITRON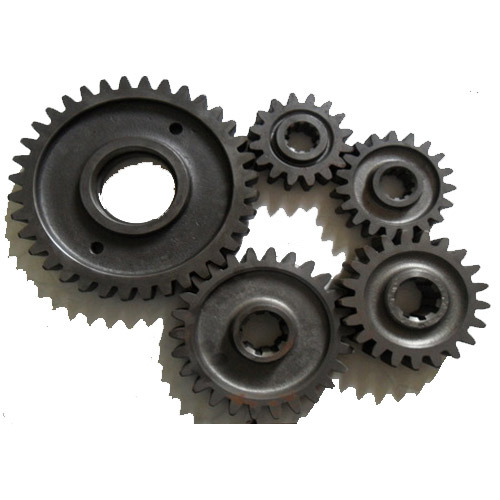 After getting drunk they want to drive that is a way of flaunting their MACHO LOOK.
Even if a girl crosses them, they want to race and show it to the girl that they can drive better.
LADAYIAN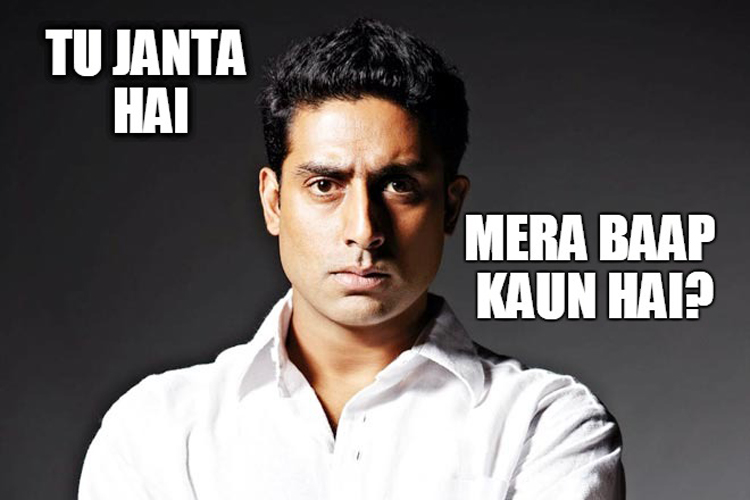 Unnecessarily fighting  with the cops or anybody "TU JANTA NI MERA BAAP KAUN HAI"
KARLE JUGAAD KARLE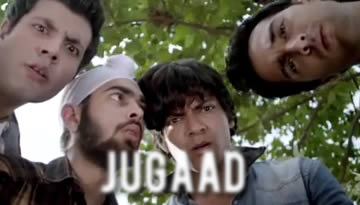 To get an even in an impossible situation they have a solution for everything . That is why they are called JUGAADU PEOPLE.
CHICKEN LOVERS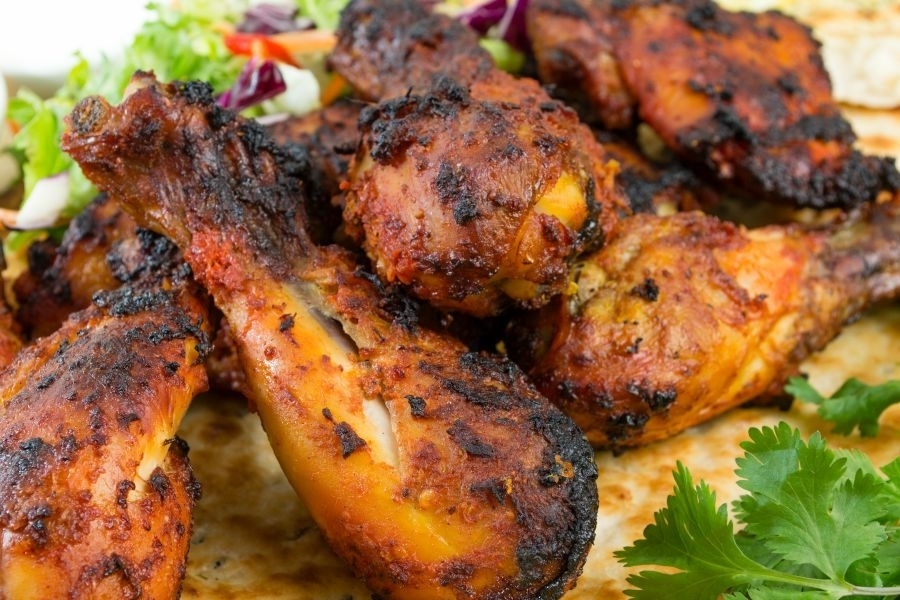 Wherever they go they'll only order butter chicken. Chicken is the love of there life. If a person doesn't eat chicken in their group they are going to isolate that person.
Besides having all these irritating habits Chandigarh boys are good at heart, funny, generous and fun to be with them.
Photo Credits: Google