Kenny Sebastian is coming to the city beautiful for the first time ever in Chandigarh.  He is here to make you all giggle out with his satire. Humour is anything that can make anybody happy. Kenny Sebastian Show in Chandigarh will surely chuckle smile on everybody's face.Don't miss the show because it's going to be an epic.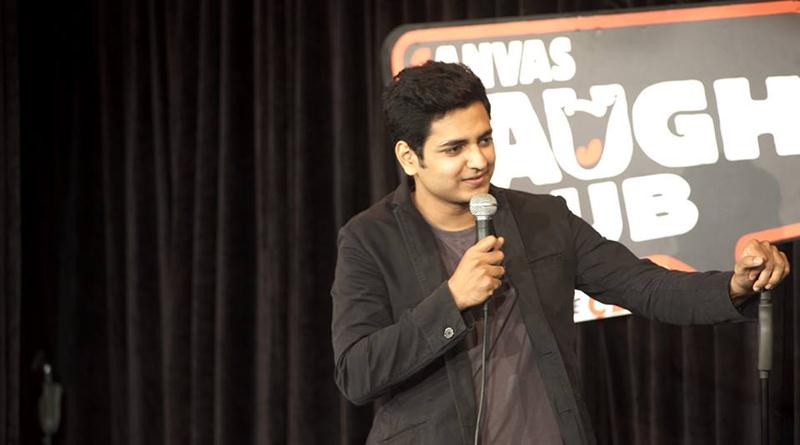 About
Kenny Sebastian was born in a middle-class family and raised in different cities in India. This helped him witness different culture across the country and found its way into comedy. A graduate from an art school, he dabbled in painting, music and filmmaking with an editors credit on a feature film before he found his true calling in the form of stand-up comedy.
Have performed in over 500 shows in the last five years, written and hosted a show on Comedy Central that completed one season and have released four comedy specials online along with India's first sci-fi comedy web series, Kenny is well on his way to change the face of comedy in India.
Other information for Kenny Sebastian Show in Chandigarh
Date
1st April 2017
Time
7 PM- 10 PM
Venue
Inderdhanush Auditorium, Panchkula
Passes
Cost- Rs. 499-999
Website: https://insider.in/kenny-sebastian-dont-be-that-guy-april1-2017/event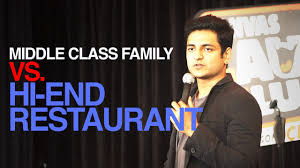 The stand-up comedian Kenny Sebastian Show in Chandigarh for the very first time to rock the stage. He talks about the middle-class Indian family and makes everybody indulge into his talks. Chandigarhians hurry and grab the passes to enjoy the show on the April fool day.