The Camera has long been the traditional means of recording our lives from birth to old age, as well as the world around us, which have led to sharp increase in the number of people interested in photography. Likewise, Aditya Bhardwaj Photography, which is based in Chandigarh itself has caught our eyes.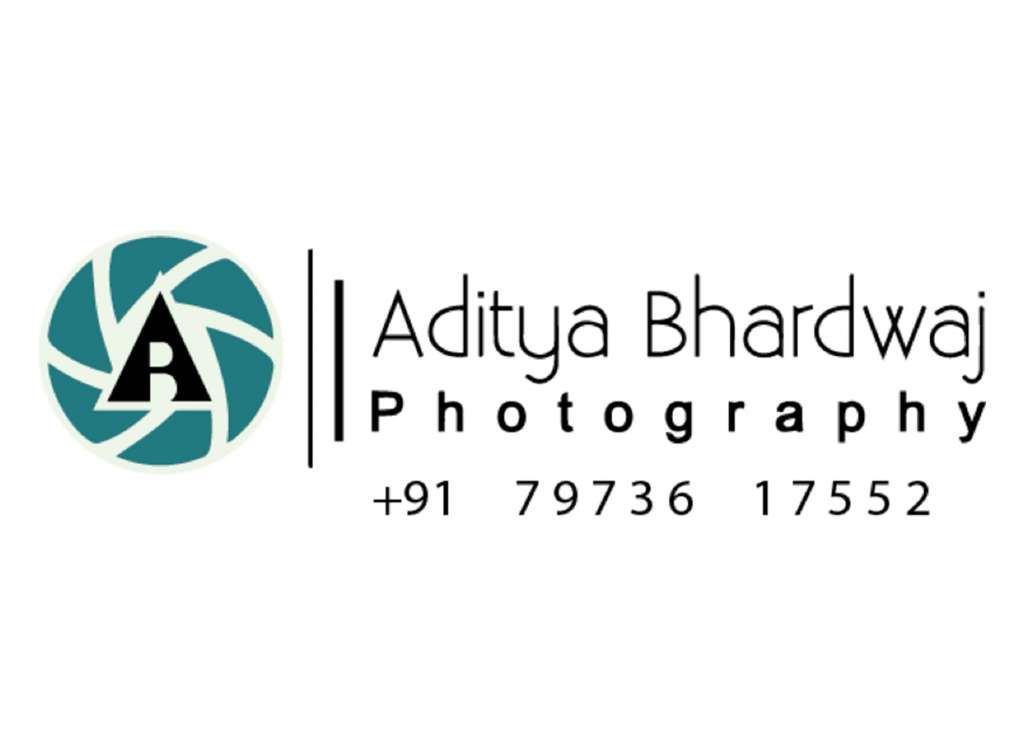 About Aditya Bhardwaj Photography:
Here would want to introduce a person who doesn't shoot what it looks like but shoots what it feels like- Aditya Bhardwaj graduated in Psychology Honours and mastered in MBA Marketing, believes in creating something that didn't exist earlier. He is a versatile person with a passion for working in whichever field he gets in. It is always said that Success is a sum of repeated efforts Day in or Day out, so he attained it by captured precious moments himself without learning it professionally. After doing all the hard work he is here to embrace his passion towards Photography.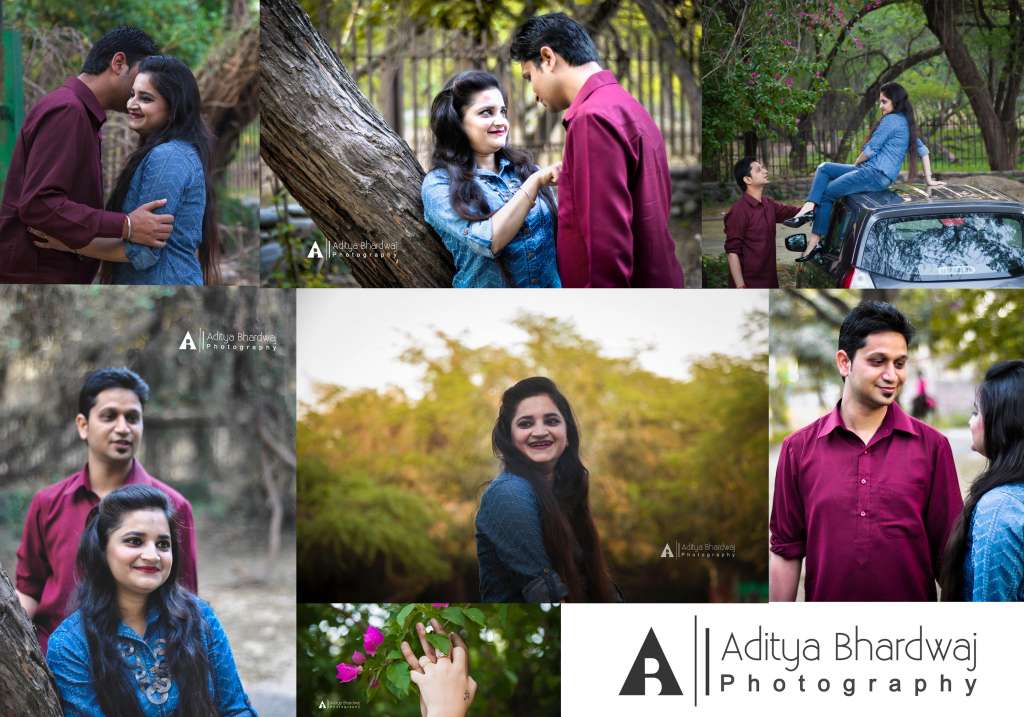 Photography is the Memory of our Lives and if you love to save your perfect moments Aditya Bhardwaj Photography could be ideal. If you need Photograph to Remember Something for Future is it for any purpose in categories like a Fashion shoot, Lifestyle shoot, Pre or Post Wedding shoot, Creative Wedding Shoot, Travel Shoot, Baby/Kids Shoot or any other sort, he is available to capture your moments that'll be impossible to reproduce.
People your hunt for the best Photographer is over, so contact to reserve your date to arrest the beautiful moments of your life in a story. Aditya Bhardwaj Photography will help you preserve the attractive instants of your soul.
Save button Photograph = Aditya Bhardwaj Photography
Special Offers
Mention ChandigarhBytes to get 30% off on all the services.
Contact For More Details/Queries:
Contact for Photo-shoot: 79736-17552
E-Mail: info@adityabhardwaj.com
Follow on:
Instagram- @adityabhardwajphotography
Facebook- https://www.facebook.com/AdityaBhardwajPhotography/
Snapchat- @abhardwajphotos
He didn't choose photography, photography chooses him.