The hostel gives memories for a lifetime and when we memorize those best days of life a wide grin comes to our face. Everyone wants to relive those moments again in their life. Some have memories of hostel life and some are making memories. Common things that girls enjoy to do in a hostel:
A night is the movie time:
Girls love to stay awake whole night to watch movies and their favorite serials on laptop. Firstly they will arrange movies by going one room to another with their pen drives and at night they will enjoy movies with friends and some time alone.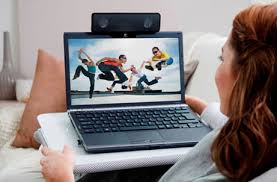 Midnight hunger:
If you are in the hostel you are surely skipping your dinner by saying "kya yaar Aaj Phir Se pili daal" and then you will skip your food, but at midnight when your stomach starts growling, Maggie would be your saviour from hunger. But you cannot eat it alone because your hungry friends never let you do this. So eating maggie at night is the best part of a hostel life.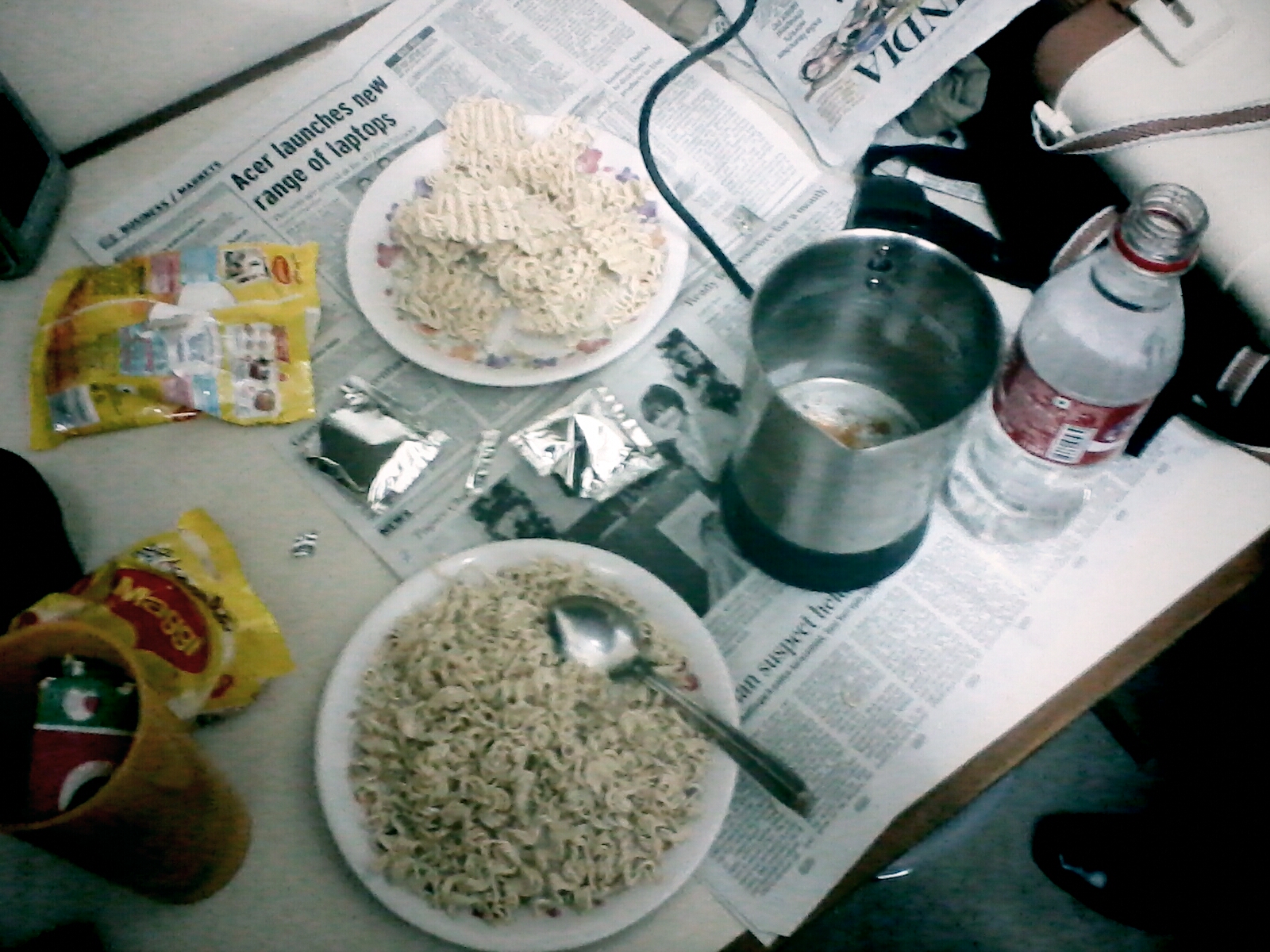 Dance on loud music:
Sometimes suddenly without any reason, you and your friends start dancing on loud music in your study hours and you stop all that craziness when warden on the night round scold you and give you a big lecture about your future.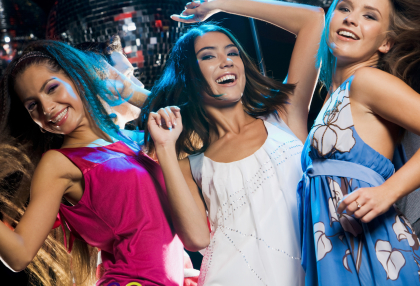 Late night gossip:
In a hostel, girls have lots of time for gossiping. Mainly you will talk about your class mate's boyfriend, their breakups, about your teachers and about your future plans. Girl's gossips always last long.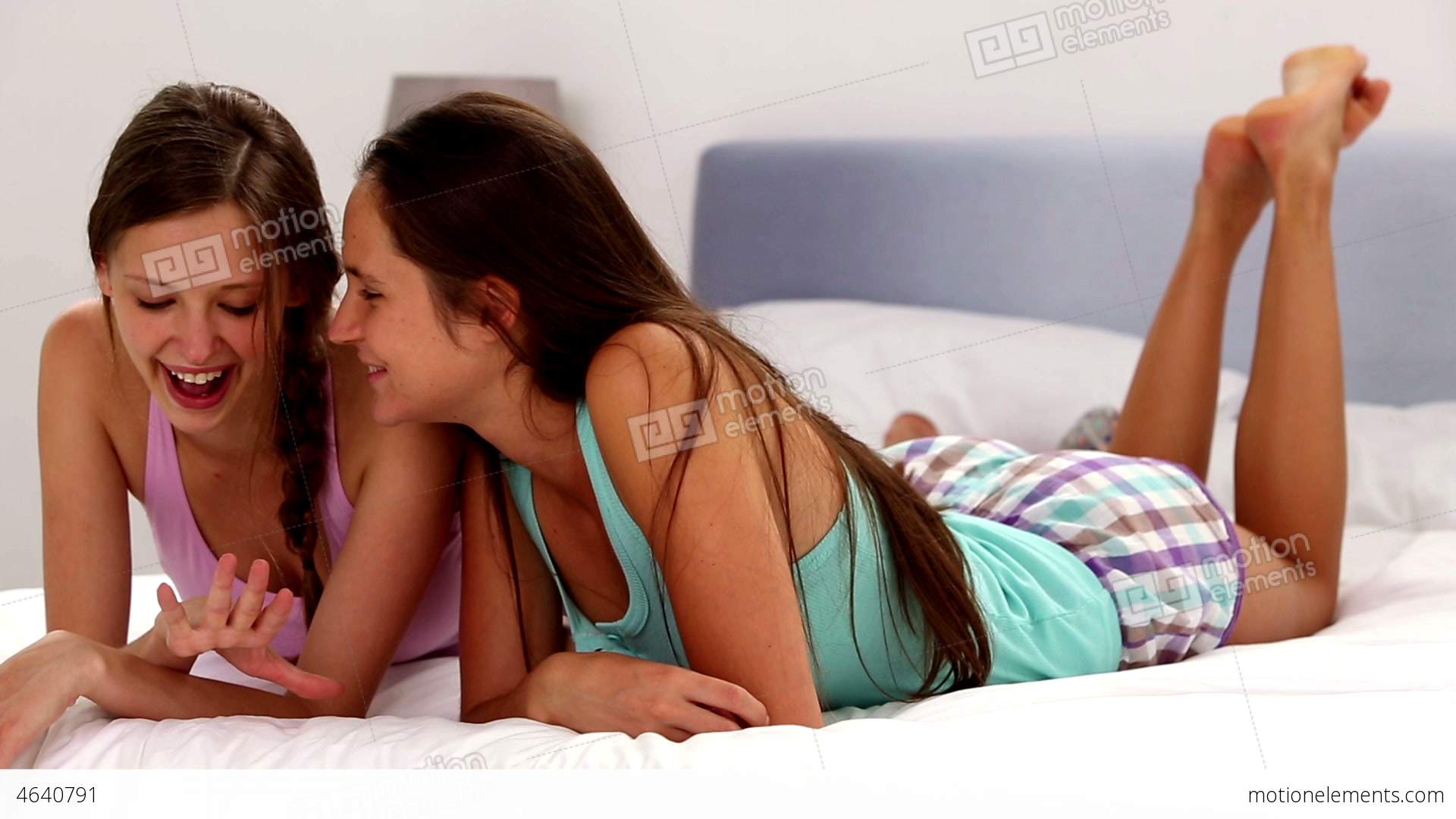 Checking handsome boys on facebook with friends:
Hostel girls love to stare handsome boys on facebook, Instagram or twitter. They always do this thing in groups.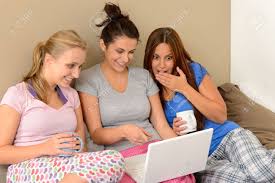 Planning for exercise and morning walk:
Girls plan for morning walk and exercise. They motivate each other but next day no one will take initiative to get up first and get ready for a walk. Sometimes they all go but next day they again forgot their resolution. These are the common things that every girl enjoy to do in hostel.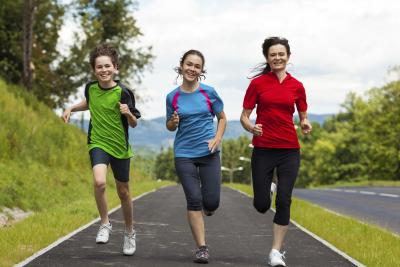 Hostel life is the best time and everyone should enjoy this time because these moments will never come back.