Beetroots that has many names like table beet, red beet or garden beet are reddish purple coloured taproots and they are edible. This garden beet has lots of benefits and they are rich in many nutrients iron, vitamin B6, A, C, nitrate, etc. It can be eaten raw as well as in cooked form.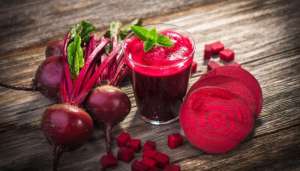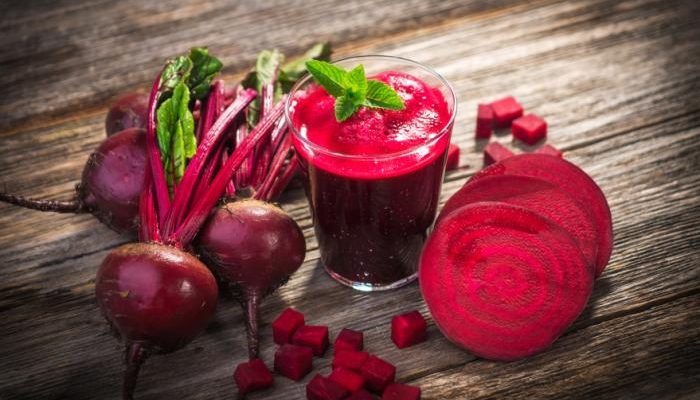 So if you want to reap it's all benefits you have to eat it with its skin because its skin is full of lots of nutrients. On today's read, we are going to share some healthy benefits of beetroot that will make you help to change your mind and then you will surely add it in your diet.
Health Benefits of Beetroot (Chukandar):
Read below some of the beetroot health benefits:
Reduce Heart Attack and Blood Pressure:
Beetroots that can reduce heart attack and blood pressure and this is because of the presence of nitrate in it. When you have it nitrate in it will get oxidised when it came in contact with the blood and this will form a nitric oxide that will help in enlarging blood vessels. So if you want a healthy heart then include this in your diet and this will also increase oxygen content in your body.
Antioxidant Properties:
Mostly colourful fruits have antioxidant properties and this help to boost your immune system. These Antioxidants have the power to reduce the impact of free radicals that can cause disease like cancer. Beetroot contains beta-cyanine, a very good antioxidant and can reduce LDL, also known as bad cholesterol.
Increase Mental Power:
People who are facing problems of declining mental power due to increased age then start eating beetroot and this will surely help you in increasing your memory. It increases blood flow to your brain.
Controls Blood Sugar:
If you have blood sugar and you want to get rid of this problem then have beetroot juice daily and this will stabilise the glucose level in blood. This is due to the soluble fibres in beetroot. Every healthy diet consumed must contain soluble fibre.
Help Skin To Glow:
If you really want glowing skin then start having beetroot that will keep you away from all type of skin infections.
Weight Management:
Many people want to manage their weight because they want to look slim and Beetroots are high in fibres and low in calories. This makes them helpful in managing weight.
For Healthier Hair:
If you have any problem related to hair then have beetroot because it contains carotenoids, which help in maintaining the thickness of hair and gives them shiny looks.