It was again the time of battle between India and Pakistan on the cricket ground. This rivalry between these two countries has claimed the supreme position in world cricket. Excitement for this match was unsurprisingly massive this time also and the credit goes to the rivalry and political issues between these two countries. The match was played in Birmingham. Everyone was so excited and praying for their country's to win the match and prayers have been accepted. India won the match.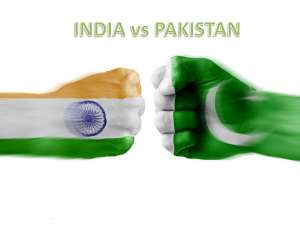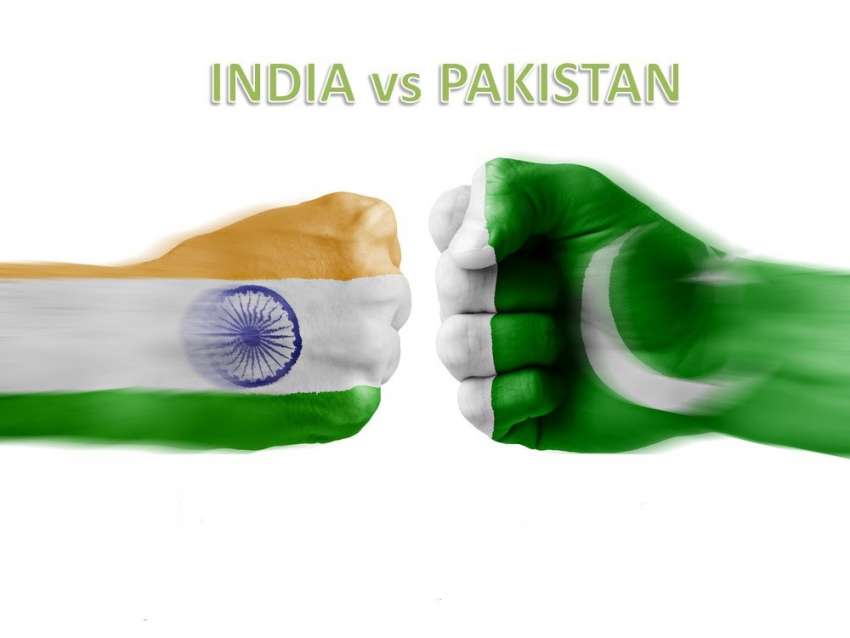 This Match Was Not Just The Match:
Yes, this match was not just the match because this match was between Bharat and Pakistan. There were many people who are not in favour of this match but for many people, this match was the war that has held on the cricket ground to teach the lesson to the rival country and to tell them through our game that we will not give you any chance to survive in both battle or cricket ground. India has won the match and has beaten Pakistan by 124 runs. Vintage Yuvraj has played very well. Happiness has spread all over the India and cricket lovers are celebrating this victory. We just wish our cricket team to perform better in coming matches.