Giving life to others by donating your organs after death is a kindful act. A single organ donor can save the lives of around eight people. In Mohali a 46 years old woman who died in an accident, but after her death, her organs has given life to 5 people by organ donation.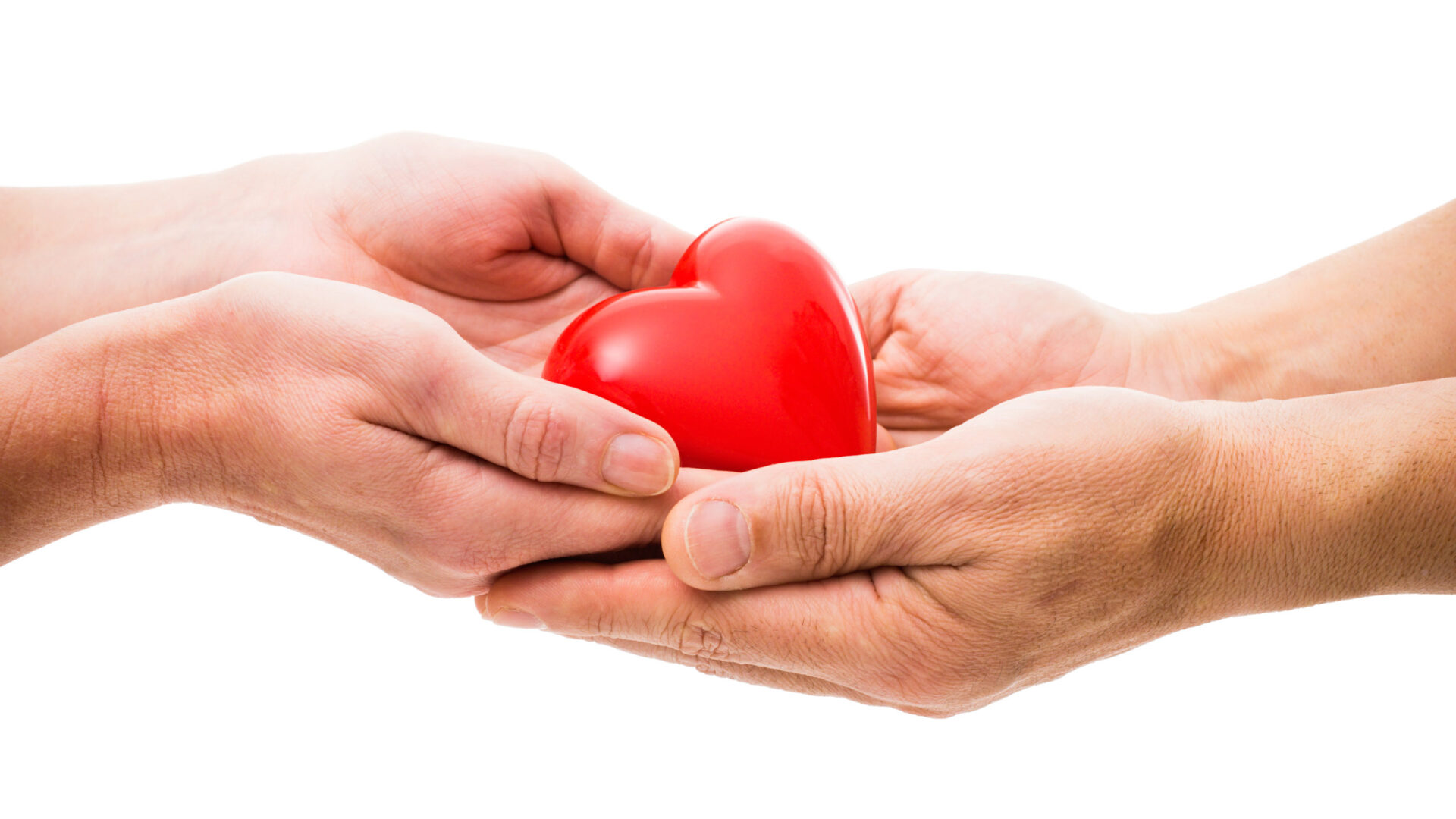 Everyone can donate their organs and it totally depends upon your health and love that you feel for every human being. Several organs can be donated such as the heart, lungs, Kidneys, liver, pancreas, and intestines.
Jaswinder Kaur who became a life saviour to 5 people after death
There are many people who live for their selves only, but there are fewer people who live for others and even after their death they give the reason for others to remember them for their whole life. A 46 years old Jaswinder Kaur, a resident of sector 25 was hit by a speeding vehicle near her house. After that, she rushed to government multispeciality, hospital sector 16, from where she was referred to PGIMER. But doctors could not be saved her after their best efforts. After family's decision doctors harvested the heart, kidneys, pancreas and corneas of brain dead Jaswinder Kaur and then these organs transplanted to the patients. According to the doctors, surgery of patients who got the organs was successful and everyone is stable now.
A family has conveyed the message of unconditional love and humanitarian spirit
According to the Gagandeep Singh, son of Jaswinder Kaur his mother died the same way she lived, by caring and giving. He said that she was a kind hearted lady who always felt that it is her duty to help others. She always used to provide food, clothes to needy and also was so generous to donate money to marriages of girls who are not that privileged. With this great act of organ donation, this family conveys message of compassion and humanitarian spirit.