Pakistan also celebrated international yoga day today on 21 June. This was Third International Yoga Day and it was celebrated in 180 countries all over the world. After India's Initiative, 21 June Decided as the International Yoga day and people in India as well as across the world celebrate this day with enthusiasm. Pakistan also celebrated this event but on the muted scale. The organizers said a much bigger event will follow after Ramzan ends. The Indian High Commission also organized a yoga camp in Islamabad on Sunday, attended by India's envoy Gautam Bambawale and other diplomats.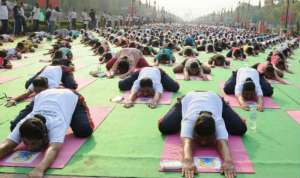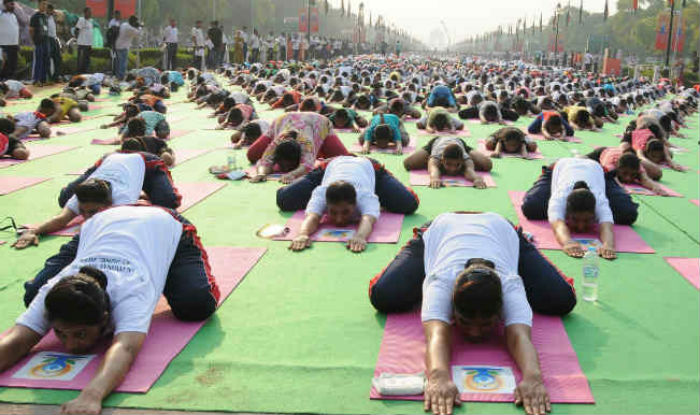 Pakistan Yoga guru Shamshad Haider said that because of the coming Eid festival people are busy with the function preparation and that is the reason this event is celebrated only on small scale. He told about all this in a telephonic interview from Islamabad. Mr. Haider and his 100 trainers have succeeded in attracting tens of thousands of Pakistanis to yoga, and achieved something that was impossible.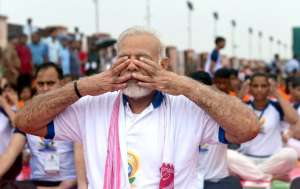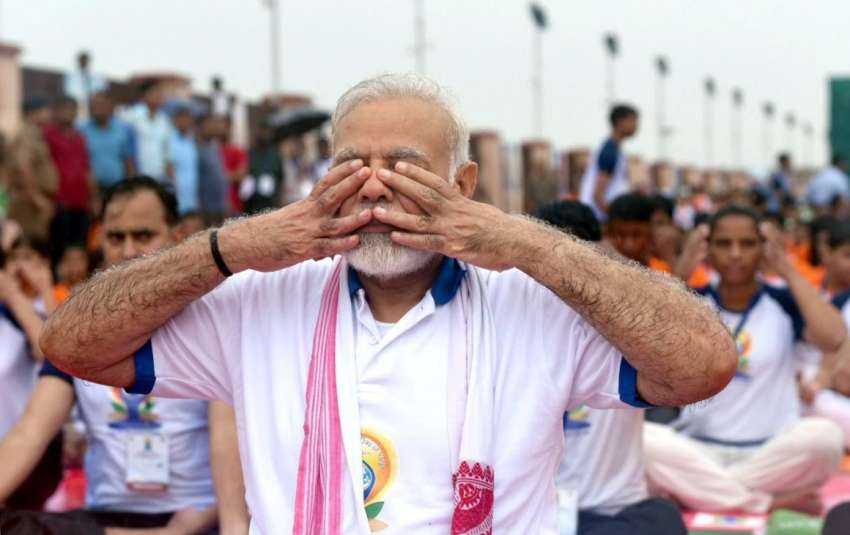 Pakistani yoga guru Shamshad Haider runs over 50 clubs across the country. He also added that today there was routine sessions in all their clubs but after the Eid celebrations they will prepare a larger event in Rawalpindi and according to him around 1000 people will take part. Yoga has not bound to the boundaries of Pakistan and Hindustan. This day should be celebrated all over the world for the welfare of Humanity.