In 2015 India's biggest construction company Larsen and Toubro Limited has sold Elante Mall to the Carnival Group for Rs. 1785 crore and Larsen had done that to bring down their debt. Now according to the sources, Carnival Group is ready to sell their Chandigarh's property Elante Mall to the US-based Private Equityy firm, Blackstone.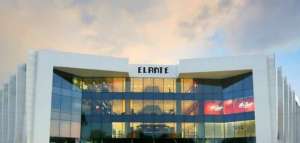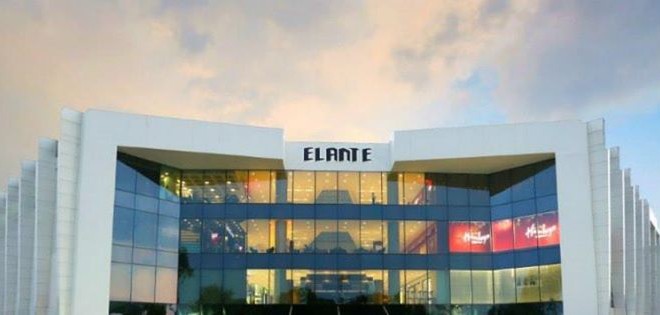 About The Deal With Blackstone:
Elante Mall spread over 20 acres and it is the second largest shopping mall in Northern India and the eleventh largest in India. It attracts a large crowd from Chandigarh and also from the neighboring states on weekends. Previously, It was the property of L and T and they sold it to Carnival group and now Carnival is selling it to the Blackstone soon.  Now it is speculated that carnival group is selling it at Rs. 2200 crore, to Blackstone. If They will finalize this deal in this they will get 23%profit.
About The Blacstone:
The Blackstone Group L.P. is an American multinational private equity, alternative asset management and financial services firm. It is  based in New York City and largest alternative investment firm in the world. They specializes in private equity, credit and hedge fund investment strategies. This private eqiuty player Blackstone has invested around $6 Billion till now and again they are ready to invest to buy Elante Mall.