Aslam mechanic of Pinjore has died on May 31 and after his death, 200 villagers from Saketri laid siege to the police station on Monday. The villagers blame that it was not the accident and he died because of the negligence of constable on the duty. After this Mansa Devi police have booked a constable for causing death due to negligence. Aslam died at Post-Graduate Institute of Medical Education and Research (PGIMER) in Chandigarh on Sunday late night.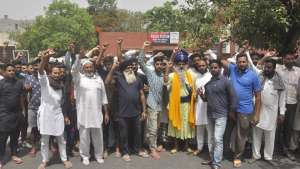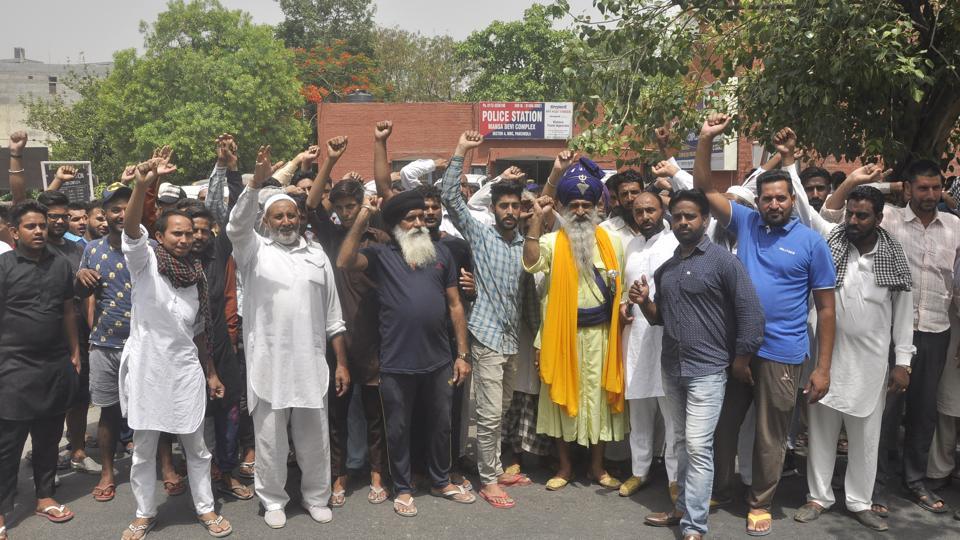 Victim Was Intercepted At A Naka:
Balkar Singh who was on duty on the day of the accident said that he stopped him because Aslam was driving a bike without the helmet and then he stopped them at the Naka. Police added that the driver Aslam was also drunk and was speeding that was the reason police stopped him but he was drunk and lost his balance. After this, he struck his head on the road. But victim's brother said that he was not drunk and because of the cop he lost the balance and died. He also added that this is the Muslim month and Ramzan and we do not have booze in this month.
Case Has Booked Against Cop:
Aslam's friend who was also with him said that they fell because of the constable because he caught the handle and did not allow us to stop properly. After this, we lost our balance and Aslam died and he broke his leg. After this Police took Aslam to Government Medical Hospital in Sector 32, Chandigarh, from where he was shifted to the PGIMER. Assistant commissioner of police Munish Sehgal, said, "There are grey areas in the case. Action will be taken, if cops are at fault." Mansa Devi SHO Suraj Chawla said the cop had been booked under Section 304-A (death due to negligence) on a complaint.