An opportunity for the married women is back to become the Mrs. India International 2017. Ladies your wait is over to earn fame and honour for yourself. Work hard and you could crown yourself with the most wanted title. The winning gorgeous lady shall be representing India at the International Forum to be held in Charleston West Virginia, USA on 11th and 12th August.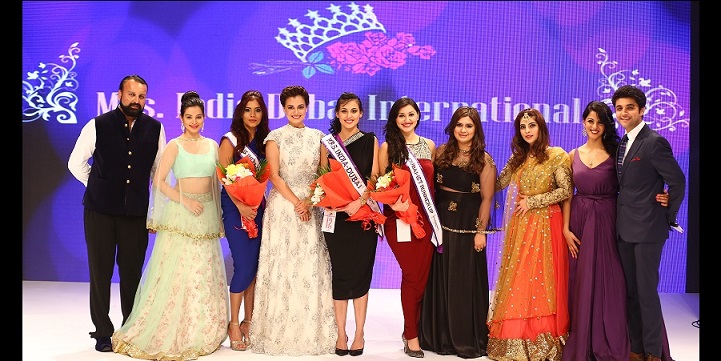 Mrs. India International 2017 Chandigarh Audition Details
Date: 25th February 2017
Venue: Courtyard area, Elante Mall, Chandigarh
Rewards
8 Winning categories
Assured modelling contracts for the winners
Grooming and Training sessions by professional trainers of the industry.
Many more prizes
Contact
For participation: 9867790902/9167233712
For Sponsorship: 900407800
Email: contestant@carnivalmedia.in
Who will be the first one??? Register fast don't lose this opportunity. Do you know the difference between a beautiful woman and a charming one? A beauty is a woman you notice, a charmer is one who notices you.
Mrs. India International 2017