Chandigarh Rose Festival, after the chopper ride news is here to surprise you more. Nagar Nigam is organising a newly married couple competition. The couple standing first will be awarded with free foreign honeymoon trip. This trip will be sponsored by the sponsors of the Rose Festival event.
Newly married couples completing one year by 17th February will only be allowed to participate in the competition. The couples will have a walk on the ramp together showing their catwalk. For participating in Chandigarh Rose Festival competition the couples will have to pay some entry fees. The application forms for the competition will be available four days before the Chandigarh Rose Festival.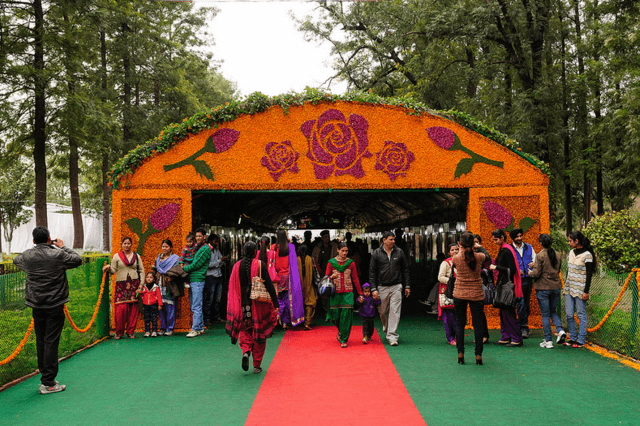 Rewards
The couple standing first will receive a three-day free foreign honeymoon trip at a hotel. Apart from this, the couples backing the second and third position shall be awarded with beautiful prizes. The prizes will be distributed on the last of the fest in the closing ceremony.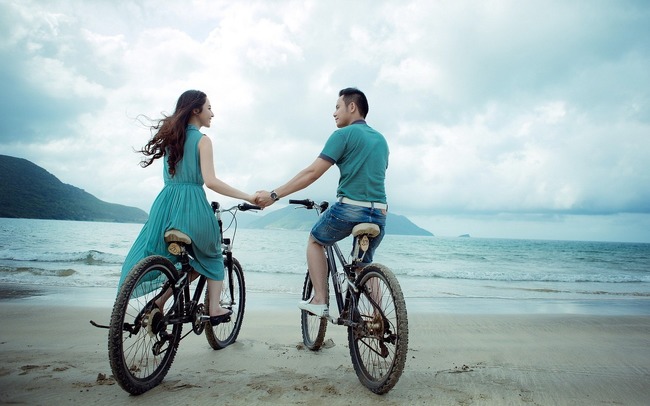 Food and Craft
A chopper will also be provided for those interested as quoted in my earlier article. The fest includes certain food and crafts stalls. Vendors occupying the stalls will be either from the Surajkund fest or from the Kalagram fest. Rose festival continues for three days from 17 February to 19 February.
Nagar Nigam is allowing the food and crafts stalls to be displayed as to promote the Indian culture or to show the diversity of our country. Famous food stalls will serve food from different parts of the country like South Indian food, Hyderabadi Biryani, Sarso ka Saag, Makki ki Roti and much more.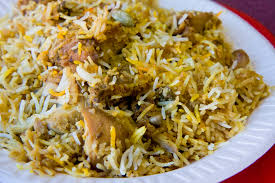 Competitions in Chandigarh Rose Festival
Rose Festival will have all the other competitions being held in previous years.
Mr & Mrs Rose competition
Flower & Rangoli competition
Senior citizen King & Queen competition
Rose Prince & Princess competition
Brass & Pipe band competition
Photography
Folk dance
Antakshari
Kite flying
Floral hat competition. In three days The Rose Festival will have culture evenings amusing the people.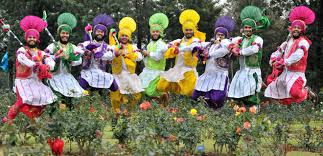 Rose Festival has always been a very important fest of Chandigarh. February is all occupied with the festive season. After the Valentine week, Rose Festival is here with spellbinding competitions and culture programmes.
It is time for the newly married couples to grab this golden opportunity. Practice your catwalk to be on the show and make memories forever.