Punjab government started fulfilling their promises as they said in their Poll manifesto that they will establish five medical colleges in Punjab and that's the reason they gave the approval to establish the medical college in Mohali.
Govt. said that all the existing medical colleges will get the upgradations in their infrastructure, other required facilities, and manpower that is needed in colleges. With the establishment of the new college at Mohali, the total number of government colleges in the state will go up to four.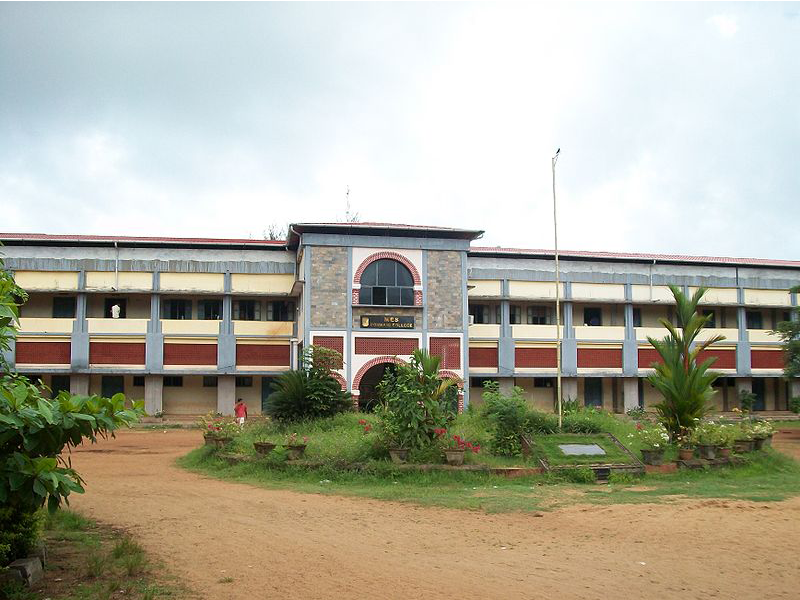 New Medical College in Mohali:
Punjab chief minister Captain Amarinder Singh gave the approval to set up a new government medical college.

Congress had promised five colleges in Poll Manifesto this is the first that will be established in Mohali.

The Punjab government is going to forward a proposal regarding the medical college to Union ministry of health and family welfare.

It will intake capacity of 100 seats at Mohali and it is done to address the critical shortage of medical specialists. This will help to boost to medical education in the state.

They also said that up gradation of infrastructure, facilities and manpower will be provided in the existing medical colleges in the state.

According to the proposal, it is decided that in Mohali 200-bedded hospital-cum-medical college would be established.

The new medical college would have a faculty of six professors, 14 associate professors, 18 assistant professors, 17 tutors, 24 senior residents and 25 junior residents.
Cost and area sanctioned:
Cost decided to establish the new medical college is nearly Rs 190 crore and from this total cost 60% contribution will be from the center, and the remaining 40% to be by the state government. The decided amount that will be spent on the maintenance of the infrastructure would be Rs.45 crore annually, and that would be exclusively borne by the state government.