Chandigarh, often referred to as 'The City Beautiful,' is known for its impeccable urban planning and pleasing surroundings. Over the years, Chandigarh has witnessed significant growth in the real estate sector. This blog will provide an overview of the real estate trends in Chandigarh with some crucial facts about its future trends.
Overview Of Real Estate Trends in Chandigarh
The flood of people who are moving to Chandigarh for greater opportunities for employment, education, and a higher standard of living has led to a constant increase in demand for residential homes.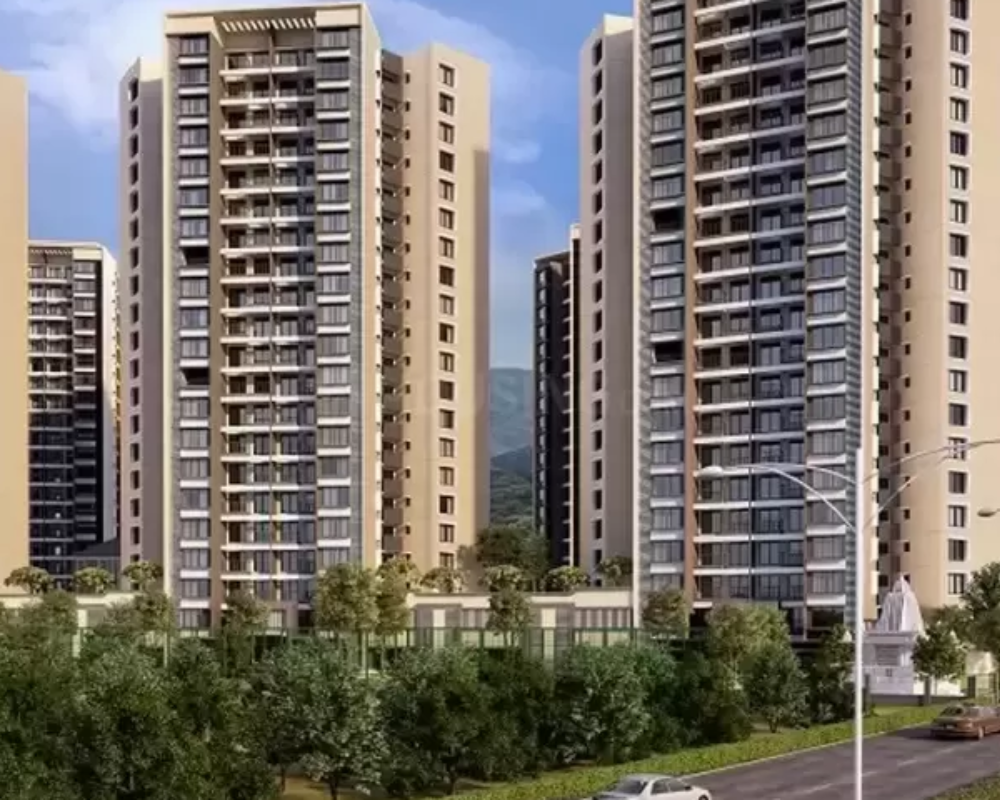 Chandigarh's geographical position, first-rate infrastructure, and contemporary facilities all add to its appeal as a desirable location for real estate investment.
Factors to Consider Before Investing in Real Estate:
Understanding the primary factors that may affect the success of your investments is crucial before entering the Chandigarh real estate market.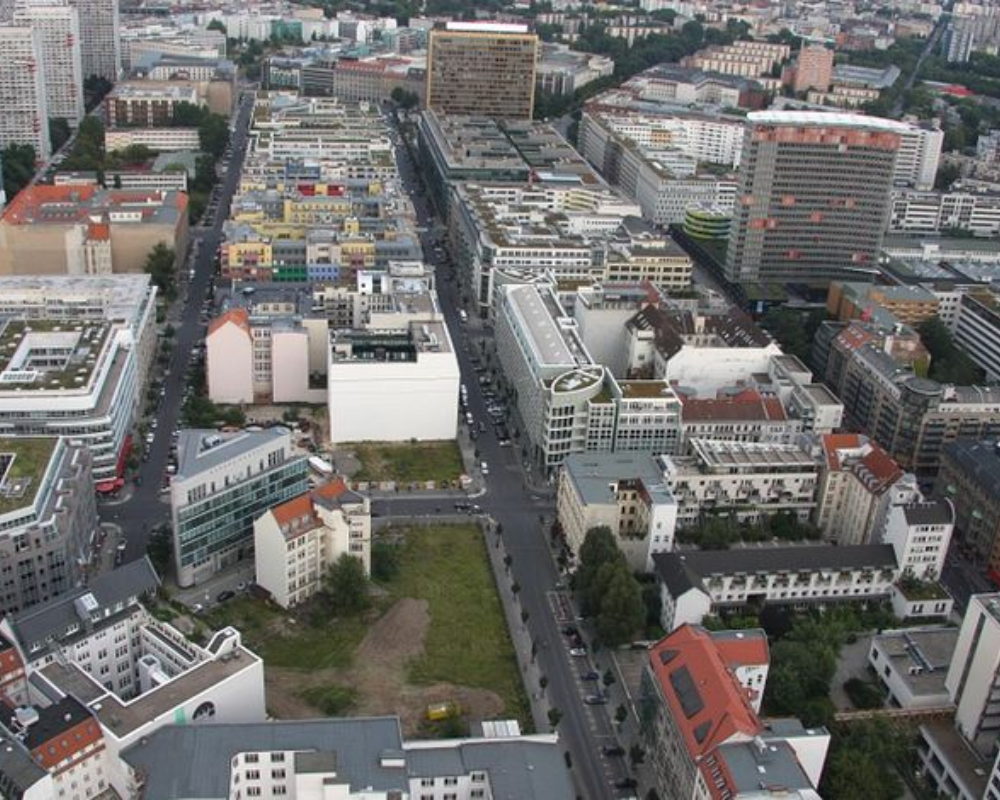 Location Analysis – For real estate investments, the cliche "location" sounds true. Analyze every neighborhood in Chandigarh carefully to find those with the greatest potential for growth, the best connectivity, and the closest access to facilities like schools, hospitals, and shopping malls.
Builder Credibility- Take into account the builder's track record and reputation while choosing a residential project. In order to increase your chances of early hold and high-quality construction, look for contractors who have a history of completing great projects on schedule.
Government Policies and Regulations- Keep up with the most recent laws and rules affecting the Chandigarh real estate market. It's crucial to be knowledgeable since changes in laws can have a big impact on how the market works.
Top Residential Investment Hotspots Around Tricity
After talking about the important things to think about, let's look at some of the best residential investment locations in the Real estate trends in Chandigarh market.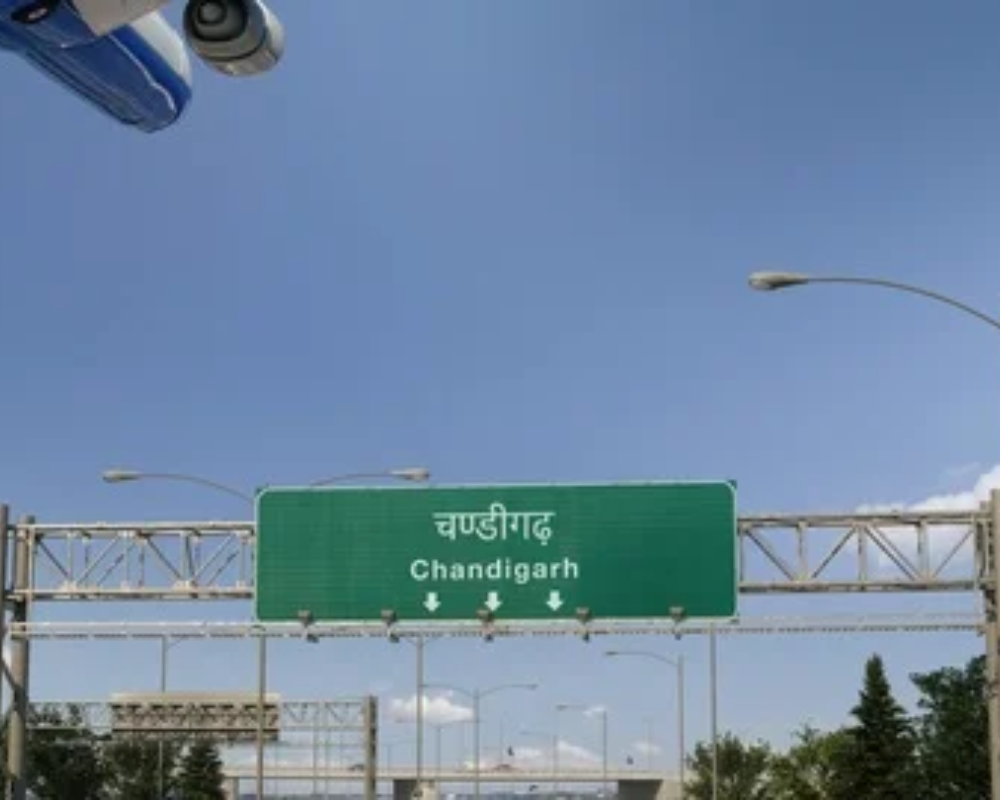 Zirakpur– On the outskirts of Chandigarh, Zirakpur has become a key residential and commercial area. Zirakpur has outstanding investment opportunities with a variety of premium and economical residing options.
Mohali– Another growing Chandigarh surrounding area is Sahibzada Ajit Singh Nagar, also known as Mohali. The city is a popular site for real estate investments due to its well-planned infrastructure and plenty of IT and commercial parks.
Panchkula– Panchkula, which is in the state of Haryana, is rapidly urbanizing and developing its infrastructure. The city is a good place to invest because of its well-planned residential zones and accessibility to Chandigarh.
Future Trends and Expectations
Smart Cities Initiative: Chandigarh is poised to become a smart city, which will further enhance its infrastructure and technology offerings.
Sustainable Development: The focus on sustainability and green practices will intensify, making Chandigarh an eco-friendly urban center.
Mixed-Use Developments: Future real estate projects may focus on creating mixed-use spaces that combine residential, commercial, and recreational areas, promoting a work-live-play environment.
Affordable Housing: To address the housing needs of a broader demographic, the city may see more affordable housing projects.
Tourism and Hospitality: With its aesthetic appeal and planned structure, Chandigarh is expected to see growth in the tourism and hospitality sector.
Final Words
Real estate trends in Chandigarh market is experiencing rapid growth, driven by its well-planned urban structure, economic opportunities, and quality of life. The city continues to attract investors, businesses, and residents. As it embarks on its journey to becoming a smart city, Chandigarh's real estate sector is poised for a promising and dynamic future. Whether you are an investor, a homebuyer, or simply interested in urban development, keeping an eye on Chandigarh's real estate market is definitely worthwhile.
For more details get connected to the Instagram page of ChandigarhBytes.
To read other articles click on: ChandigarhBytes