The needle exchange programme was started by Chandigarh SACS in 2007 to protect youngsters and helps addicts in Chandigarh from complications of injection use. Their main focus was to control the spreading of HIV among those people who have drugs or inject drugs. According to the recent report, the prevalence of this deadly retrovirus among IDUs is 7.2% nationally, one of the highest among any population group. This programme is helping people in many ways and educating them about the drugs and also helping them to get rid of this trap.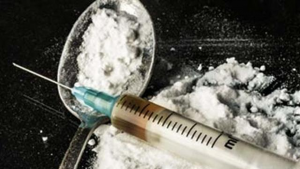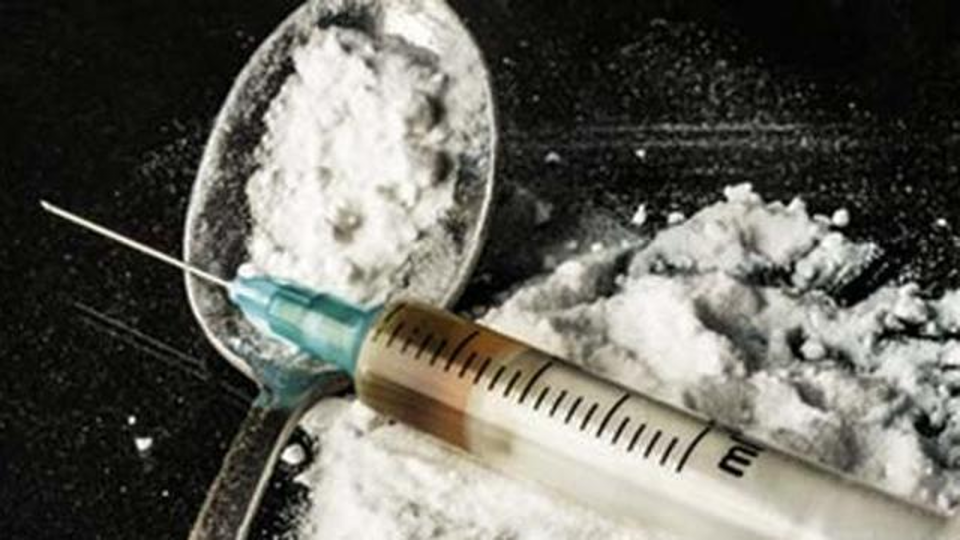 How This Programme Helps Addicts In Chandigarh:
This programme started in 2007 by Chandigarh SACS and helps to protect the youngsters from using injections.
Around 1000 IDU's are enrolled in it.
Peer Educators are done their duty by visiting places where IDU's take drugs with injections. They go there and collect used syringes and also provide free needles.
Chandigarh has 30 such hotspots and on these places, people get together and inject drugs.
Main focus of this programme is to control spread of HIV among users because according to the latest reports prevalence among IDUs is 7.2% nationally.
Part of target interventions (TI) started for high-risk groups and works on harm reduction policy.
Motivate them to not share syringes and give them free ones.
Provide counseling and gradually motivate them to quit injections and enroll for oral substitution therapy.
People Who Got Normal Life Back From This Programme:
SACS who is helping people to get free from the trap of drug addiction that is destroying people slowly. There are many success stories of people who took benefits from this needle exchange programme of SACS. An auto-rickshaw driver Ranjeet Singh from Chandigarh who started having drug at the age of 22 and was getting financial weak because of his daily cravings for drugs. So he joined this programme and within three years, he not only quit but is now helping others to overcome addiction. He has joined SACS as an outreach worker and has helped nine IDUs. His story is not single story there are many people who got their normal life back with the help of this programme. Nearly 56 IDUs have quit after getting enrolled with the needle exchange programme since its inception in 2007.