This time Bathinda Central Cooperative Bank faced money looting and another case of robbery added to the list of robbery in Punjab. From last one year, Punjab is one by one facing such robbery cases. These looting cases should not be taken lightly because theses are increasing. These cases need major concern of government.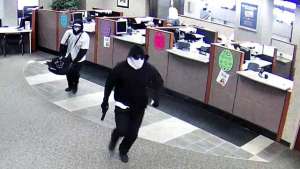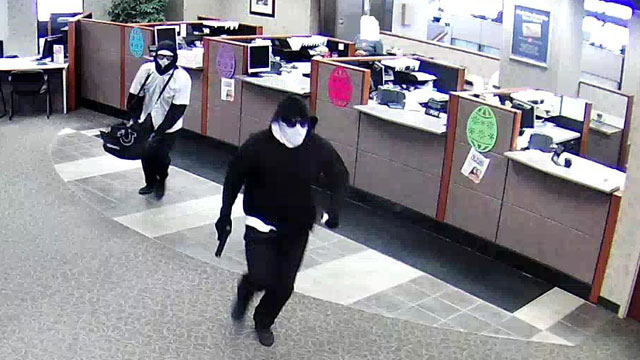 This robbery case happened on Thursday night and in the morning when an official entered bank then he came to know about the robbery when he saw the windows and vault were open at the Teona village of Bathinda Tehsil in Punjab. In the robbery around Rs. 14.5 lakh was stolen.
Who Got News Of Robbery First:
This robbery happened at night and no one in the neighbourhood got to know about the incident. In the morning when one of the officials of the Bathinda Central Cooperative Bank Branch in Punjab entered the bank he saw windows and vault are opened and then he found something fishy there. So he entered the bank and found that there was around 14.5 lakh was missing.
Without waste a second, that person informed the Bathinda police about the robbery. After the complaint police arrived on the spot of robbery. The first step they have taken in this case was to see the CCTV  footage. This footage helped them to know that there were two people who stole money from the bank around 11:30 PM.
The Case Is Registered By Bathinda Police:
The Bathinda police have registered against the two people under the Section 380 (theft) and Section 457 (housebreaking by night in order to commit the offense ) of the Indian Penal Code. The Punjab police have started their investigation and they are assuring that the thieves would be caught very soon.
Number Of Robbery Incidents In Punjab
According to the reports robbery cases are increasing in Punjab and nothing is done to control these type of incidents till now. Early in this month, six armed men stole around Rs. 1.33 crore from Axis Bank Van near Chitkara University, Rajpura campus. In this incident, 6 people driving Honda Amaze and Scorpio stopped the van of the bank and then stolen money. Robbers are feeling no fear and bravely committing the crime.
Another incident happened last year also and to stop such cases the government has to take some strict action.