Mumbai's 51st heart transplant and fourth lung implant  has saved lives of two patients who were in critical condition. But for these Organ Transplant all credit goes to Chandigarh's PGIMER because they have transported organs to Mumbai on time. They performed the successful transport and saved lives of two end-stage organ failure patients.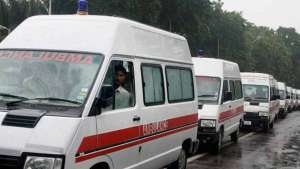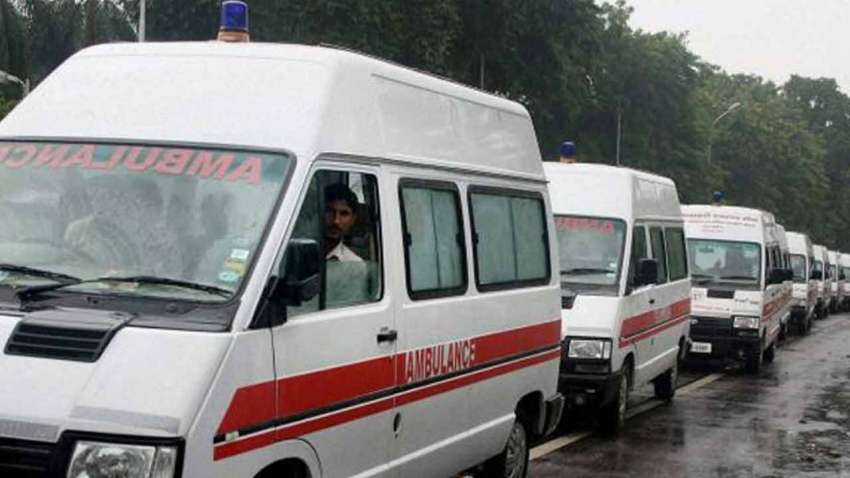 It was the first when Chandigarh transported organs to Mumbai via a charted flight and within 2 hours and 28 minutes by covering 1,600 kilometers distance they available them organs.
How This Organ Transplant Got Success
A person having head injury was admitted in the Institute of Medical Education and Research (PGIMER) in Chandigarh. His condition was very critical and he was declared brain dead in PGIMER Chandigarh. After his death, his wife consented to donate all his organs. She agreed to donate his liver and kidneys to the patients on the waiting list at PGIMER. While his corneas were sent to the eye bank, both his heart and lungs were transported to Mumbai. Her consent gave life to people who were in very critical condition.
Heart And Lung Transported To Mumbai:
Two organs were transported from Chandigarh to Mumbai for the first time via a chartered flight. The National Organ & Tissue Transplant Organisation (NOTTO) facilitated the transplant procedure between the donors and the recipient. Both the transplants were conducted at the Fortis Hospital in Mulund. A 46 years driver who was suffering from a heart condition called dilated cardiomyopathy and needed the heart transplant but doctors were waiting for the donor. His condition was very critical and was on a 'supra-urgent' list since the last 37 days. Transported heart has been successfully transplanted in him. In the same hospital, there was another case in which a 55-year-old woman from Indore was suffering from interstitial lung disease, an end-stage lung failure, and she got the lungs. She was on the waiting list for two weeks and also listed on the supra-urgent list. Both families are very happy after the transplant because now the patients are out of danger. Both families said that they will forever remain indebted to the team of doctors at this hospital for Organ Transplant.