Chandigarh the City Beautiful is not only a union territory but it has more to it. Chandigarh is an amalgamation of charming weather, beautiful surrounding, remarkable structures and salubrious restaurants. The city is like heaven to a   traveller.
Interesting facts about Chandigarh you didn't know:
1. CHANDIGARH DESIGN
Chandigarh was designed by a famous French Architect Le Corbusier.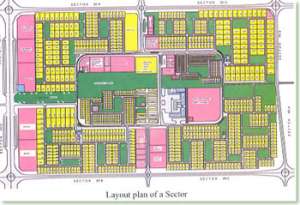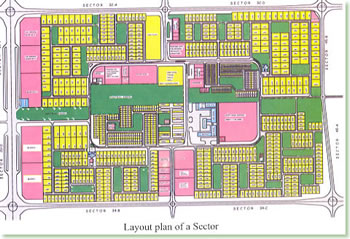 2. STATES
Chandigarh acts as a capital for two Indian states Punjab and Haryana.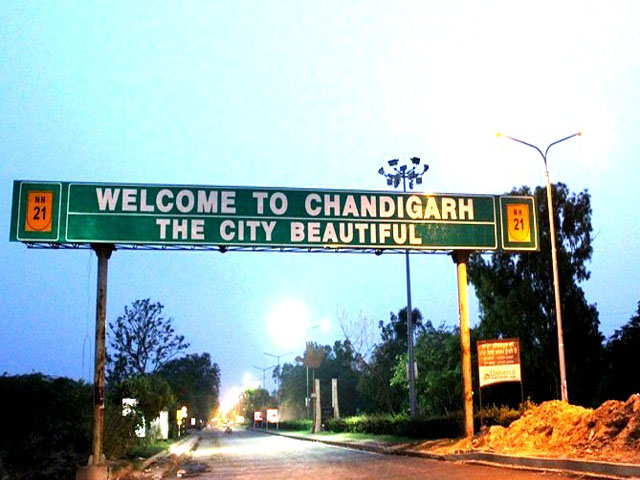 3.PLANNED CITY
Chandigarh is the first planned city of India spread in an area of about 114 sq.mt.

4. NO 13 SECTOR
It is observed that there is sector 13 present in Chandigarh and Panchkula because it is believed it's unlucky.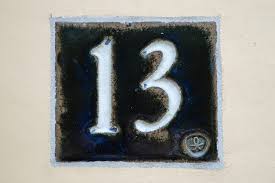 5. TRICITY
Chandigarh has two neighbouring cities Panchkula and Mohali which together with Chandigarh is referred to as Tricity.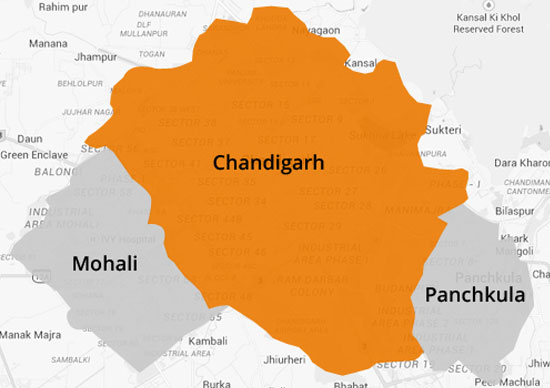 6. STATUELESS ROUNDABOUTS
There are no statues in parks or at roundabouts in Chandigarh.

7. HISTORY – Earlier Chandigarh was home to Harappan civilisation about 8000 years ago.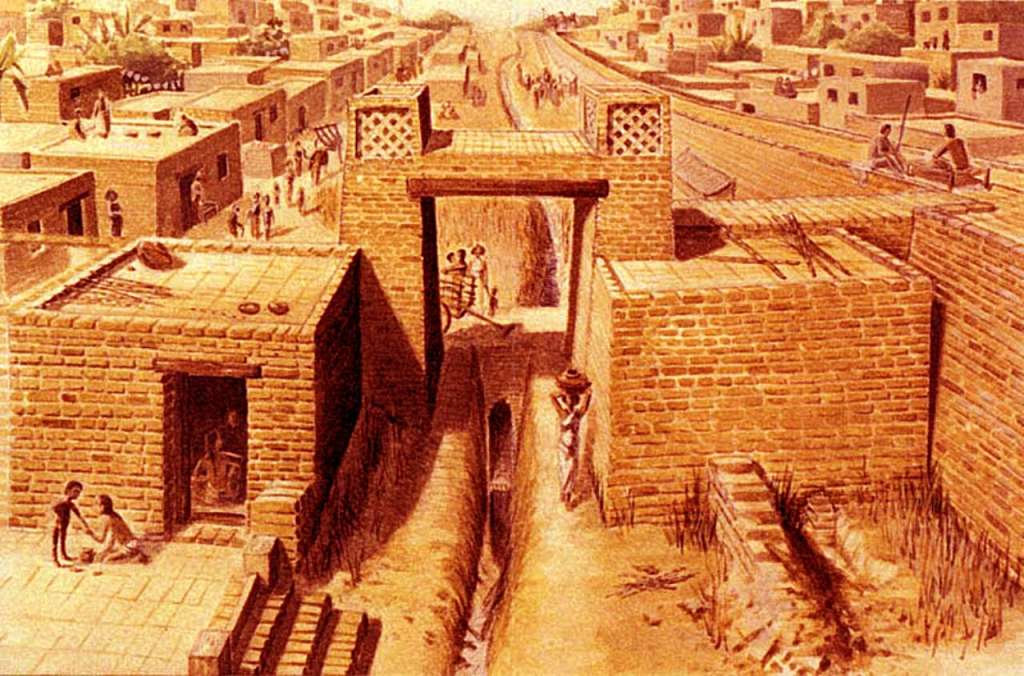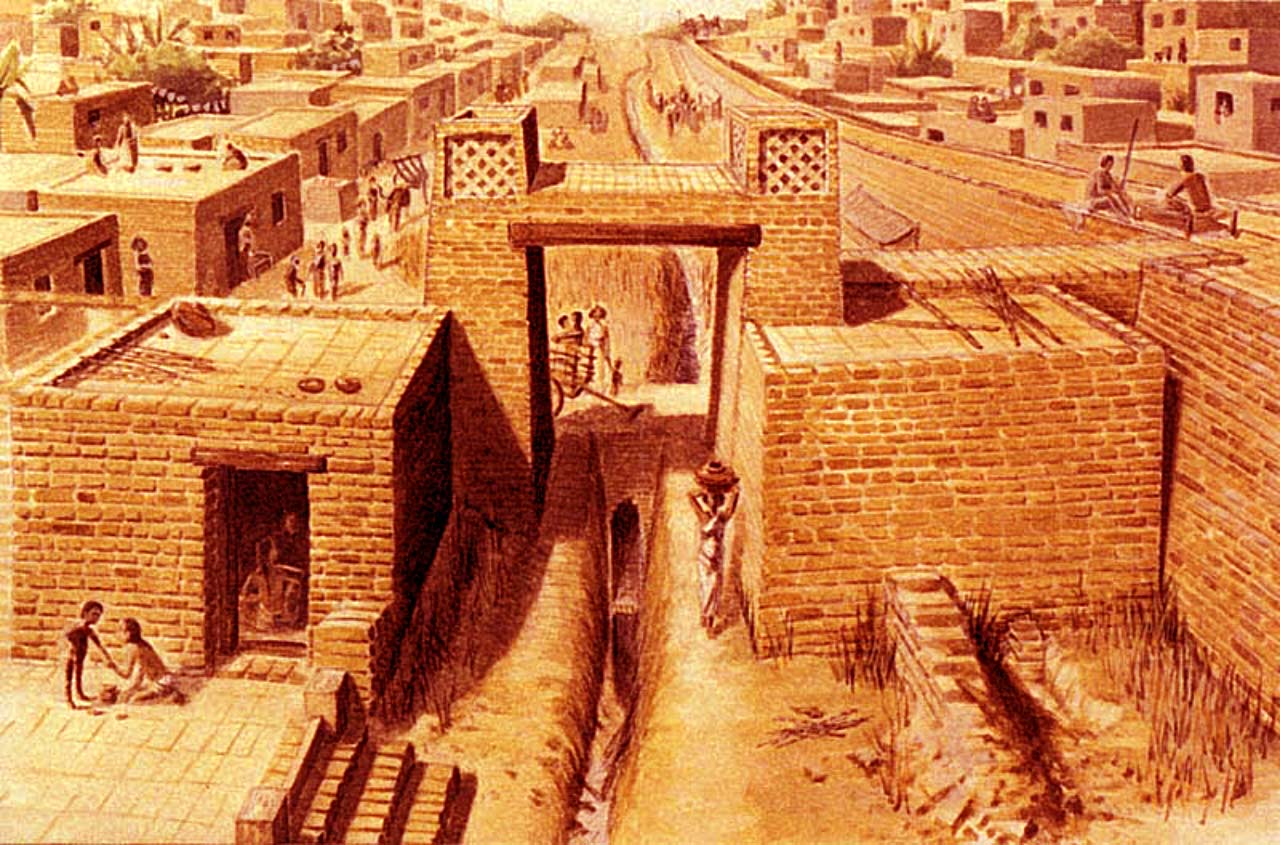 8. OPEN HAND SYMBOL
'Open Hand' which signifies peace and reconciliation. The open hand sends a message of 'open to give and receive'.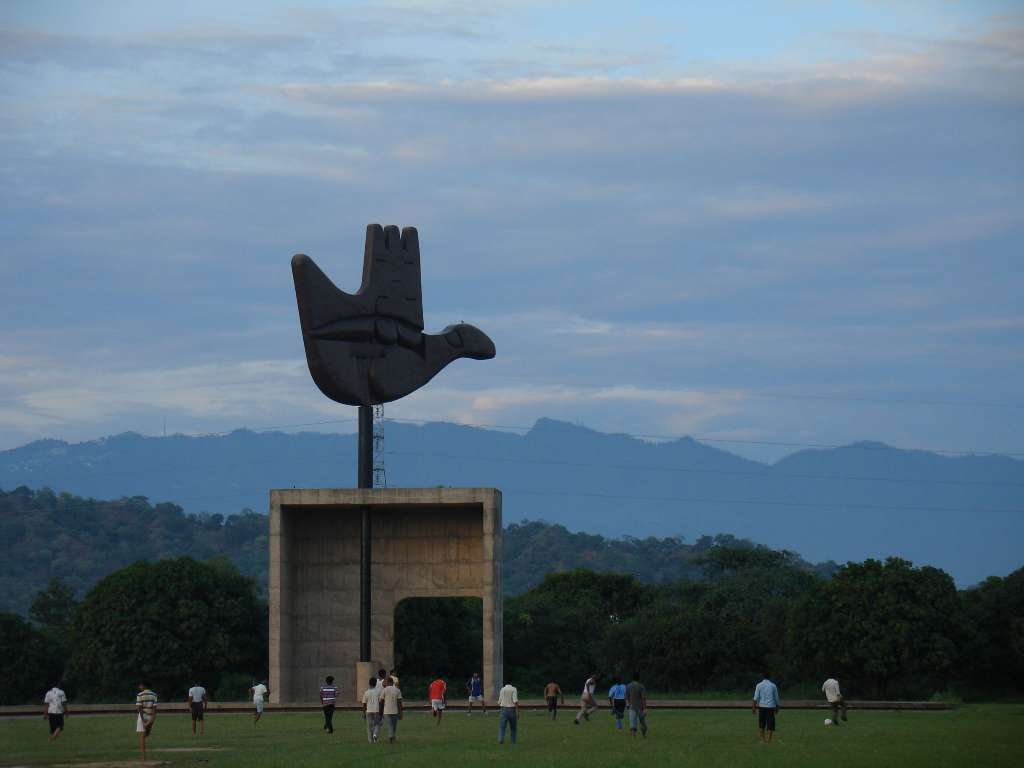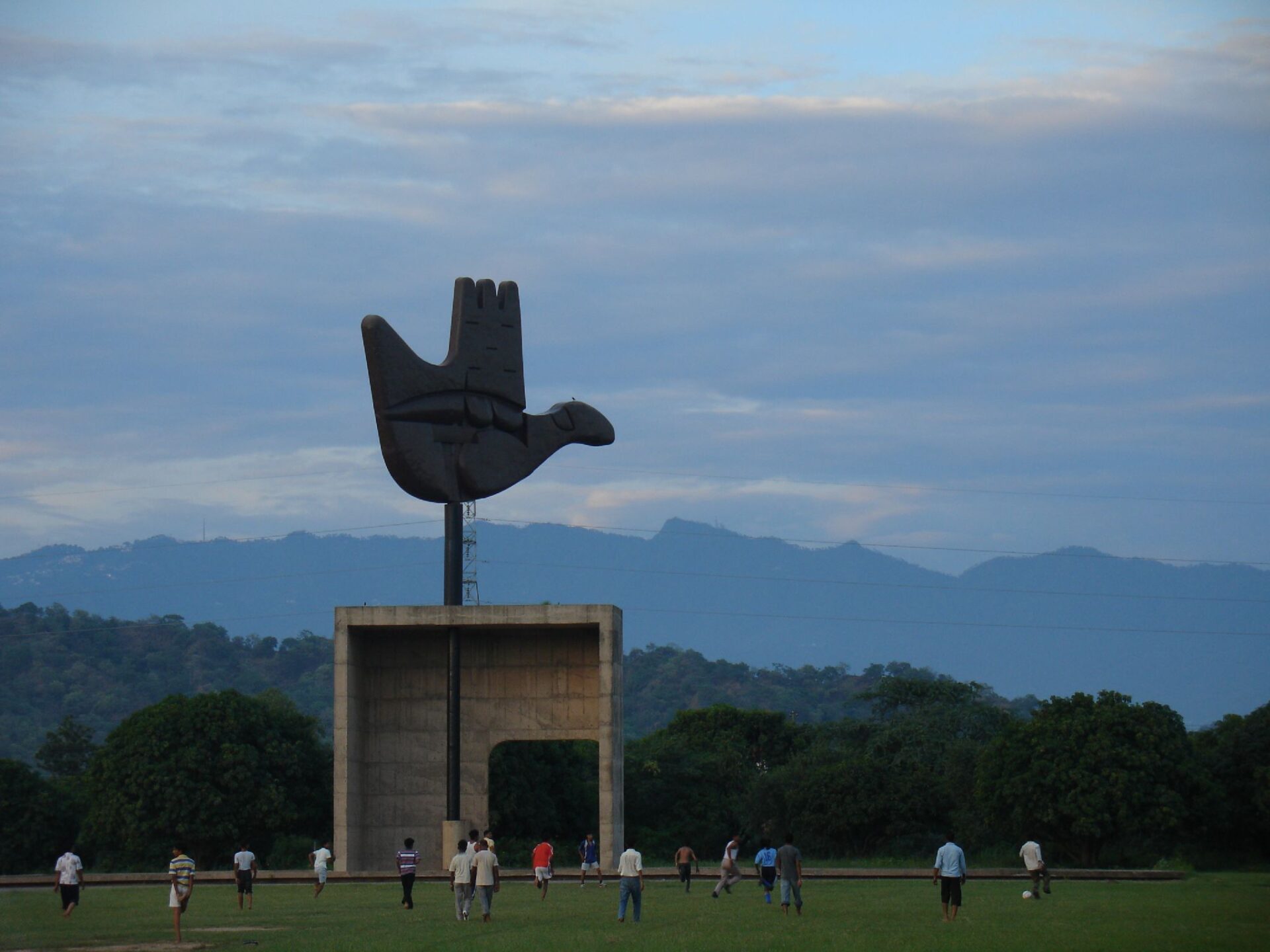 9. The city was named after Chandi Mandir Temple which is now a tourist spot.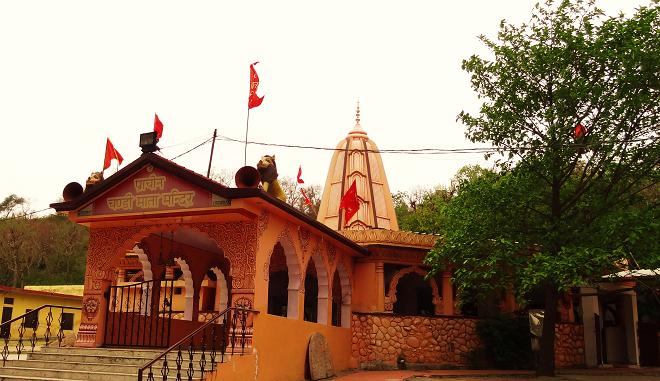 10. PENSIONER's PARADISE
The city is a base for three governments so most of the people here are government officials or retired ones. The is given the name Pensioner's Paradise.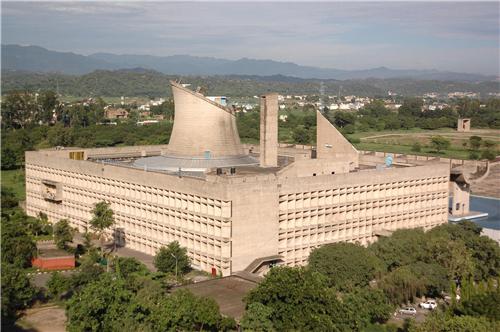 11. ROADS(7V's)
The network of roads is called 7v's  with vertical roads called the Paths and horizontal roads called the Margs.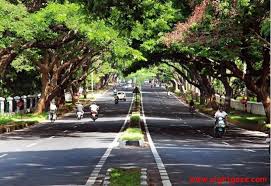 12. HUMAN LIKE CITY
The 'Head' being Capitol Complex in Sector 1, 'Heart being City Centre Sector-17, 'Lungs' being the open space and greenery, 'Circulatory System' being the 7V's and 'Brain' being the Educational Institutions.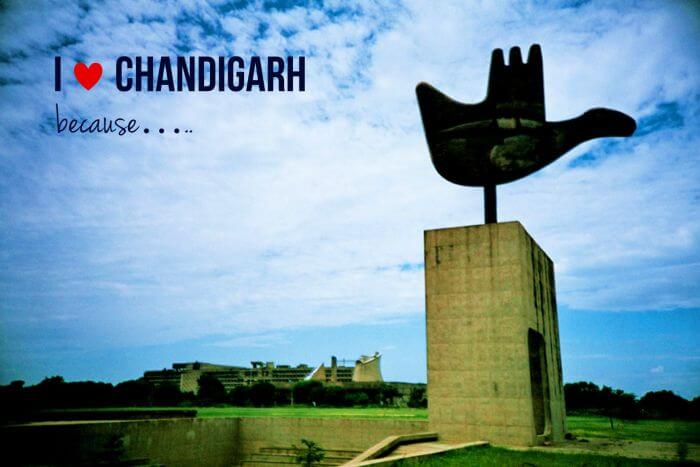 13. GREEN AND CLEAN CITY
Chandigarh has a lot of green melt in it with 26 flowering species and 22 tree species planted at different places.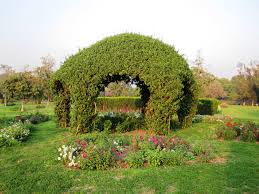 14. LEGENDS BORN IN CHANDIGARH
There are many Legends born here in the city like Milkha Singh, Kapil Dev, Yuvraj Singh, Jaspal Bhatti, Kirron Kher, Gul Panag and much more.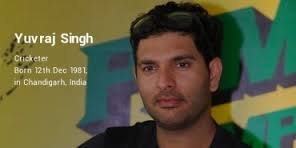 15. RANKED FIRST
Chandigarh tops the list of Indian states and union territories in Human Development Index.
16. SONGS WITH THE CITY NAME
There are many songs with Chandigarh like Chandigarh de nazria ne patea, Chandigarh sehar di kudiya att ne.
    These were some fascinating facts about Chandigarh. The City Beautiful welcomes all the tourists warmly.This place definitely needs to be visiting once. Welcome to City Beautiful!