The late Chief Minister of Tamil Nadu, J. Jayalalita, was known to be very kind. She came up with the idea of Annapurna kitchens which later became very famous. First established under the leadership of J. Jayalalitha, these kitchens aim to provide wholesome meal to citizens at an inexpensive price.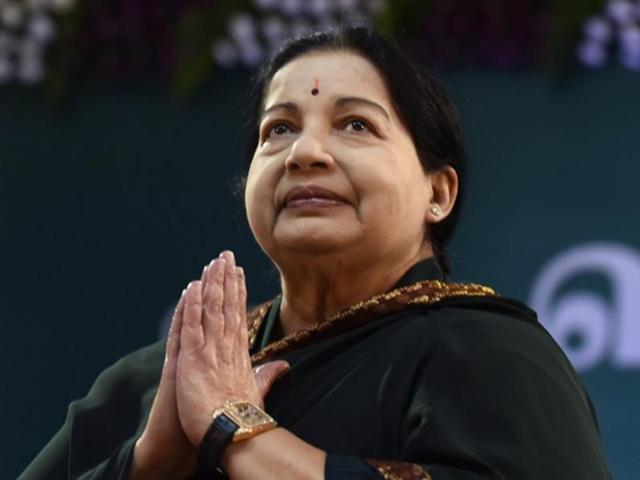 These mobile canteens came up in areas which see a huge footfall regularly. It included hospitals, labor places etc. This was one of the social welfare programs of the state. As a result, many states including Rajasthan have started with the same. The latest to join suit is the city of Chandigarh.
The highly anticipated program was launched last week by the Chandigarh administration. The scheme is being called Annapurna. The Annapurna scheme in Chandigarh aim to provide people with a wholesome meal at Rs. 10! The meal package consists of 6 rotis, one vegetable and a pickle. The program is aimed at providing low cost meal to citizens from the lower strata of the society.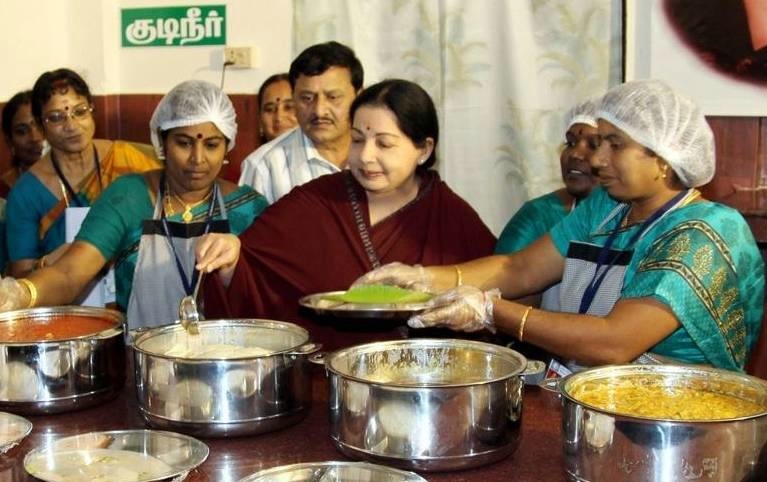 Talking about the venture, an official from the administration said the scheme is mainly targeted towards labors and the like. The citizens present at the launch appreciated it and said that the program will benefit them greatly.
However, the launch of Annapurna Scheme in Chandigarh was marred by reports of administration officials fleecing the people. It was reported that the officials were charging double the amount for the food packages. Administration officials said that stern action will be taken against such employees.
At present, the Annapurna vans are present at certain locations like the PGI, and specific sectors.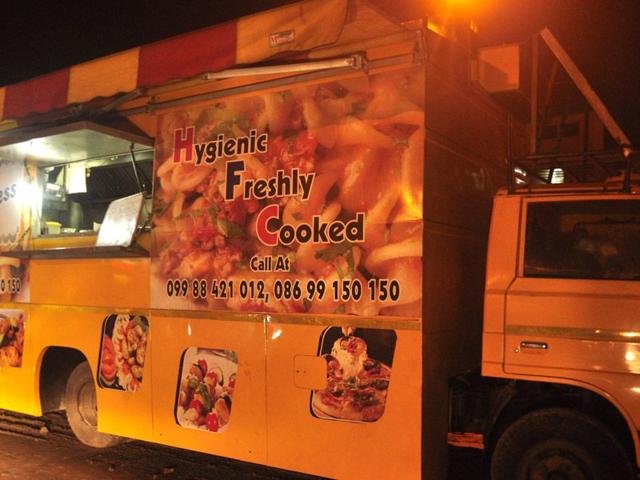 Upon seeing the immense response for the program, the administration has said that it will increase the number of packages from 1,000 to 10,000 within the year.
The program is being sponsored by various government agencies including the Department of Labor Welfare and Indian Oil Petroleum.