This would be a great news for all cricket lovers that Punjab is ready to built another Cricket stadium. In Mohali PCA stadium is located that is also known as IS Bindra Stadium. This stadium in Mohali built in the year 1992. Now Punjab is going to get its new cricket stadium in Mullanpur and this is going to develop by Punjab Cricket Association (PCA) and location for this stadium is near Mohali in Mullanpur that is also known as new Chandigarh. This project would be completed in 2020 as construction has already started.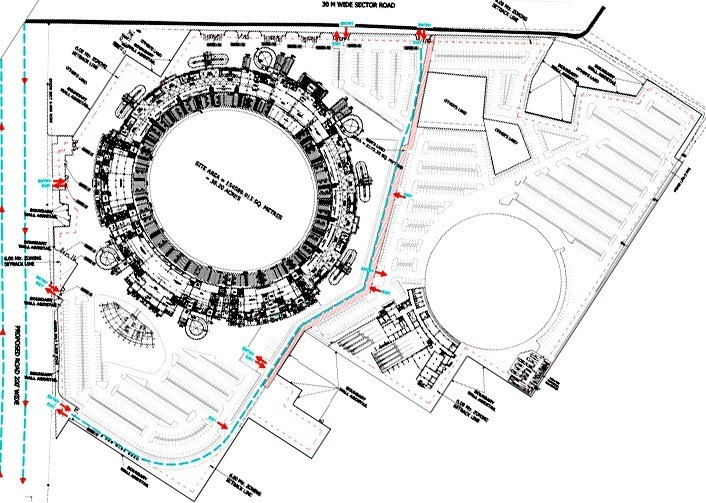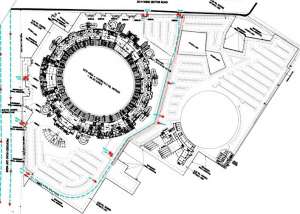 The IS Bindra PCA Stadium in Mohali is one of the best stadiums in the country but the major problem associated with this stadium is the lack of proper parking facilities as the stadium is located in a residential area in Mohali but this new stadium will come up with new facilities.
How New Cricket Stadium In Mullanpur Will Be Different From The PCA 
PCA stadium in Mohali was built in 1992 and it has a major problem of proper parking. It is located near the residential colony and this causes many problems to residents during any match. There are some new things that are going to include in the new stadium and that will make it different from the existing one.
According to the project planning, it would be ready by 2020 and it will be world class stadium.
In comparison with PCA stadium it is going to be three times bigger than PCA, Mohali and area decided for it is 40 acres of land.
A new stadium will be coming up with a seating capacity of 38,000 people whereas at PCA stadium  Mohali seating capacity is nearly 27,000.
Existing PCA stadium lacks sub-surface drainage system that will be included in the New stadium in Mullanpur. The sub-surface drainage will dry the stadium within 30 minutes.
The first Floor will have independent players Pavillion and there is also provision for corporate Pavillion.
To make it environmental friendly it will include rainwater harvesting system and solar panels.
New Stadium will be disabled friendly and there will be sixteen gates in Mullanpur stadium.
Cost Decided For The Construction Of New Stadium
The new stadium will be constructed in two phases and the total cost for the construction for the first phase of the stadium is approximately Rs 150 crore. Firstly the first phase will be completed and after the completion, the ground will be ready to host the matches.
New Stadium in Mullanpur will be constructed to avoid all the problems that cricket lovers face in PCA stadium. So cricket lovers can enjoy this news.