The Greater Mohali Area Development Authority (GMADA) is planning to cut around 500 trees to widened roads to 150 feet. Innocent trees would be sacrificed for the construction purpose. But GMADA is doing this to improve the connectivity of Mohali with other regions of the city.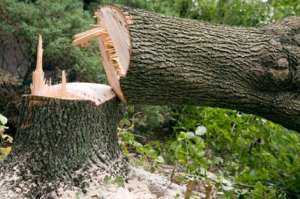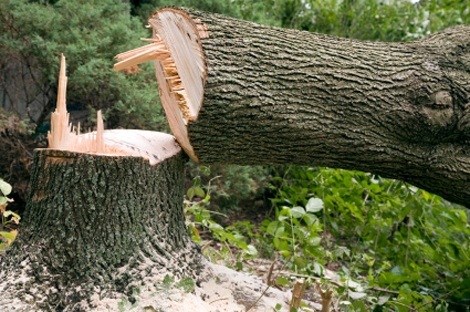 What Is Included In The Project:
This project of GMADA examined on the various parameters of cost and benefit and it is found that the construction of the 150-ft-wide road will be done in sectors 117, 118, 119. This project will benefit the local community. The file has been sent to the government for approval. Officials said that they will issue the notices for land acquisition. The social-economic impact report has also been submitted to the government and the analysis reports about the axing of around 500 trees for the project.
Benefits That Mohali Residents Will Get From The Project
This project is waiting for the government's nod and after this project will start soon. The report also mentioned the positive and negative impacts of the project. 500 trees that are going to cut and this project would surely affect our ecological system but for the convenience of residents, this decision has been taken. There are some benefits of this project and these are as follows.
With the completion of this project, residents would find better and Improved road connectivity.
In present situation where residents are taking a long time to commute from on place to other with this project travel time for commutation will reduce.
It also helps to Boost up of land's market value because of the connectivity with the roads.
Traffic that is the major problem everyone is facing due to increased number of vehicles would reduce.
The city will surely be achieved the goals of development with the completion of this project.
Catering to the upcoming population
Sustainability and efficiency in functioning.
What Kind Of Losses Farmers will Face:
Chopping off innocent trees will negatively impact our environment and  with this farmers are also facing losses of fruit bearing plants. According to the social impact report, farmers are set to lose 365 fruit-bearing trees like Jamun, mango, and Guava due to the road-widening project. This is a big loss to farmers because they did lots of hard work for the growth of trees. The government has decided that farmers will get the compensation for the fruit bearing trees. The compensation for the fruit-bearing trees will be decided by the department of forests and the payout for the timber trees will be fixed by the department of horticulture.
Development and our trees both are important for everyone but if the government will not take this decision then residents will complain about traffic and connectivity problems. So try to make peace about this decision.