Fights are good for making relations strong if they are healthy fights but sometimes small arguments turn to fatal fights. Nowadays people have no patience and because of that, no one wants to listen to others and this leads to serious fights. People are ending their lives because of silly arguments. A case of suicide came into the limelight where a couple took poison after an argument between them.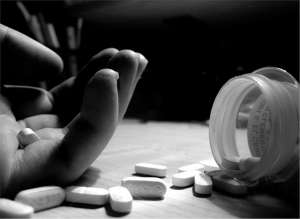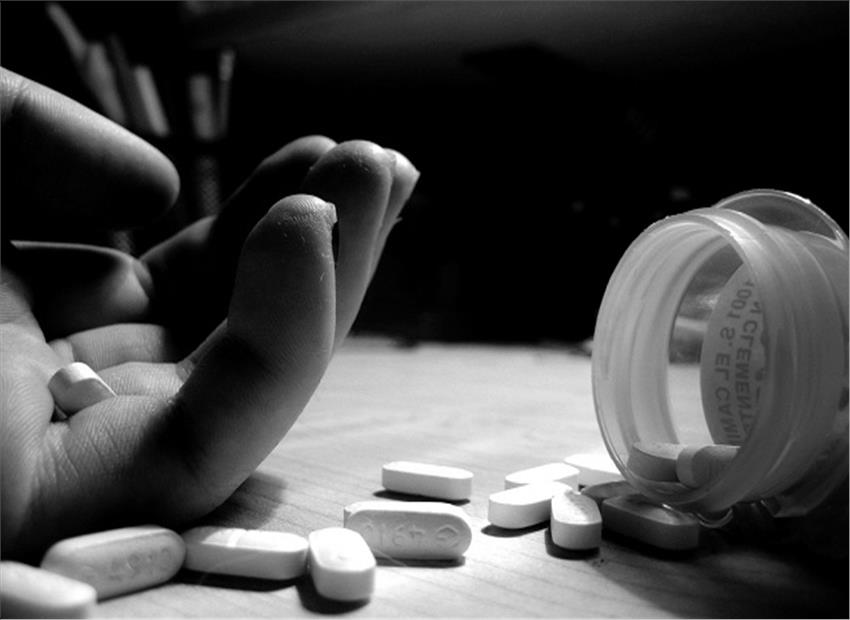 What Was The Reason Of Suicide:
Sanjeev Kumar is a resident of Rampur Sanian village and on Thursday morning there was an argument between him and his wife. After this altercation they both took poison and they both were rushed to the Civil Hospital, Dera Bassi, from where doctors referred them to GMCH, Sector 32, Chandigarh because their condition was critical. Sanjeev Kumar has died this morning because his condition was not good but his wife is now out of danger.
What Did Investigating Officer Say
Mewa Singh, investigating officer, said the couple had a fight over some issue following which both of them took poison. After this husband died but the wife is out of danger. Life is precious and people are losing it by committing suicide. Always think before taking any step because these fights could be resolved but if once you will lose someone then it will be the loss of whole life.