Chandigarh is always known for its cleanliness and greenery then what is the reason that made it slip to the 11th position from the second position in the Swachh Survekshan Survey 2017. In the sub-category (solid waste collection and transportation), the city scored 348 marks out of 400, while Imphal, scored the highest 360 marks because of the garbage heaps. Why there is the drastic difference between the survey's of two years and you will surely get the answer when you will see the collection of garbage that stinking so badly in Chandigarh.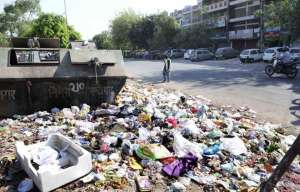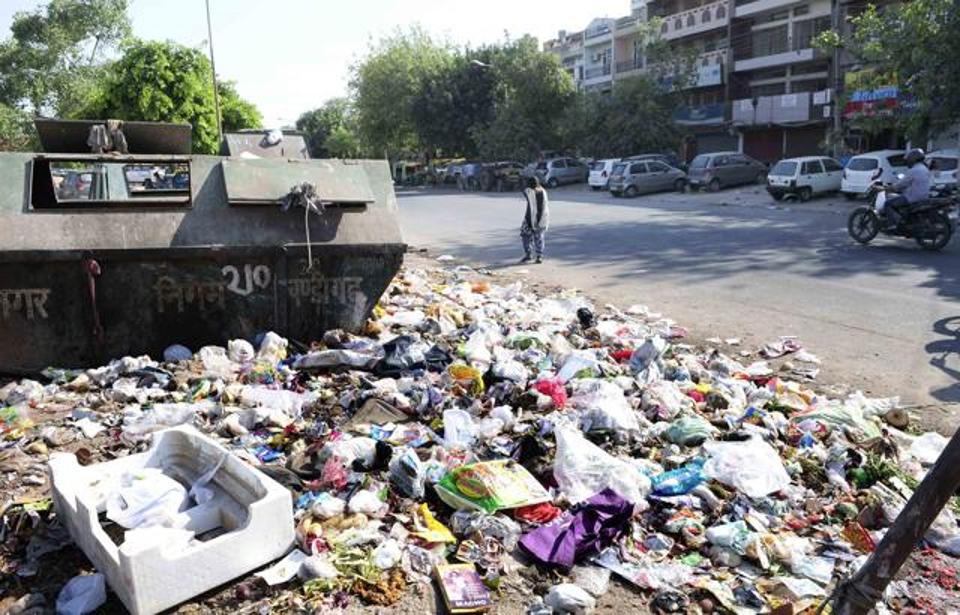 The UT MC is facing problems with garbage collection and disposal due to a shortage of both manpower and equipment as well as a malfunctioning of Chandigarh's Garbage Processing Unit.
City Has Only One Garbage Processing Unit:
City beautiful produce around 450 tonnes of garbage a day and that is not much but still, MC is unable to manage this. There is only one garbage processing plant and that is not working to its optimal capacity. According to the reports of last two months, the Jaypee plant processed only 700 tonnes of the 3400 tonnes of garbage it received. The rest 2700 tonnes of the waste was thrown to the nearby dump without thinking about the residents and about their health. These dump is resulting in the fire.
Stinking Garbage Can Cause Serious Disease:
Many residents are complaining that MC is not serious about that matter and they are not taking any action to the processing of garbage. Garbage is getting collected and stinking very badly. Residents are are saying that because of the stinking garbage people are getting skin diseases and this can also cause other serious diseases but nothing is being done to solve this problem. Around 100 tonnes of garbage are throwing in the dump without processing and this will result in the worst condition in future.
MC Has Promised To Make City Cleaner:
As the ranking of City in the Swachh Survekshan Survey 2017 was poor, so MC has promised that now they will take every required step to make city cleaner. The first step they are going to take is to distribute 2.5 lakh bins with a capacity of 12 litres each free of cost to all the residents of the city. This is going to start from World Environment Day on June 5. There will be bins of two colours and each bin will be for the different type of garbage. Green bins will be for green waste or biodegradable garbage and the blue one will be for non-biodegradable waste. One lakh bins will be distributed on June 5, and the remaining 1.5 lakh bins by June 15.
You Have To Pay Recovery Charges For Littering:
For the first time, MC has decided that they will impose recovery charges for littering. They have decided to impose recovery charges of Rs 5,000 on residential and Rs 10,000 on commercial establishments for littering garbage in the city. This amount would be charged for additional labour and machinery required to clear the garbage.
Hope, MC will soon improve the work of Chandigarh's Garbage Processing Unit and city will also improve its ranking in Swachh Survekshan Survey in future.