Chrysanthemum Flower Show 2016 is all set to hit our city beautiful Chandigarh, starting from tomorrow. Chrysanthemums Show in Chandigarh is a very famous flower show that is hosted every year at the Terraced garden in Sector 33. In this show various competition are conducted as a part of the show, in which many city gardeners participate.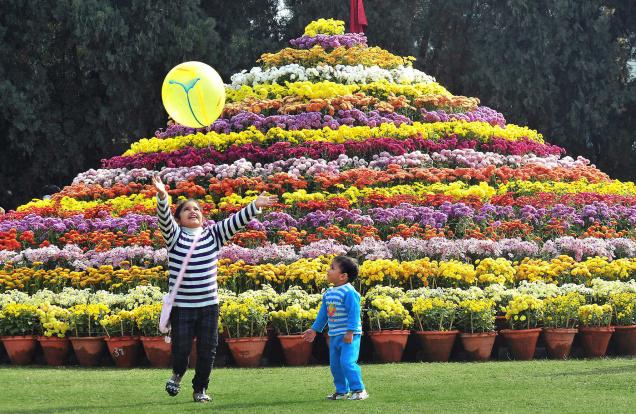 Chrysanthemums Flower Show has been drawing more and more crowds each year. This show has been increasingly gaining momentum.It's a 3 Day event which as always will be held in Terraced Garden, Sector-33, Chandigarh starting from tommorow i.e 9th, 10th and 11th December, 2016. Because of weekend many localites are expected to come on the venue. Entry is totally free.
This will be very entertaining and informative all the flower lovers or visitors to enhance their knowledge. People of Chandigarh will get to see some unique culture and flowers from Punjab and Haryana.
Chrysanthemum Flower Show 2016 will showcase something for everyone to attract them. Color and fragrance of the flowers will be a treat for your eyes. The main attraction of Chrysanthemum Show 2016, Chandigarh include:
Varieties of Chrysanthemum flower.
Animal figures made by flowers.
Cultural programme.
Rangoli made by flowers.
Quiz competition.
Knowledge about flowers and gardening.
Statues showcasing the culture of Punjab as well as Haryana.
Water fountain.
Flower arrangements.
Flower exhibition.
Apart from these, food lovers will get some yummy food from different states to relish their taste buds.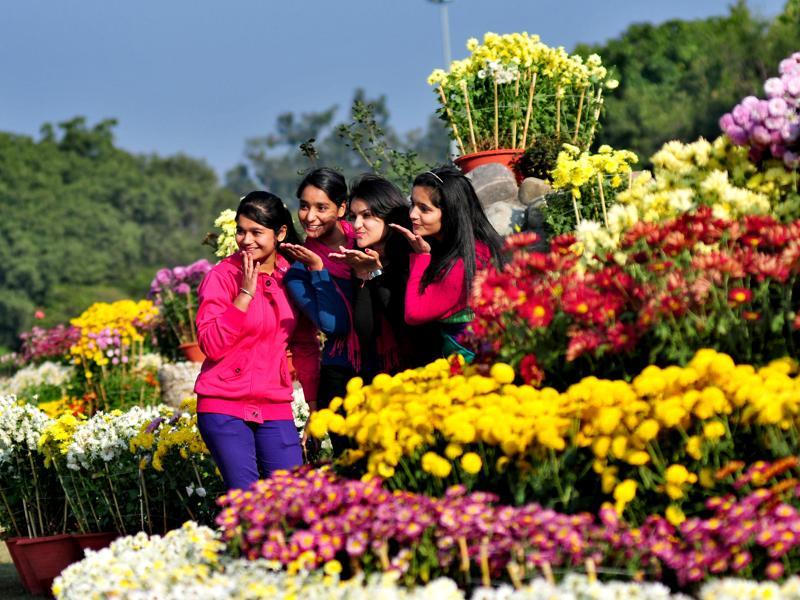 From each and every event that takes place in Chandigarh, Chrysanthemum Flower Show is one such event other than Rose Festival that is loved by everyone and visited by thousands of people. Chrysanthemum Show is being organized by Municipal Corporation of Chandigarh every year in the month of December. Get ready for this winter treat and be there at Chandigarh Flower Festival 2016 being held at Terraced Garden in Sector 33.