EMBRACE YOUR MADNESS:

BE BEFIKRE
Ranveer Singh and Vaani Kapoor's Befikre has opened in theaters to a very positive response in Chandigarh. While the audience is pleasantly surprised by the content of the film, critics have also given it thumbs up.
Even though Raveer Singh isn't breaking the mold with this movie, it is a refreshing change of scene for him considering the intense roles he has been doing for the last couple of years. Meanwhile, this is Vani Kapoor's golden opportunity to make a mark for herself; her debut film hardly got her any attention as it was more focused on Sushant Singh Rajput and Parineeti Chopra's characters.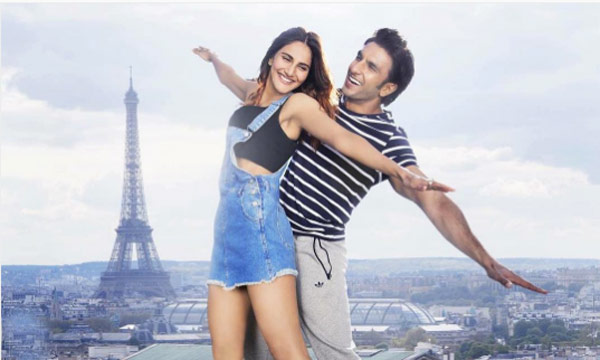 Befikre is a special film or let's say an important film in another way. It brought Aditya Chopra back to the director's chair after eight long years. Shot in Paris, it has been made on a budget of Rs. 70 crore and released in 2900 screens worldwide.
The romantic-comedy follows Dharam (Ranveer Singh), who travels to the French capital in search for adventure and Shyra (Vani Kapoor), who is a tourist guide and a free-spirited lover.
Chopra's film reminds us that a well-shot Bollywood romantic film can be so entertaining even when it does not necessarily offer anything new.
Befikre opens with a string of kisses. As the credits appear on the screen, we see several characters on the streets of Paris — young, old and of different colours, kissing as Labon Ka Karobaar plays in the background. It is a sweet, romantic and very happy look at Paris. One loses the count of the kisses, just as it is impossible to say how many times the film's leads — Ranveer Singh and Vaani Kapoor — lock lips through the film.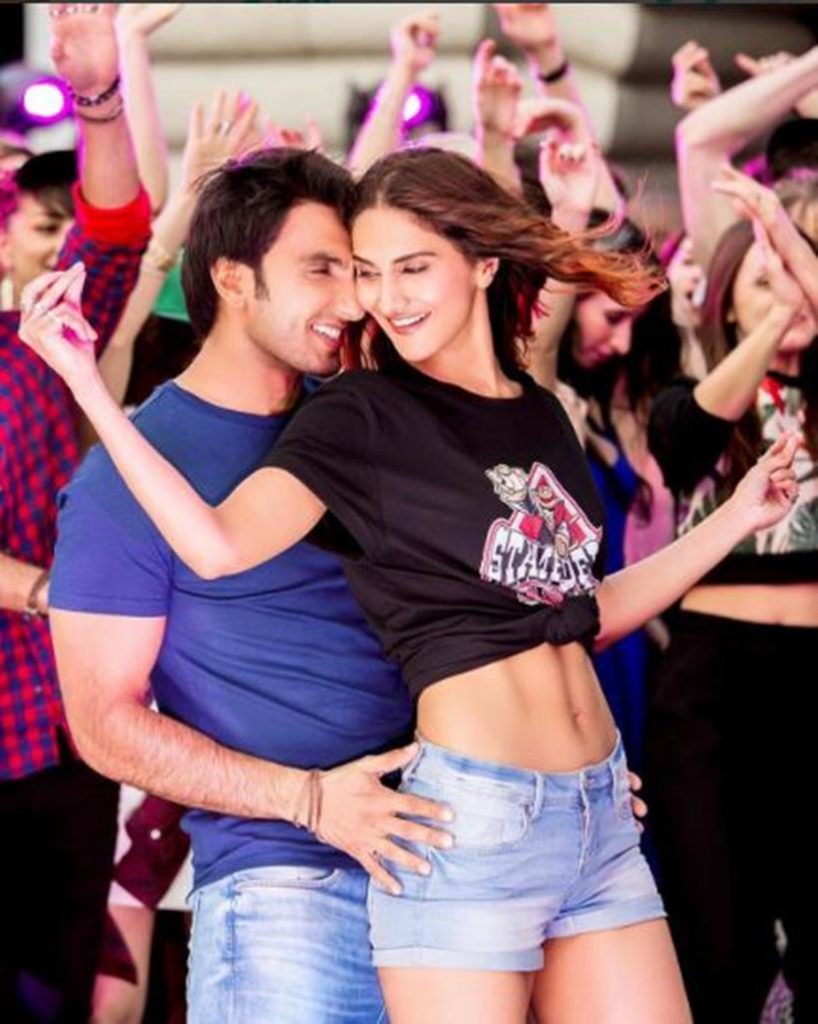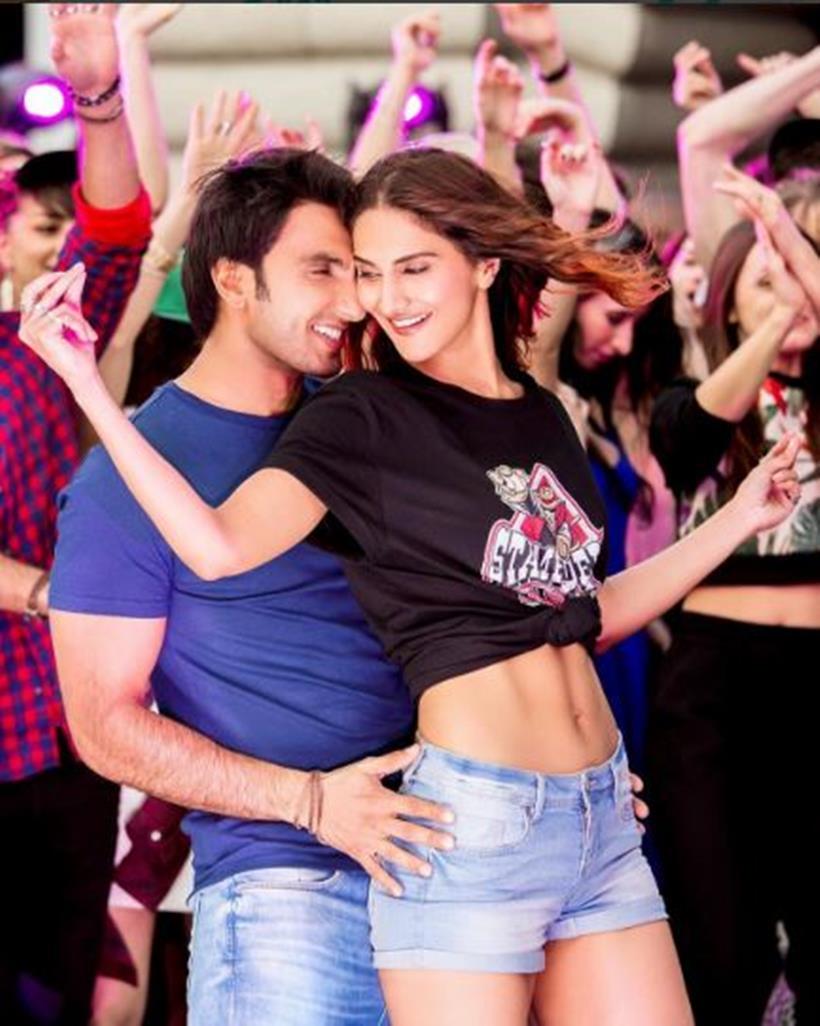 The movie has got great peppy tracks which you all will going to love and you'll definitely going to end up by humming the song: "Nashe si Chad Gayi"
There are some messy moments in the film, especially the weird unruly slapstick scene towards the end in a church.
And that is when one senses that Chopra is not in full control of the plot. He knows how the film will end, but the path to that seems forced and convoluted.
Still much of Befikre is loaded with a carefree spirit. It is joyful and it will make you smile.
For us it's a 3.5/5 star rating movie and definitely a watchable one.
Go Watch NOW and Be Befikre.
Watch the trailer here if you haven't yet: