Charles-Edouard Jeanneret, also known as "Le Corbusier", born in a Swiss family on October 6,1887, was a French Architect, Writer, Painter and a Designer. He was the one who designed our 'City Beautiful' and an Open Hand Monument. But, How much do we know about him?
He designed Open hand Monument for Chandigarh, for a reason. What was that reason? DO YOU KNOW?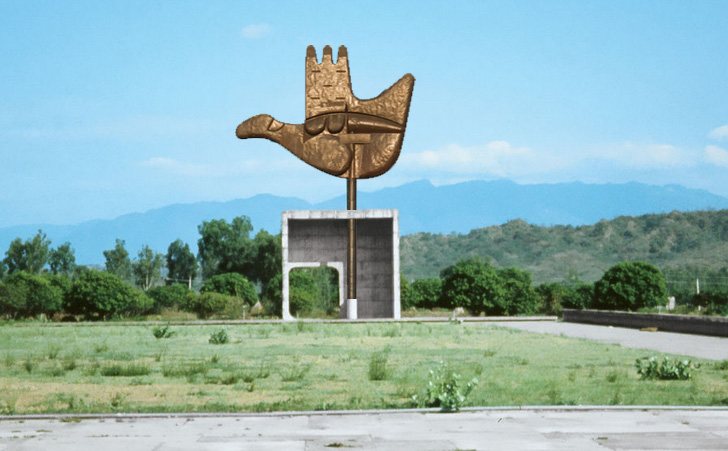 Le Corbusier was set to be the most admired, most influential and the most detested architect of 20th Century. He was a pioneer of the Urban Architecture. His great knowledge has become the pilgrimage for all the students around the world. He designed Chandigarh in such a way that it wouldn't look crowded as it is now-a-days because of the increasing number of inhabitants. In an initial layout of the city, Chandigarh was only designed for 1,50,000 residents.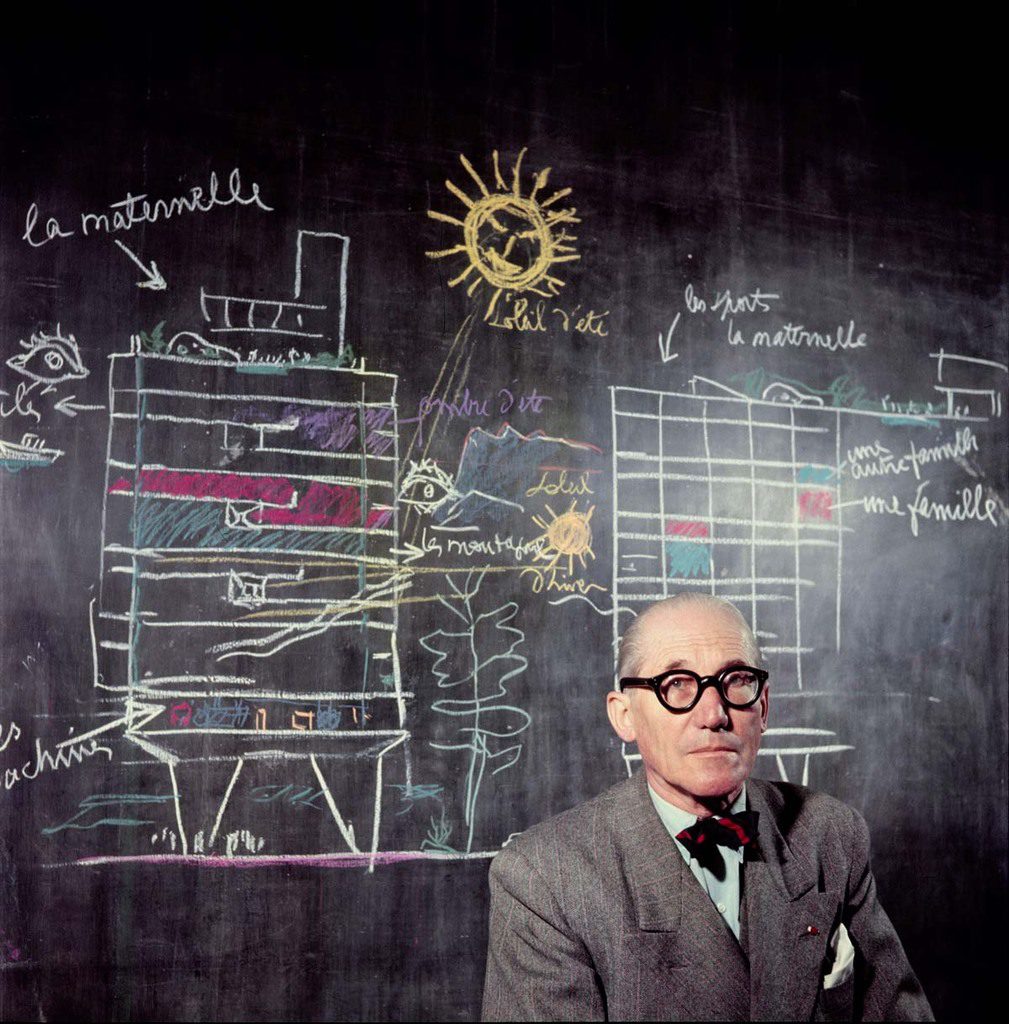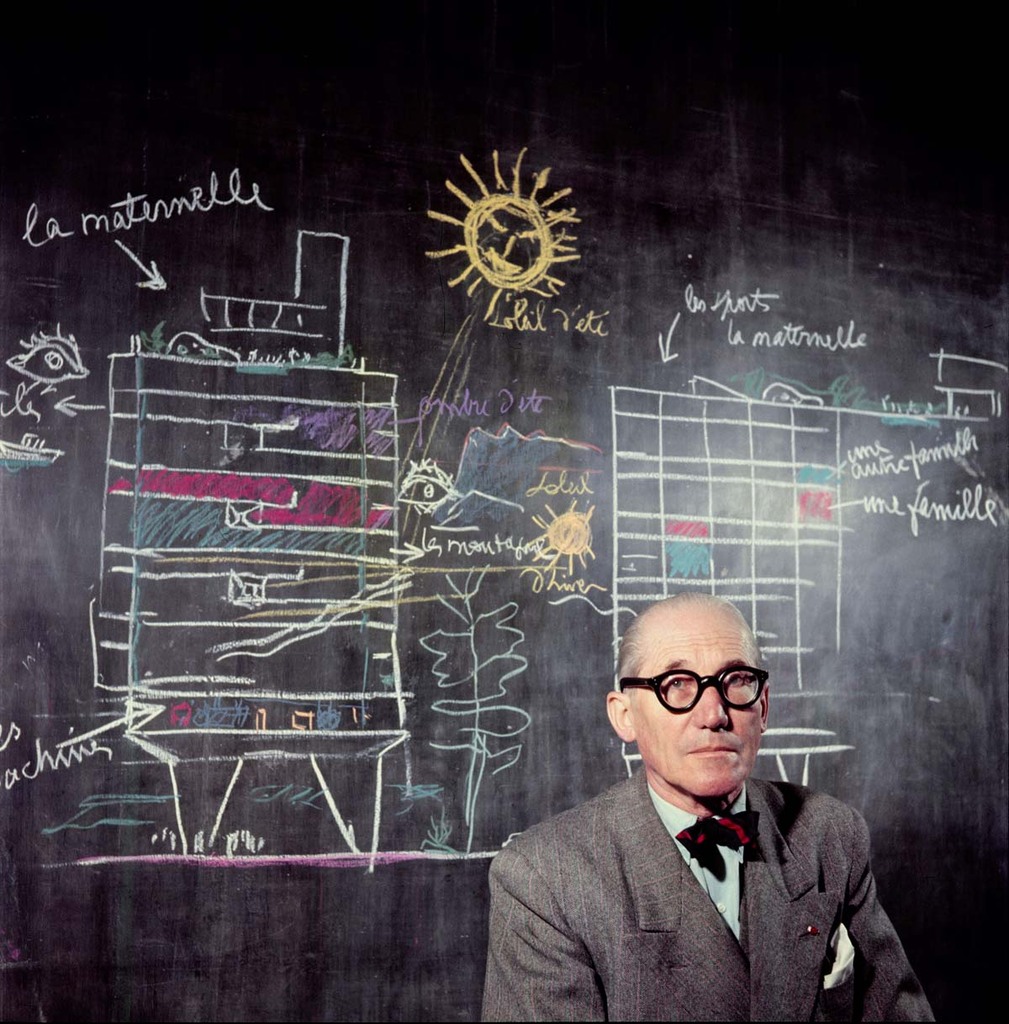 Chandigarh – Le Corbusier Ambitious Project:
Designing a layout such as Chandigarh was like a dream project for Le Corbusier. Our first Prime Minister of India 'Pandit Jawahar Lal Nehru' contacted Le Corbusier in 1950. A city like Chandigarh was a dream city of Prime Minister Nehru. Corbusier promised the Prime Minister Nehru, saying,"Chandigarh will be the city of Flowers, Trees, Water, Simple houses with few marvelous edifices of  a modernism".  His idea of building a residential area, industrial area along with parks were simply amazing. Agree?
All of Le Corbusier designs was highly inspired by Mathematical concepts used by Da Vinchi, such as the Golden Ration and the Fibonacci Series, which he used as the basic architectural proportions.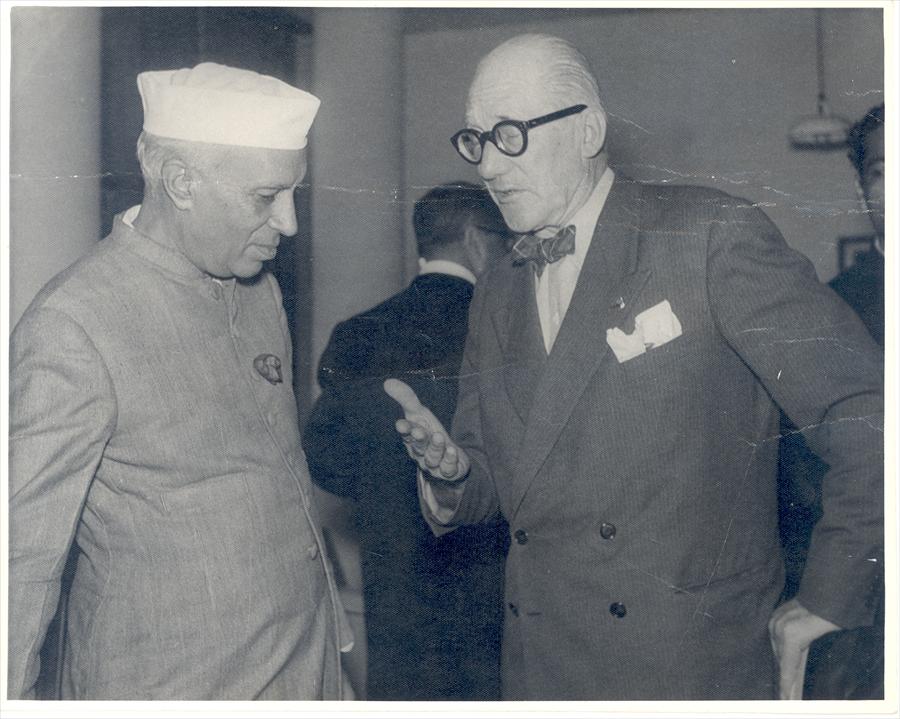 Le Corbusier Purpose For Building An Open Hand Monument:
It would be a sin to compare the Open hand Monument with any other monument of the world because Le Corbusier had a very strong reason to build such a monument, which is the official emblem of Chandigarh administration. The emblem for Chandigarh was designed to convey peace & reconciliation, and the unity of Mankind. The Open hand Monument stands in Sector-1 Capitol Complex and many other places of Chandigarh like Sukhna Lake, Chandigarh-Punjab Border (Zirakpur), etc.
Le Corbusier Philosophy Behind An Open Hand Monument:
Open hand Monument expresses the philosophy, the result of a life of study, of struggles, of defeats, of victories. From the first meeting with Prime Minister Nehru in Delhi and Chandigarh, the open hand was presented. Over the year the open hand became the crowning point of what Le Corbusier called the contemplation hollow, a place to discuss public affairs far from officials, elected or imposed.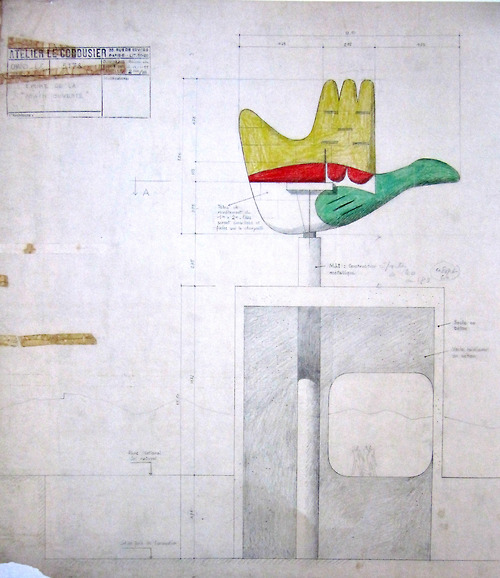 The hollow was dug at the summit of the city dominated by the 28 meter hand, shining against the Himalayas. The floor of this consideration,'considering to think, see, to talk about what's real' , was dug 5 meter deep and consist of two amphitheaters. Why Two? Because Corbusier philosophy was that 'there are always two sides to a question.' There are some chairs for people who wish to speak in the evening.
Did you know, An Open Hand Monument is mounted on a ball bearing. It turn with the wind, not aimlessly, to express what life really is, constant changes and our daily break. The Open Hand is the only political act of Le Corbusier life.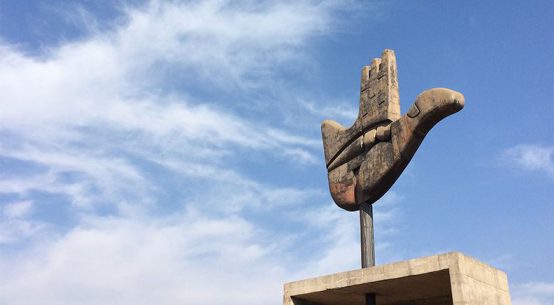 The true and simple meaning of the Open Hand is to GIVE & RECEIVE.
Symbol of Optimism in the world of catastrophe.
Do let us know what else do you know about Sir Le Corbusier's Open Hand Monument and Chandigarh in the comment section below.