CHANDIGARH: Woke up with the chilled thick dense foggy morning today! Surprising view of early morning made people freeze. Temperature was around 12 degrees Celsius which was not much low according to the winter season in Chandigarh.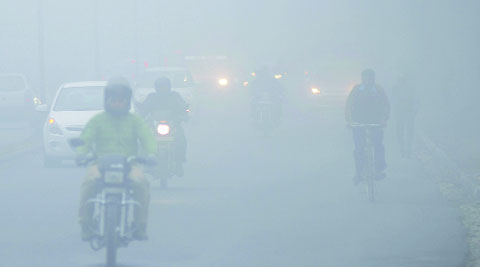 Dense foggy morning condition affected the visibility which was recorded at 100 meters between 5:00AM to 8:00 AM. Visibility was zero for the drivers and riders this morning, they had a hard time to reach offices and for their work. The weather condition was extremely cold, misty, foggy and dry as well because of less rainfall this year which will further affect this winter in a very uncertain way.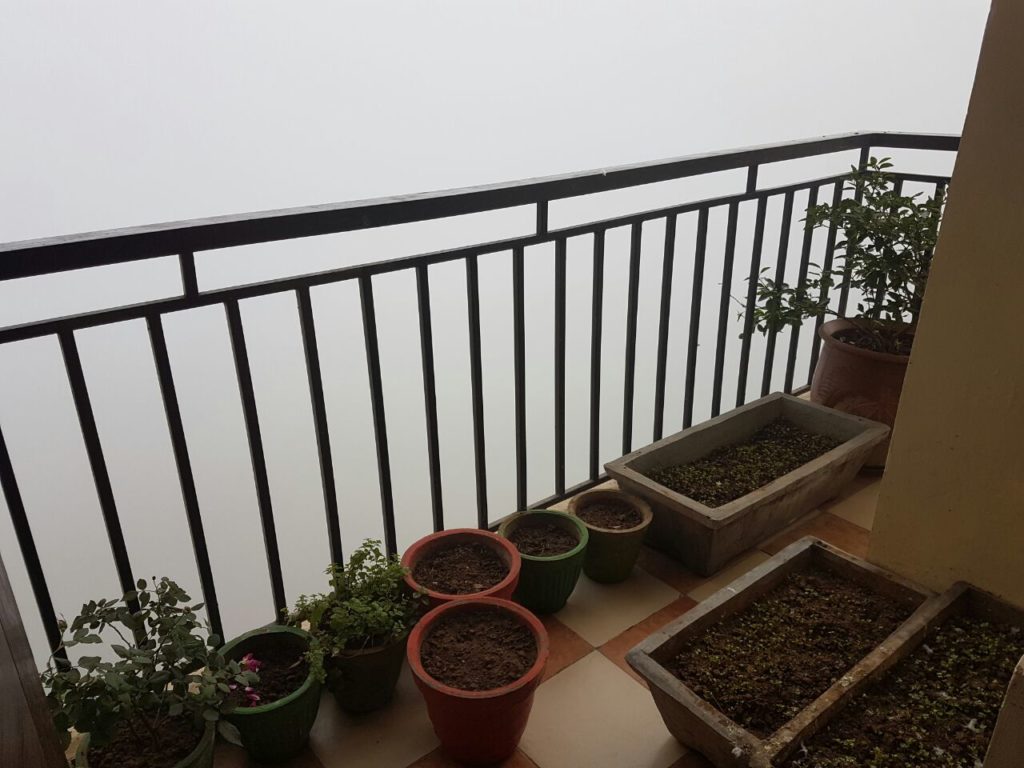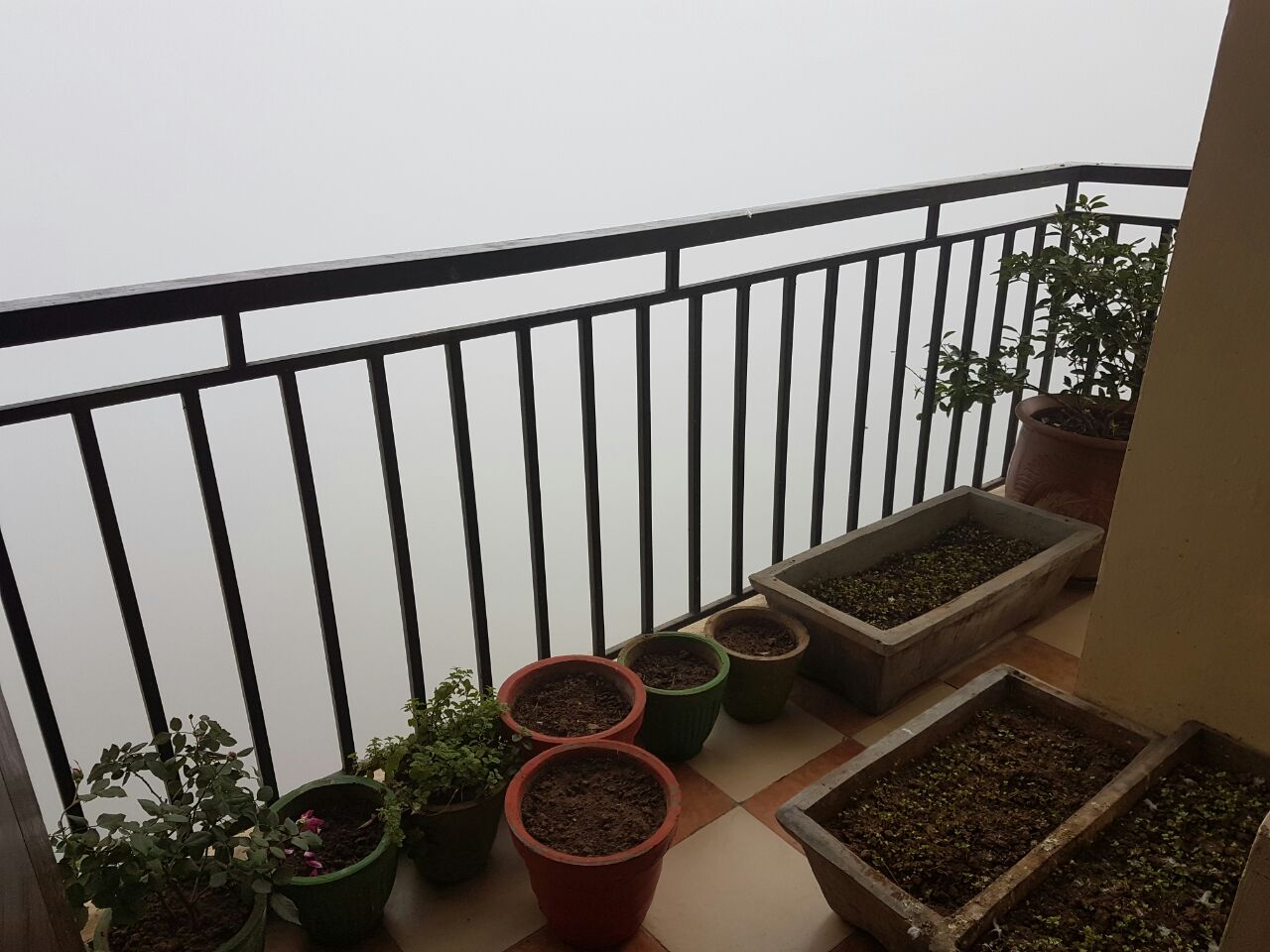 However, weather will remain partly sunny today in Chandigarh from 11:00 AM onwards, there will be a rise in temperature at increasing rate till 5:00AM, and maximum will be 25 degree Celsius.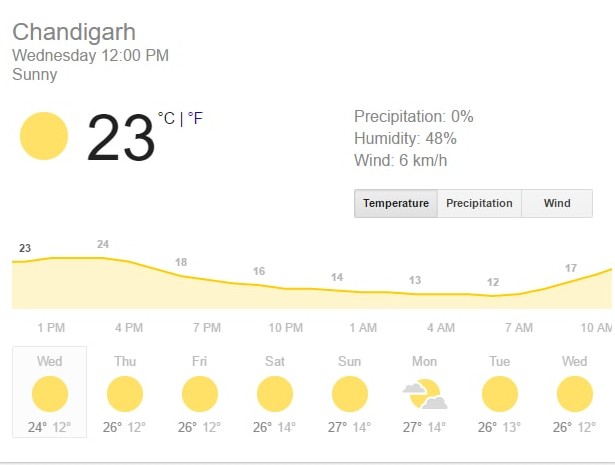 Moving towards weekend, it will be much pleasant according to the weather report. Predictions are nearly of 27 degrees Celsius and it will be hazy sunny during the middle month of the Christmas in Tricity.