The UT health department allocated some schools and hospitals to start vaccinating kids between 15-18 years of age. According to the latest guidelines issued by the ministry of health and family welfare, PGI to start giving Covid vaccination for children in their Advanced Pediatric Center.
Covid Guidelines For Children
Chandigarh will have health facilities allocated for vaccinating children. Initially, they started with 6 centers and then increased to 9. However, they will grow as there are 72,000 eligible children between 15-18 years. The centers, including the PGI and the GMCH, Sector 32, will attempt to vaccinate at least 200 children each daily.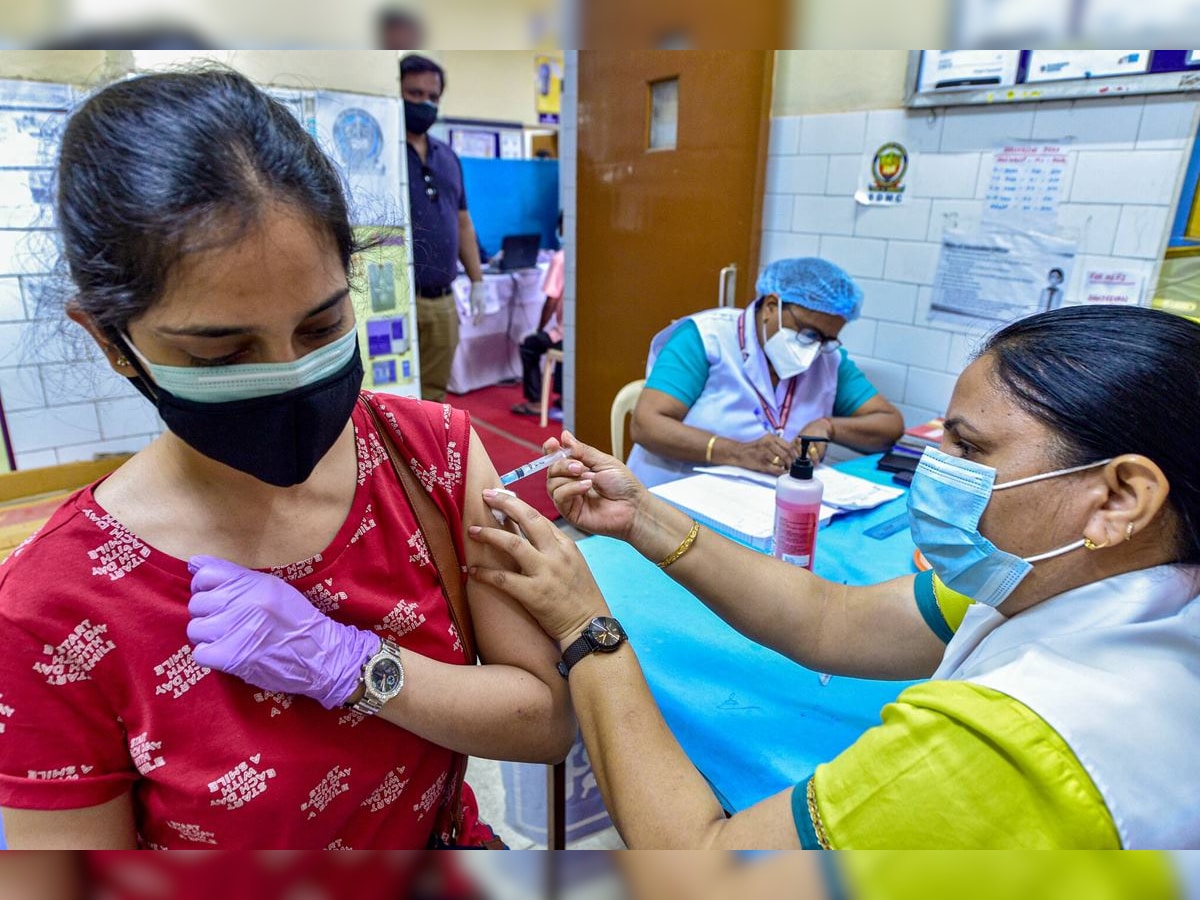 Dr VK Nagpal, Joint Director, Health Services, said, "We are fully geared up for the vaccination beginning tomorrow and many children have registered for the first dose. We are hopeful of achieving the target of inoculating 72,000-odd children within a month." Go through the below mentioned Covid guidelines for Children:
Number of Doses To Be Given
First and foremost, the children will receive 2 doses of Cowaxin at an interval of 28 days within their muscle.
Where to Register
Secondly, parents can register their children on the Cowin Application using the Aadhar Card.
Prescribed Protocol
Thirdly, protocol of 30-minute observation after vaccination will be imposed for children. As a precaution, ambulances will be present with each vaccination center. Additionally, two beds have been reserved in the pediatric care ward of the GMCH to take care in case of any post-vaccination issues.
Children to Visit Only Allocated Vaccine Center
Lastly, teams involved in the doorstep vaccination will not carry out Covid vaccination of children. The eligible children are required either to visit the dedicated vaccination center in the specified health facilities or in camps at schools.
Booster Shots
Guidelines for booster shots are yet to be issued on January 10 by the UT Admin.
Also read: Chandigarh Latest Covid Guidelines
Vaccination Centers
The following Centers have been allocated for Covid vaccination for Children:
Advanced Pediatrics Center, PGI, Sec 12
GMSH, Sec 16 (auditorium site 2)
GMCH, Sector 32 (Level 5, Block B)
Civil Hospital, Mani Majra
Civil Hospital, Sec 22
The Civil Hospital, Sec 45
Govt. Sr Secondary School, Dhanas
Govt Model Senior Secondary School, MHC, Mani Majra
Govt Model High School, RC-Il, Maloya
To summarize, Covid Vaccination for Children to start in Chandigarh from January 1. Till now, 9 health facilities are allocated for Covid Jabs. But they will soon double as there are 72000 beneficiaries eligible between the age group of 15-18 years. Go through the list of all the centers assigned for the vaccination process.
For more updates and information, do follow us on ChandigarhBytes.