---
After the Doll's Museum at Rock Garden in Chandigarh, the Rock Garden Society has taken an initiative to have some events at Phase3 of Rock Garden. Chandigarh has always been a happening place as there are new innovative ideas from different people and they are implemented in a quick row.The authorities have decided to conduct a Cultural Evening at Rock Garden every Sunday at the stage of Phase3.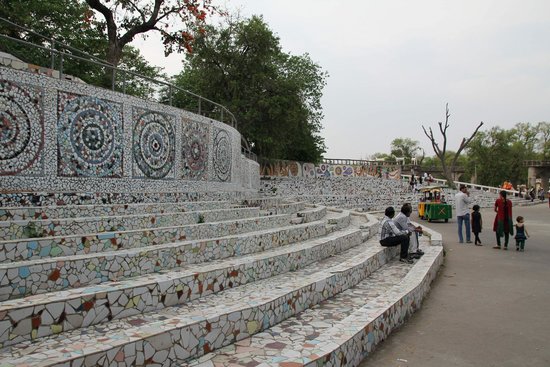 Timings and Day for the Cultural Evening at Rock Garden
On Every Sunday at 5:00 PM
Benefits of this Cultural Evening at Rock Garden
It will help the local people to showcase their talent
Innovative idea for socialising and entertainment.
Details of the First Cultural Evening
The First Cultural Evening at the Rock Garden was a huge success. Some of the Chandigarh artists had put up an art exhibition where the local artists did live painting at the Phase2 of Rock Garden. The exhibition also comprised of certain dance and musical performances, some children from slum areas also participated in the dance performances.
The Home Secretary appreciated the initiative taken by the Rock Garden Society of Chandigarh. These Cultural evening will act as a platform for the artists who are wandering to display their talent and earn fame in a way.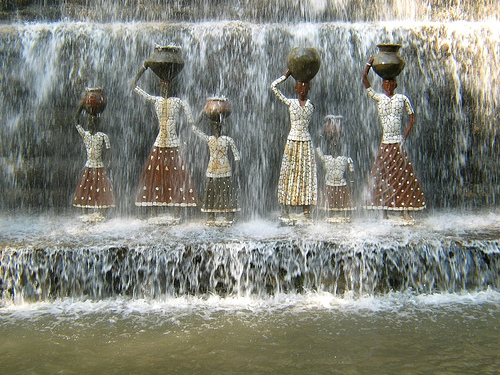 Who can perform at these Cultural Evening?
All the local artists are allowed to perform with any kind of talent. Artists from the varied background like music, dance, mimicry, plays, magic shows, comedy and anything are most welcome to perform and entertain people.
Apart from the Cultural Evenings the Rock Garden Society has another good news as they are introducing permanent lights in the Open Air Theatre in Phase2 and this plan shall be implemented by 2-3months. The Rock Garden Society has taken a good initiative to help all those talented people looking for an opportunity to display their talent.