The Supreme Court had decided to close all the liquor shops at or 500 m from State Highways and National Highways. UT Administration has come up with an idea to change the name of the State Highways to District Highways in order to save those Liquor Shops in Chandigarh.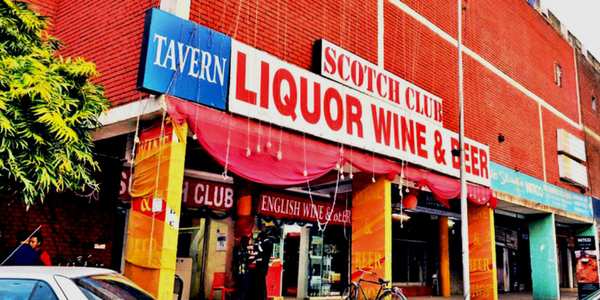 Now all the shops at State Highways shall remain as there is a change in the nomenclature to District Highways. There shall be no liquor ban in Chandigarh the only change that shall occur after the court orders are minimal change in a number of Liquors shops.
In 2005 UT Administration notified the main road connecting the two states to be called as State Highways which included V1 V2 V3 roads. Now, these roads are being denotified as State Highways and changing to District Highways.All the Liquor Shops in Chandigarh will stay except the shops at or 500m from National Highways and Madhya Marg.
Closure of Liquor Shops in Chandigarh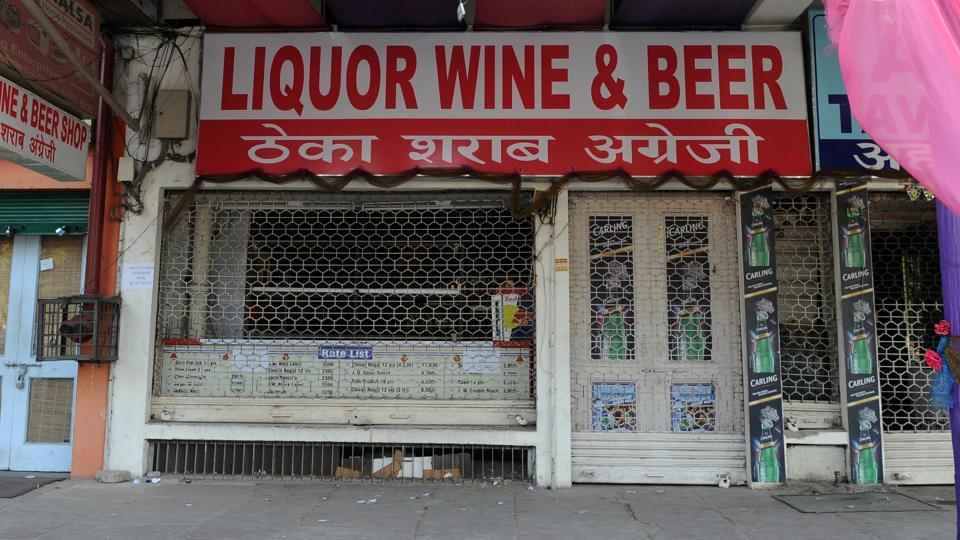 Madhya Marg
11 Liquor shops at State Highway Panchkula border to Mullanpur
Sector 26 Transport Area-1, Sector 26 Market-1, Sector8-1, Sector9-1, Sector 17-1, Khuda Lahora-1, Manimajra-1, Sarangpur-1
National Highways
12 Liquor shops at Zirakpur road till Sector 39
Raipur Khurd-1
Sector20-1, Sector21-1, Sector35-1, Sector44-1, Sector41-1
Kajehri-1, Bhadheri-2
Increase in Liquor Price
The Excise Department is preparing the Excise Policy to generate the revenue that was produced earlier. In order to have the same revenue as before the prices of the Liquor is meant to increase. The Excise Duty will increase and the prices of the Liquor shall increase by 50 or 100 rupees.
Harman Sidhu who had filed the case against these Liquor shops in Chandigarh expresses that it's an ashame for Supreme Court. He is disappointed with the trick of UT Administrator and shall write about it to Prime Minister later.