Rose Festival 2017 has started today with the beauty of roses astonishing people. This year the Rose Festival is full packed with surprises. The Festival is having various competitions, helicopter ride, new married couple competition to win a honeymoon package and now Musical Nights for Rose Festival are also organised to luxuriate people to tap their feet.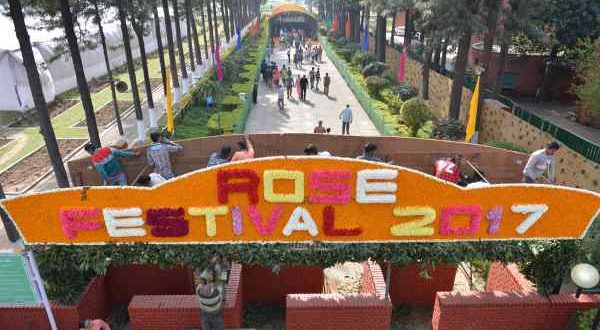 Society for Tourism & Entertainment promotion in Chandigarh along with Chandigarh Tourism has organised Musical Nights on each day of the 3-day Rose fest. People will be delighted with Punjabi Night for the first two days and the last day will be Bollywood Night of Musical Nights for Rose Festival. Musical Nights for Rose Festival will be the most attracting factor for the visitors. Several different artists will be performing to please the audience.
Artists performing for Musical Nights for Rose Festival
Rose Festival with the blossoming roses is bringing happiness in the city. Rose Festival is an attraction for the people of the city of all backgrounds. The fragrance of the roses will charm people along with the melodious voices of the artists.
First day Musical Night
The very first day of the Rose Festival will be a Punjabi Musical Night with Garry Sandhu. All the Punjabi's get ready to dance (Bhangra) with Sandhu's beats.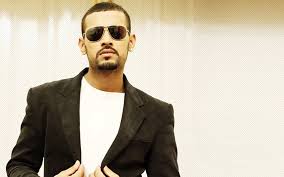 Second day Musical Night
Second day will be a rocking day with Sukhshinder Shinda. Shinda is a great performer as he indulges the audience and sings accordingly.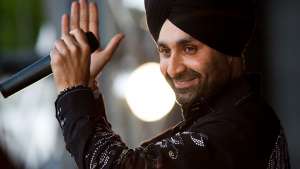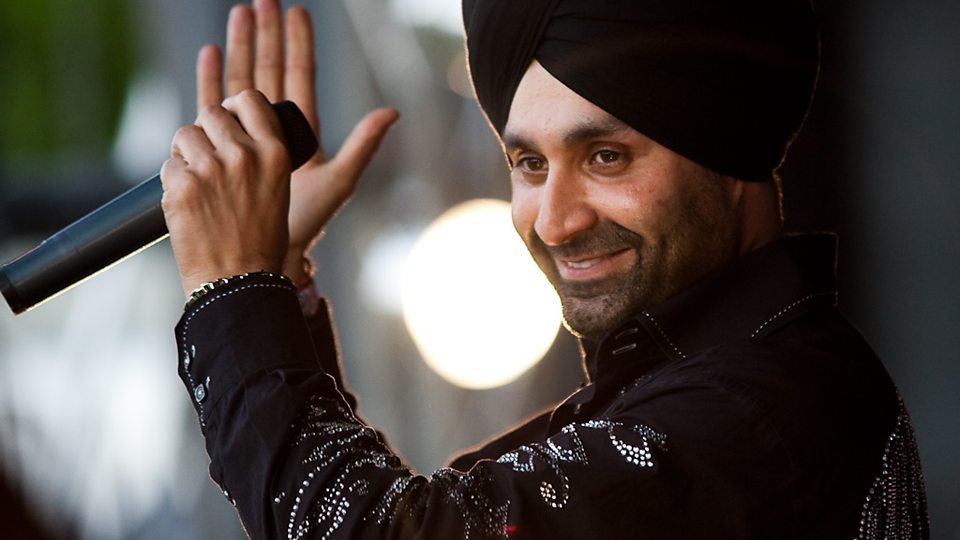 Third day Musical Night
Bollywood Night is on for the third day. Adnan Sami will be performing much romantic songs to soothe people with his mesmerising voice.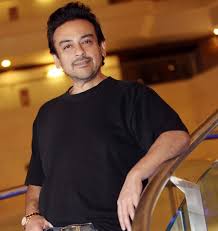 Other details of Musical Nights for Rose Festival
Date- 17th-19th February, 2017
Time- 6:30PM onwards
Venue- Leisure Valley, Sector 10 Chandigarh
Passes- available at Tourist information centre at Garden of Palms, Sukhna Lake, Sector 17 Plaza, Capitol Complex. Passes are available on the basis of first come first serve.
Hurry and get your passes to be on the show and witness the life of music and relish the romantic and dancing numbers at the most amazing Musical Nights for Rose Festival.