City beautiful is going to get smart parking soon and Municipal Corporation of Chandigarh already started technical bids for this project. After one year of delaying finally this project shifts a gear. In Chandigarh number of vehicle increasing tremendously and due to this residents are facing many problems like People are unable to get a parking space in a parking lot and due to this parking attendants are charging more from the people. But now administration came up with a solution of smart parking.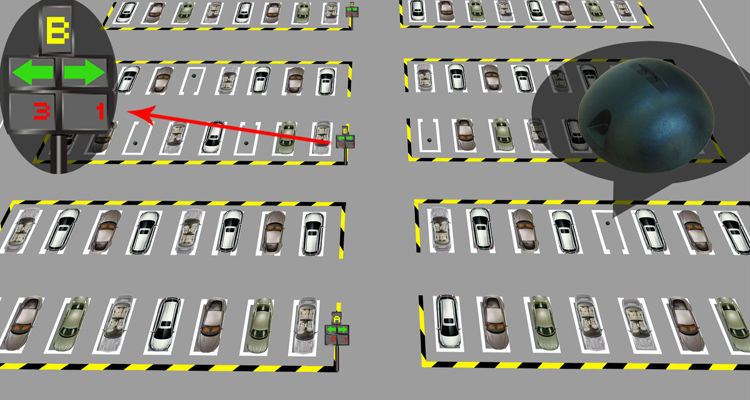 Smart parking project includes:
This project will include 25 paid parking lots and one multi-level parking in Sector 17. This is the part that will be turned into smart parking lots under the project.
In this smart parking project, there will be the Android platform that will provide information about parking to the public and also provide real-time data access.
Pass system based smart card will be there and you will get facilities to recharge the cards at every parking lot and monthly smart-parking cards system is also included in the smart parking project.
There will be no manual ticketing in any circumstance. Boom barriers will be preferred in the new parking lots.
In smart parking system advertisements will be allowed only on one side of the smart card and behind the parking slips issued by the new contractor.
The contractor will ensure that smart parking solution should functional in next one month otherwise 1000 Rs penalty would be charged.
What about charges:
According to the parking project rates of the smart parking are proposed on an hourly basis for two-wheelers, four-wheelers, commercial vehicles, heavy vehicles, etc. According to the proposal, the charges for this ongoing financial year for a two-wheeler will start from Rs 5 and go up to Rs 25 and for a four-wheeler, it will be from Rs 10 to Rs 50. But these rates will not be same for next year it will be enhanced for next year. MC said that they want to provide best facilities to the residents that are the reason they are working on this project.